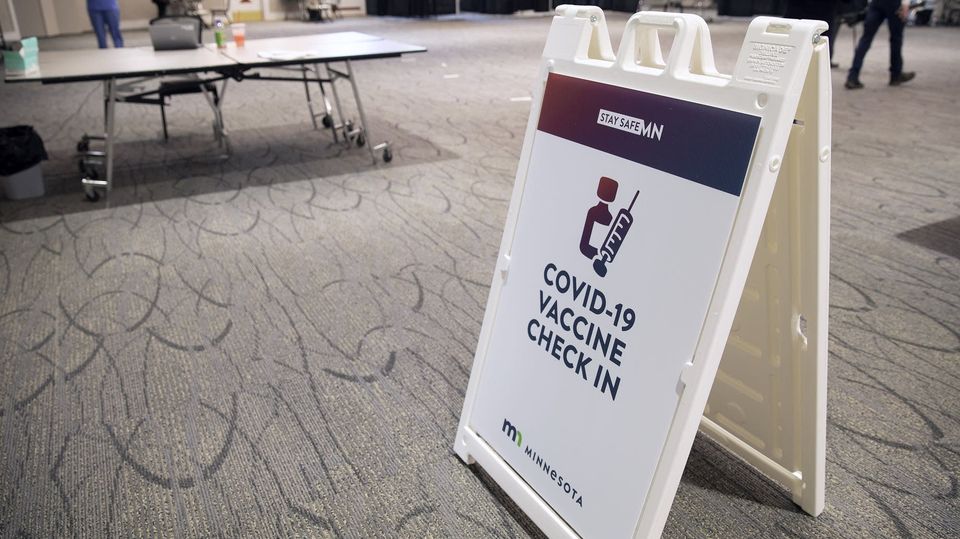 Residents in Glossopdale and Tameside can now drop in to the local Covid vaccine hubs to get their jabs.
Anyone aged 18 or over can visit the hubs to receive a first or second dose of the vaccine, with no appointment or ID required.
The hubs are based at:
Hattersley - The British Gas site on Stockport Road
Denton - Denton Festival Hall
Ashton - Oxford Park Sports Centre
Mossley - George Lawton Hall
Glossop - Glossop Cricket and Bowling Club
The dates and times that they're open can be found at www.tameside.gov.uk/covidvaccine.
The hubs are mostly administering the Pfizer vaccine, but the Astra Zeneca vaccine is available where indicated.
NHS Tameside and Glossop Clinical Commissioning Group has worked in partnership with GPs and Tameside Council to establish the GP-led Primary Care Network (PCN) vaccine hubs.
A spokesperson for the CCG said: "Vaccination remains vital to stopping people getting really ill or dying from Covid – and it will also reduce the amount that Covid is spreading.
"It's never too late to get your first dose. It's also important to get your second dose, which is proving highly effective against variants and will give the maximum possible protection."
Tameside and Glossop's Vaccine Van is also visiting the heart of communities this summer to make it even easier to get the life-saving jab.
Anyone registered with a Tameside or Glossop GP can just turn up to the pop-up clinics, with no appointment or ID needed, and for first or second dose.
To get the latest schedule, visit www.tameside.gov.uk/covidvaccine.
Anyone who wants to book an appointment at one of the hubs or pop-ups can do so here www.tamesideandglossop.nhsvaccinations.co.uk or by calling your GP Practice. Alternatively, you can book at the mass vaccination centres by visiting www.nhs.uk/coronavirus-vaccination or by calling 119.
Dr Asad Ali and Dr Ashwin Ramachandra, NHS Tameside and Glossop Clinical Commissioning Group (CCG) Co-chairmen, said: "With our vaccine hubs and pop-up clinics operating in the heart of communities, it's now easier than ever to get your Covid jab. And you don't have to go back to the same venue for your all-important second dose, you can go wherever is most convenient.
"We'd urge everyone to have their vaccination. Every single vaccine helps protect you and others and reduces transmission and the risk of variants, stopping the spread of coronavirus and helping us get back to normal."
Keep up to date with all the latest local and national developments here: https://www.questmedianetwork.co.uk/news/daily-coronavirus-updates/.