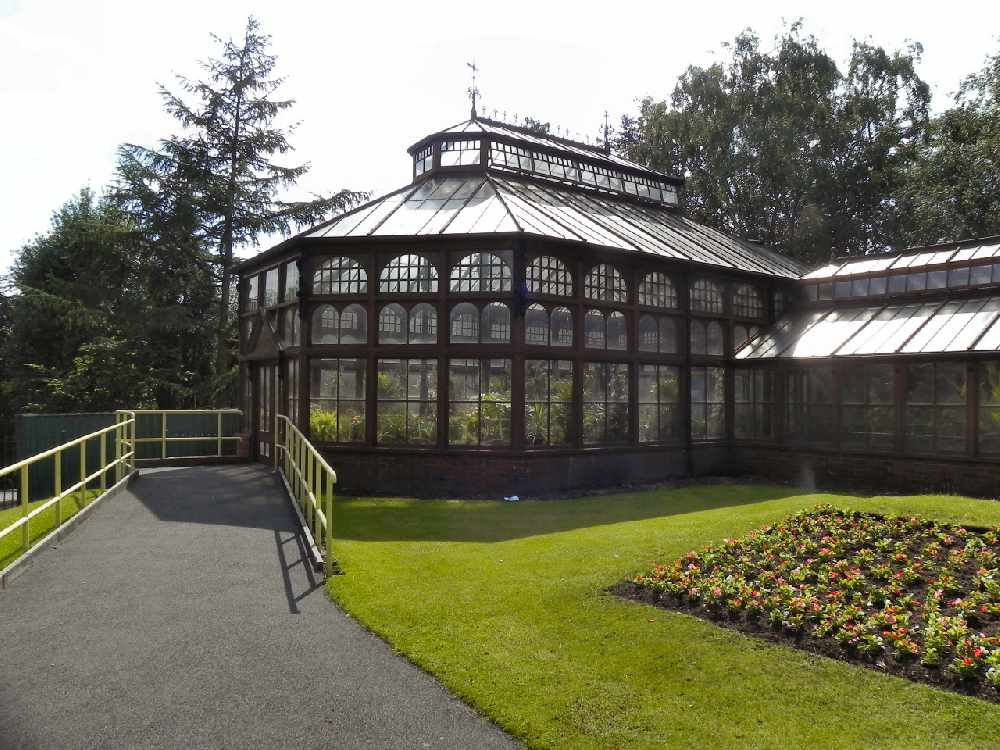 Efforts to save the Stamford Park conservatory continue to gather pace as campaigners await news as to whether Historic England will grant it listed status.
The Save Stamford Park Greenhouse group approached Historic England back in August in a bid to halt a planned demolition by Tameside Council.
The assessment took place on August 9, with Historic England producing a report that broke down the building's layout and highlighted that the ironwork from the original building - which is still in use to this day - has historic value.
Both the group and the council received reports and had opportunity to produce more evidence to support their cases, but now all parties have to wait until Historic England return with their verdict.
However, Matthew Clarke, chairman of the constituted group 'Save Stamford Park Conservatory' says they have plans for the conservatory, whether it is recommended for listing or not.
"We are now in a waiting game as we need to allow Historic England to complete their process and we will hopefully get the outcome that we want.
"From there we will look to finally have a meeting with the council to discuss what steps we can take to move forward - we have been trying to arrange a meeting from the start and have so far been unsuccessful.
"What the group would like to do is to take over the building and restore it to its former glory for the community to be able to use.
"We have been in contact with the local education sector to discuss if this is something that they would like to use as a teaching resource, and the general feel is this is something that they would like."
However, if Historic England decide they are unable to recommend the conservatory for listed status, then the group plan to go back to the community asset transfer plan that was in place and being processed before the historic evaluations began.
They also hope to speak to the council to put forward a business plan, plus pledges of support from local companies and members of the public.
Tameside Council voted to demolish the conservatory at a meeting in July, after rejecting a motion from the Tameside Conservatives asking for campaigners to be granted more time to explore options for future use.
For more information on the campaign to save the conservatory, you can visit stamfordparkgreenhouse.org.