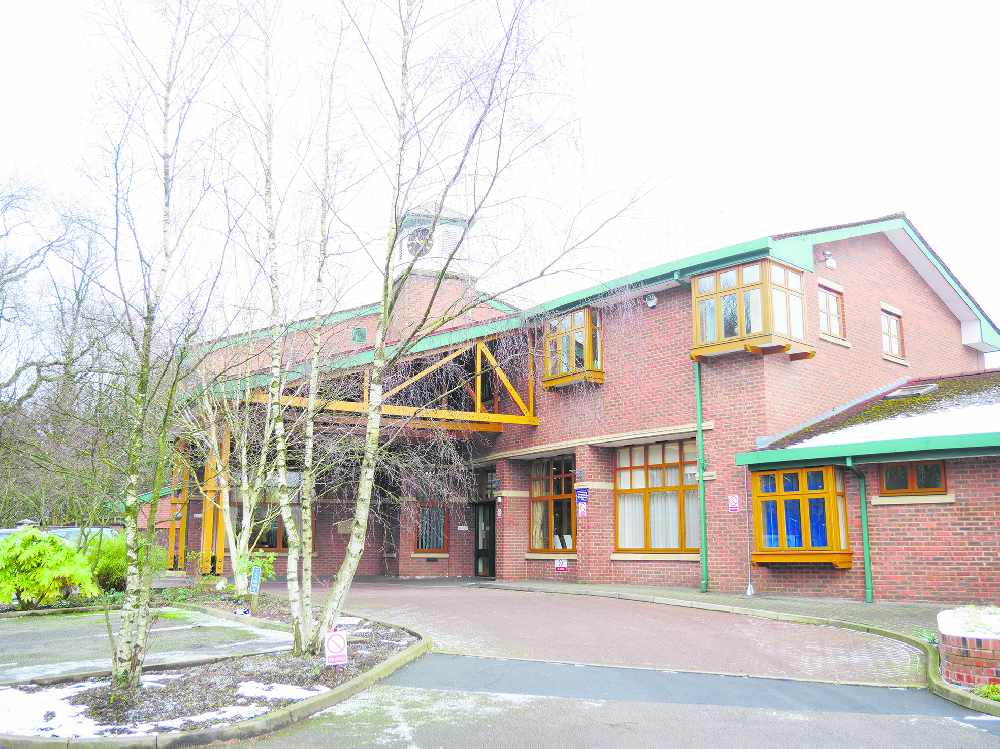 Willow Wood Hospice's much-loved Midnight Wander sponsored walk is back once more following an overwhelming vote.
Last week we reported on the vote for the event - one of the most popular and successful in the hospice's calendar.
Supporters and fundraisers were given the option of returning to Dukinfield's Astley Sports Village on Friday, September 11, for the 10k event - or voting for a 'virtual' alternative, walking the same distance throughout the month.
Now the results are in with an overwhelming 70 per cent voting for a return of the Midnight Wander in just two months time - albeit at a social distance.
The event will once again be thrown open to men, women, boys and girls (and even dogs!).
As the name suggests, the walk sets off at midnight and follows a circular route back to Astley Sports Village where a welcome breakfast bap will await.
"Obviously the pandemic has meant the cancellation of many of our fundraising activities," explained event organiser Laura Marinelli.
"We were unsure what our supporters would prefer, a virtual 10k, where they could walk the distance themselves anytime during September, or meet up at Astley Sports Village on September 11 to have a socially distanced warm up and set off in their own social bubbles.
"After holding a poll on social media, the vote was 70 per cent in favour of meeting, so that's what we're going to do."
You can register for the Wander online on the hospice website at www.willowwood.info