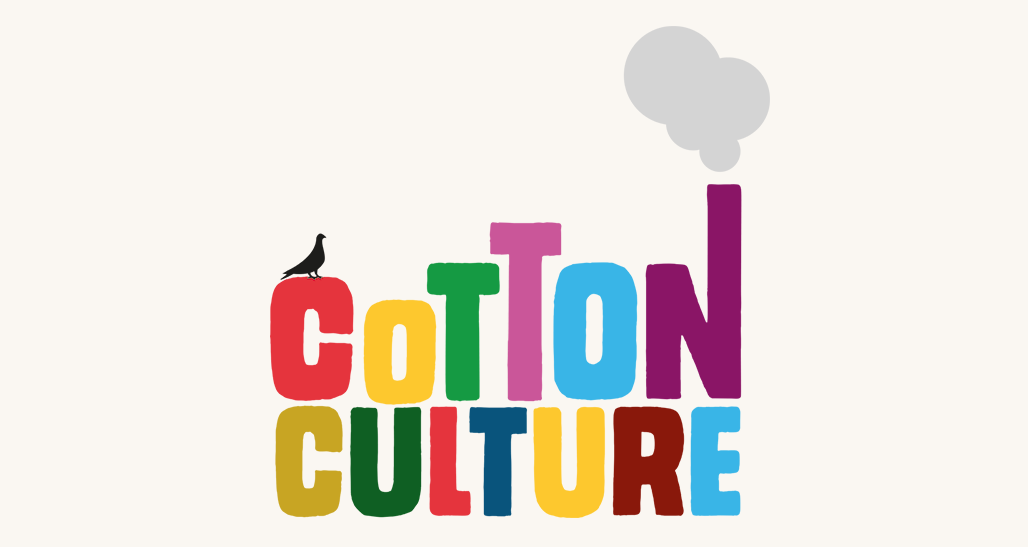 History enthusiasts are being invited to join Tameside-based Carnival arts company, Global Grooves, in a new Heritage Lottery Fund (HLF) project entitled Cotton Culture.
As the company's base at Vale Mill, situated at the top of Micklehurst Road in Mossley, is transformed into a new, state-of-the-art cultural hub, Cotton Culture aims to uncover the building's former life as a lynchpin in the local area's thriving textile trade.
The project also seeks to unearth how mill workers in Tameside, including Vale Mill workers, spent their precious leisure time.
Project manager Jane Harris said: "As carnival artists, we have more in common with our predecessors in Vale Mill than we initially realised.
"Our work connects us to the thousands of mill workers who liked nothing better than a street celebration, be it a parade, a festival, a procession or a carnival, decked out in their best clothes.
"So it's time to unpick some of the threads that connects our work to the local heritage and celebrate the learning in the best way we can – in a carnival!'
Volunteer researchers will engage in investigative work to provide fascinating historical material which will be used in the project to:
Inspire and excite children about heritage in school workshops
Tell stories and share memories in an exhibition at The Vale
Deliver a joyous carnival in early 2021.
Exploring how mills, cotton and people combined to create a proud and distinctive heritage within Tameside is an enormous subject.
Global Grooves is specifically interested in three broad areas:
1. Vale Mill - its history and its people.
2. Cotton - how did cotton shape work and leisure time in Tameside? Did it connect people from different backgrounds?
3. Celebratory processions - what forms did they take: parades, festivals, carnival? Who was involved? What did they mean across the communities?
Due to current Covid-19 measures, volunteer researchers will conduct their research independently through online archives, web searches, raiding family photo albums and bookshelves, and trawling social media 'in the past' pages for relevant anecdotes and images.
When the current situation eases, Global Grooves hope to be able to offer volunteer researchers skill development in oral history, the chance to connect with local studies libraries, and the opportunity to share findings through the exhibition, and with community groups and individuals, including artists.
All potential researchers will be invited to attend an initial online get-together, to learn more about the project, agree research areas and hear from a guest speaker. To learn more about the project, please visit: https://www.globalgrooves.org/learn/cottonculture
If you're not sure you want to be a volunteer researcher, but you still have memories or ideas to share, then Global Grooves would love to hear from you.
Primary school teachers are also encouraged to get in touch, to programme heritage workshops.
Interested parties are invited to speak to Jane Harris for further information.
Please send an email with Cotton Culture in the subject heading to Jane@globalgrooves.org