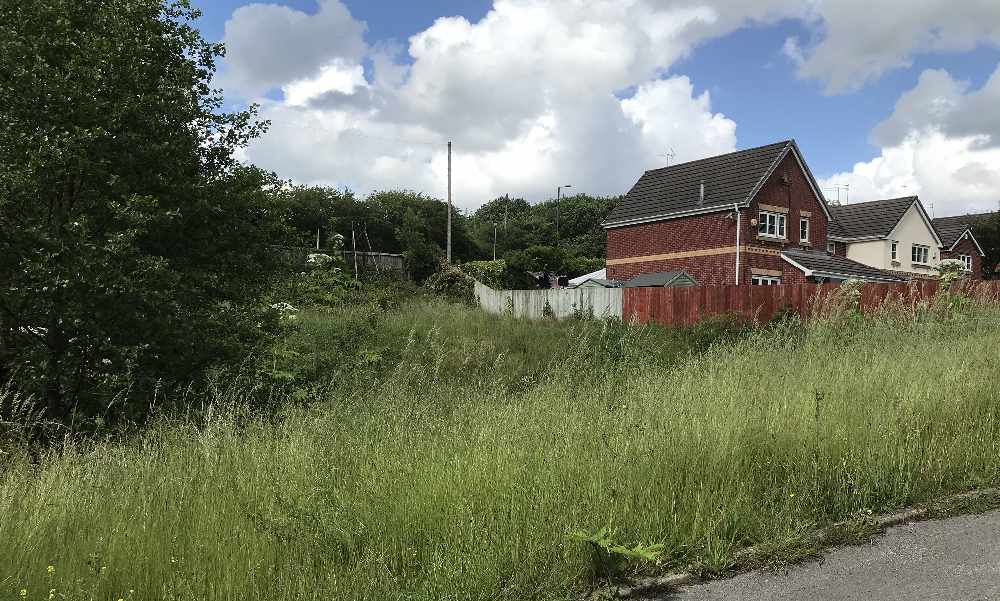 Two new high-spec homes are under development in Hyde.
The pair of four bedroom, detached homes will be built in the sought after gated community on Godley Brook Lane.
The developers, Northern Property Consortium (NPC), say that the houses will be designed to slot into the existing neighbourhood, complimenting neighbouring properties and transforming an unused site to enhance to local community.
The houses are set to be completed by next march and will be on sale for "around £375,00" through local agents Bridgfords.
It's NPC's third development in Tameside this year, alongside other developments in Stalybridge, set to be completed later this year.
NPC's Rick Parker said: "We're thrilled to get the ball rolling on this development which is in a superb location that's attracting a lot of interest locally.
"Despite the impact of the coronavirus pandemic, the housing market is still very active and there is still a pressing need to create high quality new homes, particularly in highly sought-after locations like Godley."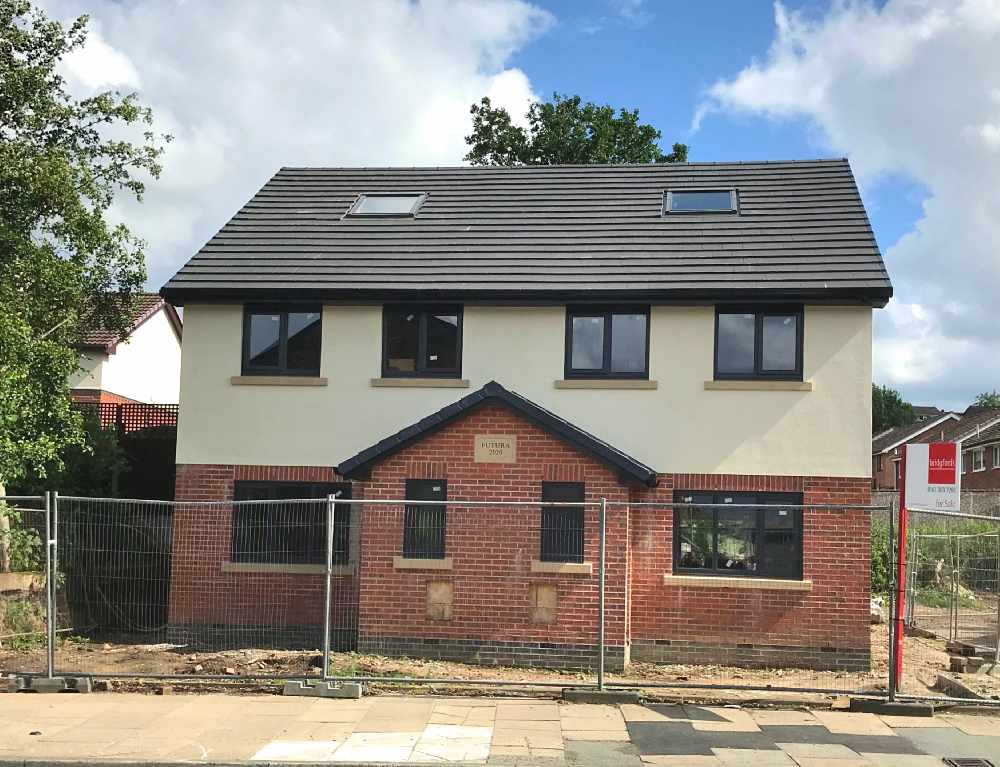 Pictured: A similar home currently under construction at another NPC site.