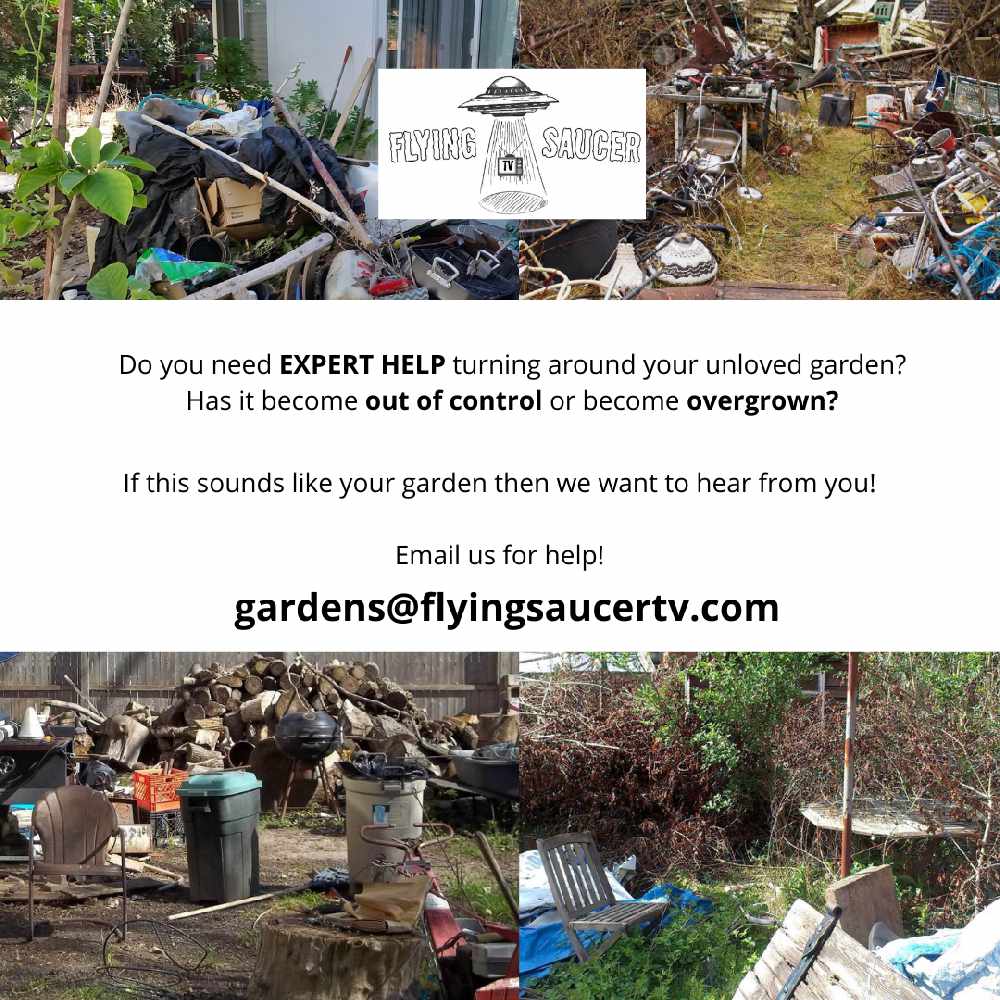 A brand new TV gardening show is looking for people who have let their garden go out of control, becoming overgrown and a junkyard jungle.
Flying Saucer TV is looking for households who need expert help to turn around their unloved garden for a new series.
The show's award-winning gardeners are looking to turn people's unwanted garden into a thriving and beautiful space.
Although the name of the show and the channel can't yet be confirmed, it will be screened on a major British broadcaster.
People interested can find out more info by emailing gardens@flyingsaucertv.com or by filling in an application form here: https://form.jotform.com/202862972381360.
Filming will commence across March, April and May this year.