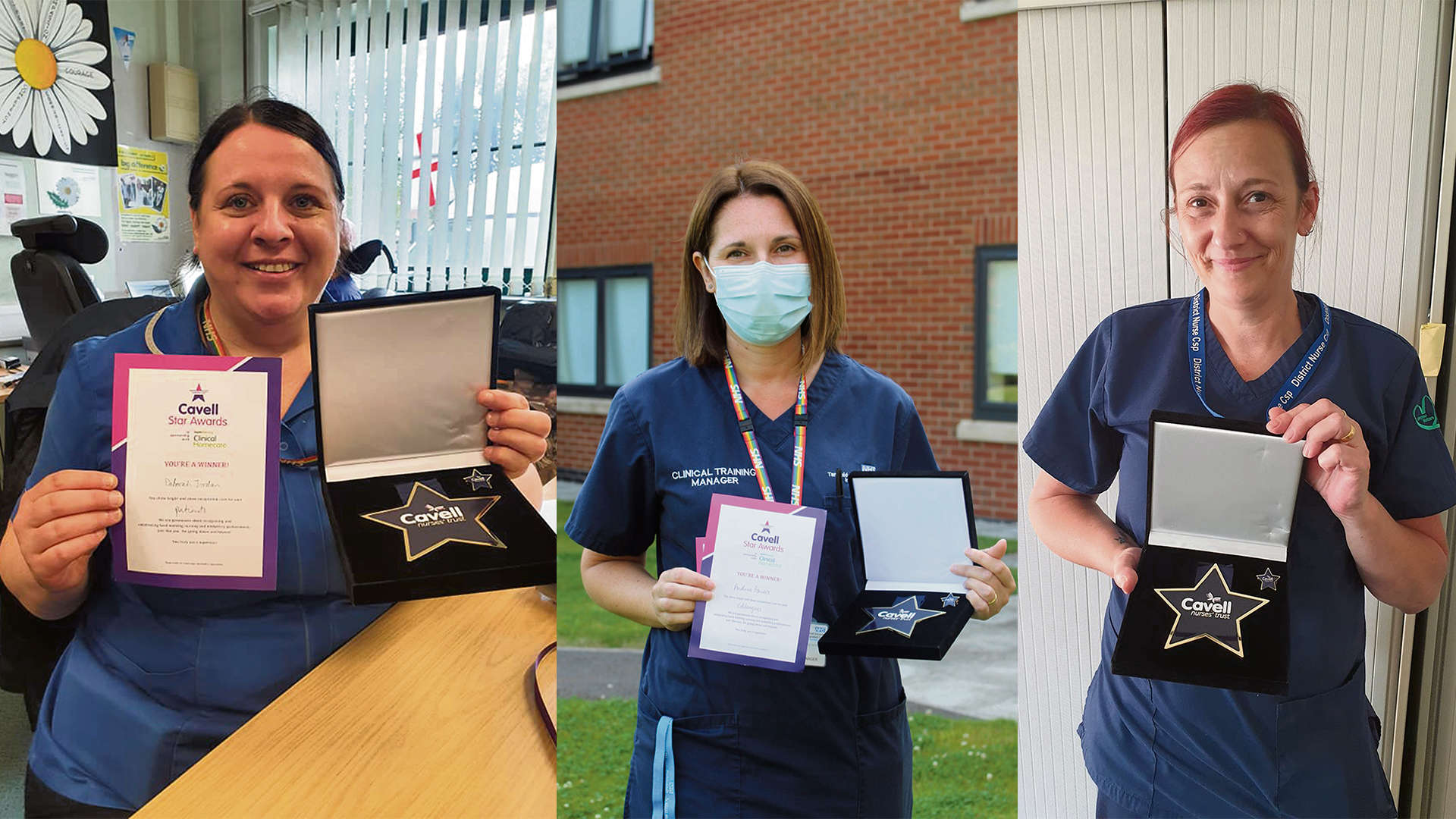 STAR TURN: Proud recipients with their awards, from left, Deborah Jordan, Andrea Powers and Anna Shaw.
Three Tameside Hospital 'stars' are celebrating after receiving prestigious awards.
Andrea Powers, Anna Shaw and Deborah Jordan each received the Cavell Star Award, a national awards programme.
The awards are given to nurses, midwives and healthcare assistants who, in the words of the organisers, 'shine bright and show exceptional care.'
They were nominated by their colleagues at Tameside and Glossop Integrated Care NHS FT and were presented with medals and certificates.
John Orchard, Chief Executive of Cavell Nurses' Trust explained: "At some point in your life you'll benefit from the care and compassion of a nurse, midwife or healthcare assistant.
"They bring our children into the world, they care for us in our hour of need and give comfort at the end of our lives.
"Nurses and midwives are incredible people and we feel they should know that.
"A Cavell Star Award is a way for nurses and midwives to say thank you to colleagues who have gone the extra mile to take care of their team, their patients or their patients' families. Can I add my own congratulations to these three wonderful professionals."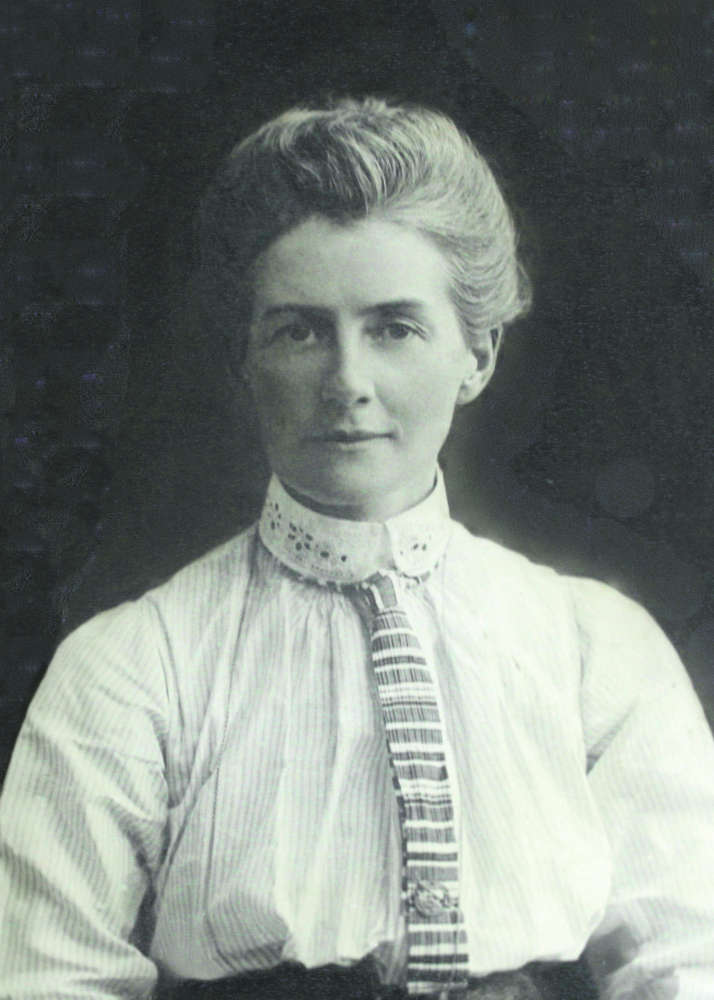 Edith Cavell
Trust Chief Executive Karen James says she's incredibly proud that not one but three of her valued team have been recognised in this way.
She said: "Edith Cavell was a British nurse and a pioneer of modern nursing. She worked in German-occupied Belgium during the First World War and helped hundreds of British, French and Belgian soldiers escape the Germans before she was arrested, tried and executed in 1915.
"To be given an award in her name is very special, so huge congratulations to Andrea, Anna and Deborah who were nominated by their colleagues for providing exceptional care and dedication.''