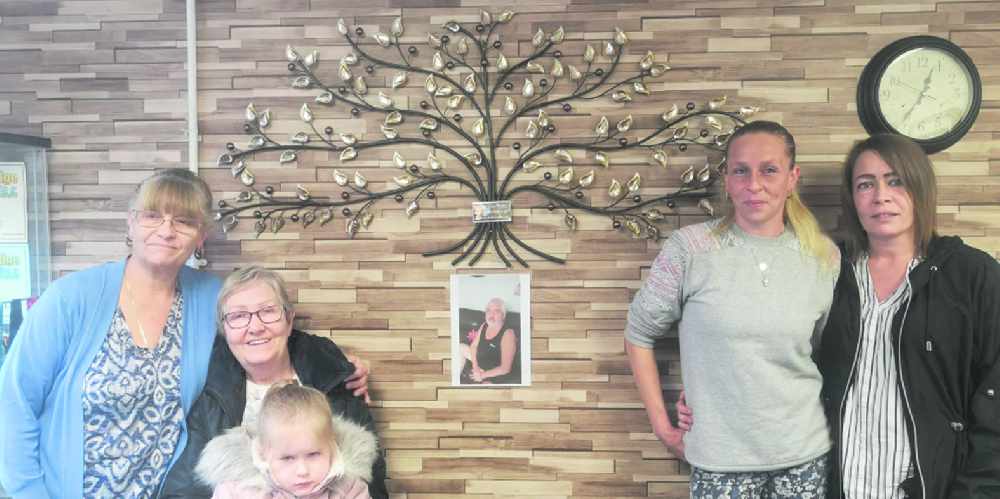 There was another sombre yet fulfilling moment at the Stalybridge Cancer Warriors centre as one family helped unveil the charity's new memorial tree. 
The tree is dedicated to the late Brian Crossland. Brian and his wife Mel, from Dukinfield, had first come into contact with Cancer Warriors when Brian was diagnosed in July 2018.
"From walking in the door that Saturday morning I never looked back," Mel said.
"A few days later I took Brian down to meet the team and they welcomed us with open arms.
"We have had help with sorting financial matters but most of all, emotional support through the last 12 months, which still continues to this day even after the loss of my soul mate, Brian."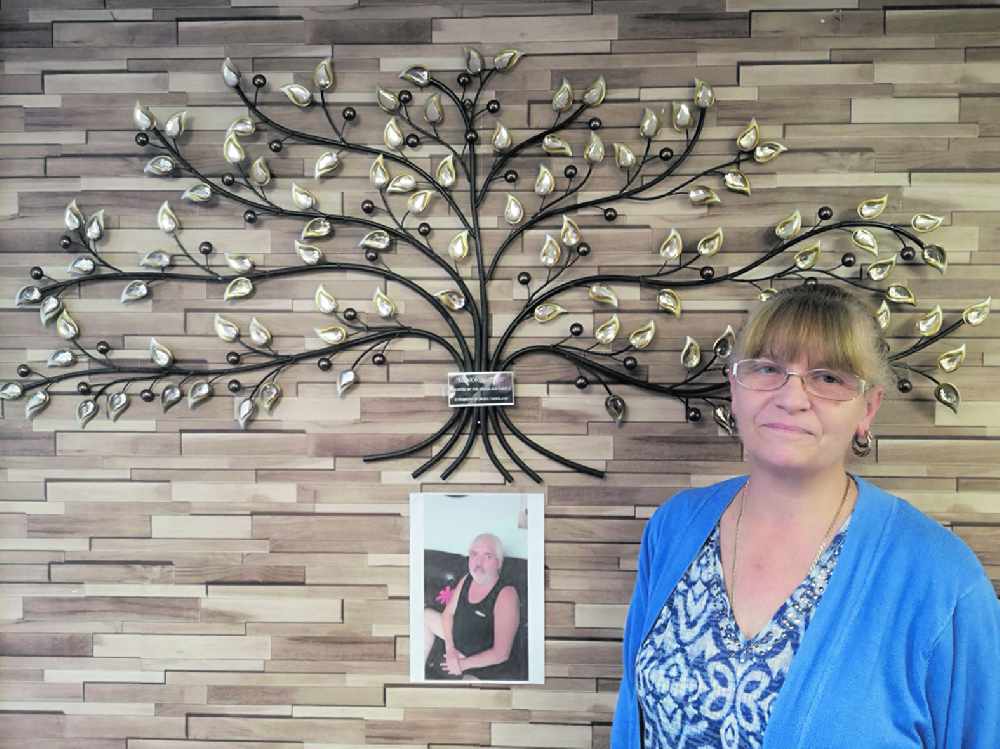 Mel, her three children Collette, Shana and Michael, Brian's sister Norma and more immediate family donated funds collected at Brian's funeral to Cancer Warriors, which helped them massively during his illness.
In line with Brian's final wishes, the money will be used to supply CCTV for the centre. But having been touched by Brian's light-hearted nature, wit and smile, Cancer Warriors volunteers wanted to go a step further and, with the family's permission, used the residual monies for the memorial tree, dedicated to Brian and the family.
"Brian will be missed by all," said one volunteer, with another adding: "Our services will not end with Brian's passing. We will still continue to be there for the family and friends for as long as they need us."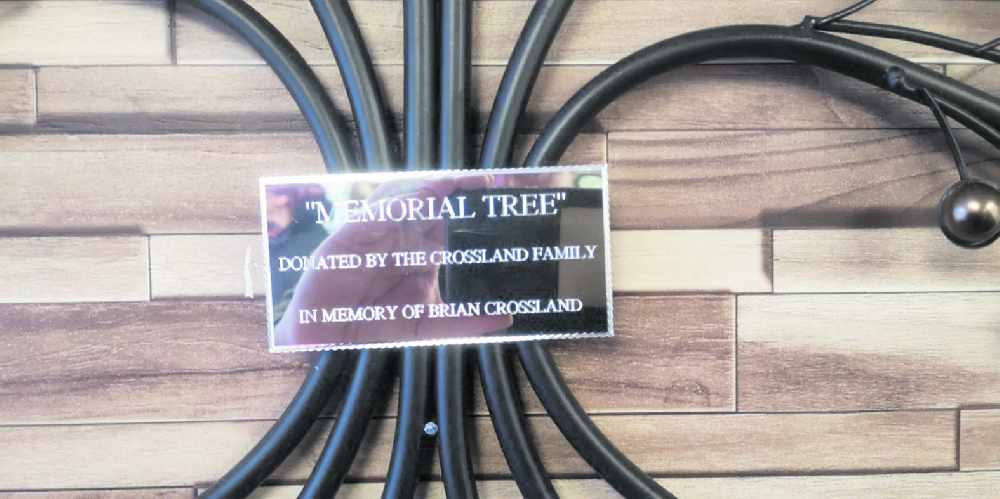 Anyone who would like to remember a loved one can have a leaf engraved, the idea being that the tree will grow as more memories are added and serving as a reminder to the volunteers as to why they devote their times, skills and friendships to those living with and beyond cancer.
To find out more about dedicating a leaf to a loved one, you can contact Cancer Warriors on 0161 338 5010.
You can also contact the charity if you or a loved one has been affected by cancer by calling, e-mailing cancerwarriors@mail.com or popping into their centre on Melbourne Street.