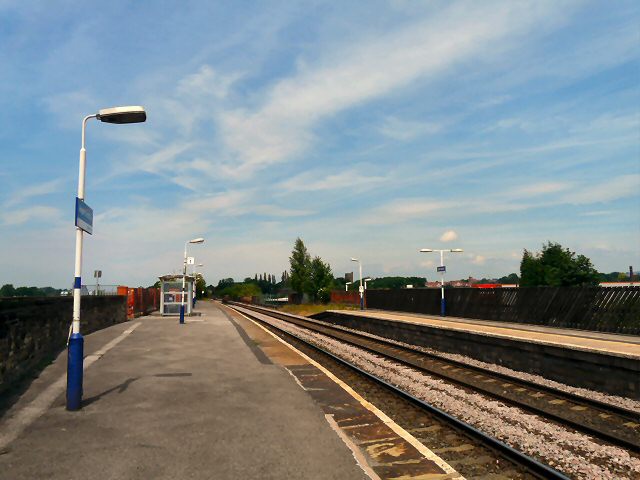 Trains will once again called at Hyde North and Hyde Central stations after a campaign by local MP's
Northern Rail had previously announced in July that service would be suspended on the Rose Hill Marple - Manchester Piccadilly line on a temporary basis from September to the middle of December.
It meant that the two Hyde stations and Fairfield stations would be out of use.
Stalybridge and Hyde MP Jonathan Reynolds, Denton and Reddish MP Andrew Gwynne and Hazel Grove MP William Wragg all joined forces to get the government-owned company to reverse there decision.
It was announced during an adjournment debate in the houses of parliament on Thursday 10 September that from the beginning of half term on 26 October, there will be a 90-minute interval service on the line. The news came from Transport Minister Chris Heaton-Harris after the debate was secured by William Wragg MP.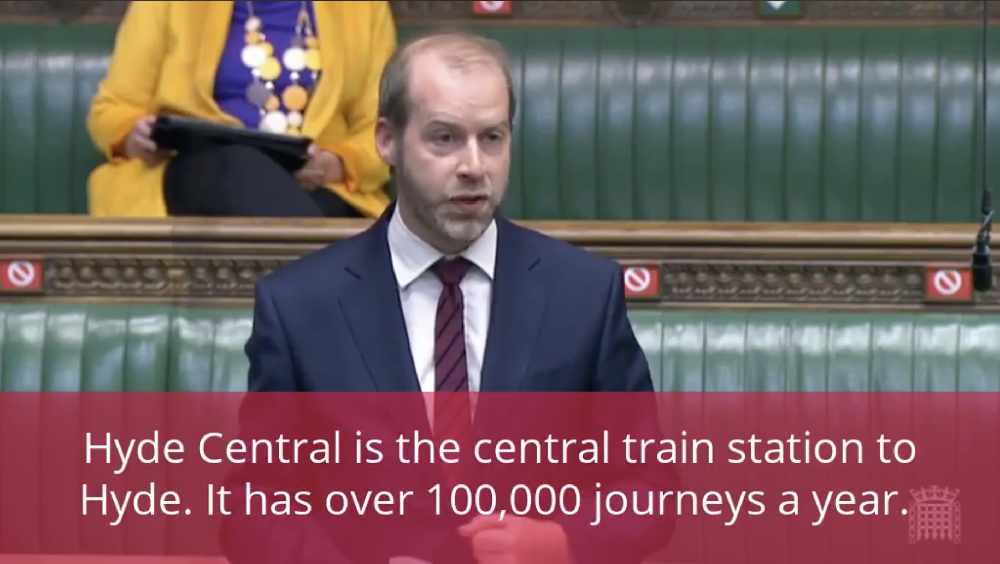 The intention is still to return to the full service at normal levels in December.
Speaking at the debate, Stalybridge and Hyde MP Jonathan Reynolds said that Hyde Central usually has around 100,000 journeys taken from there a year and to go from that to 0 by Christmas was completely unacceptable.
Andrew Gwynne said: "Whilst we would all like to have seen an immediate return to the full service, this is very welcome news for many of my constituents who rely on this service.
"I am particularly happy that trains will continue to call at Fairfield Station, in my constituency, but the Rose Hill to Manchester service is also important for those in Haughton Green who use Hyde Central station. Temporary closure would also have caused extra pressure on the line through Reddish North, which has thankfully been avoided.
"This was a great example of cross-party working and I'm sure that we will all be monitoring the situation closely to ensure that Northern resumes a full service from mid-December as promised."