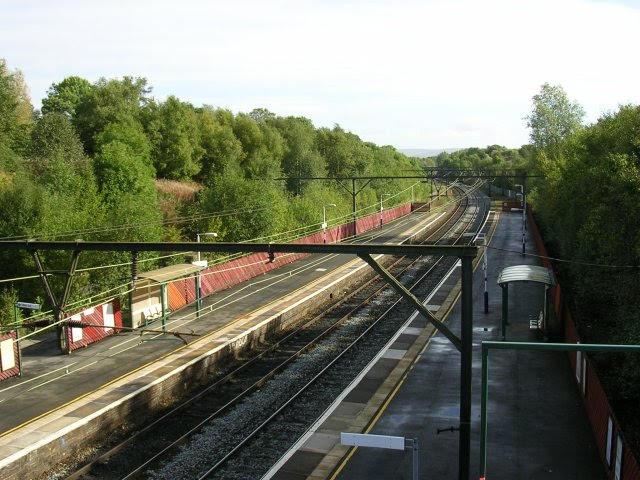 Trains will return to Fairfield Station in Audenshaw from 26 October, it has been confirmed.
However, it will be at a reduced rate of one every hour and a half until December.
From 14 December, the line will return to its normal hourly service.
The news comes after Denton MP Andrew Gwynne held an online video call with Northern Trains, who operate the station.
He had been campaigning with fellow MPs Jonathan Reynolds and William Wragg for trains to return to the line.
From 26 October, tickets will still be accepted on the Metrolink line and the 'ring and ride' taxi service will still be available.
Writing on his Facebook page, Gwynne said that Covid restrictions still might have an impact on the workforce which could delay the works.
Northern Trains have also confirmed that the platform at Fairfield station will be receiving an upgrade with coping stones being relaid, the surface evened out and railings repainted.
Mr Gwynne commented: "This is a really important service for people in Audenshaw and the surrounding area and it never should have been stopped.
"I welcome that there will be some service, but will be closely monitoring the situation to ensure that Northern does not backslide on a return to the full service."
Speaking on behalf of Audenshaw's councillors, Councillor Oliver Ryan said: "We know that many Audenshaw residents rely on this service every day.
"While this partial restoration to normality is welcomed, we will continue to push for full reopening and improvement of this important train service. Northern must do better."