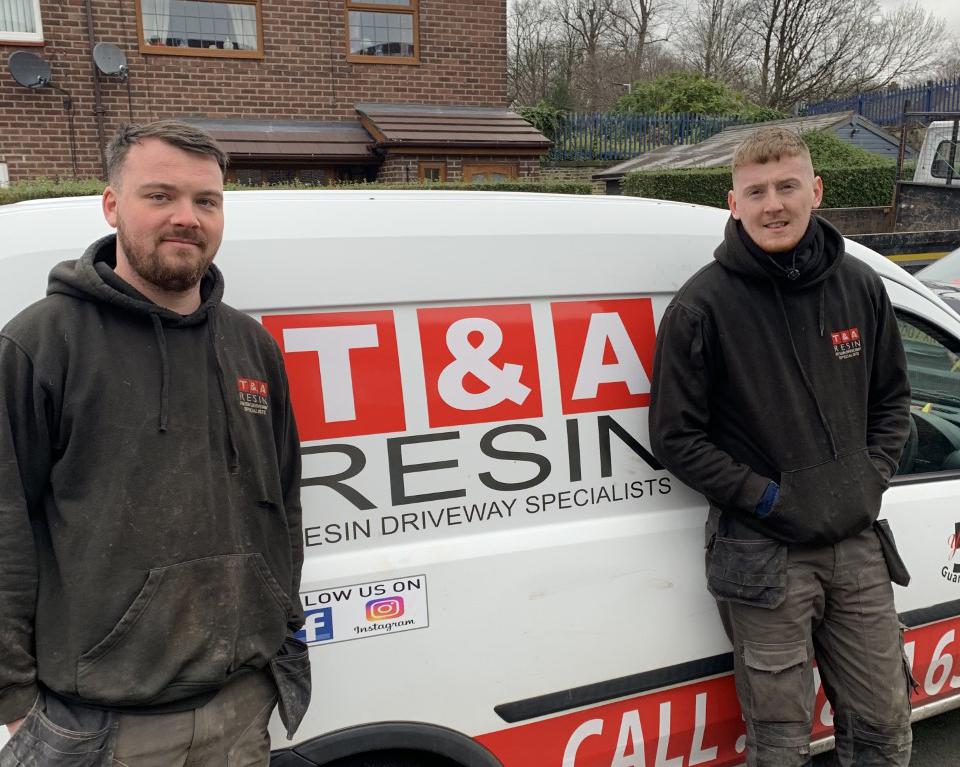 Two kind-hearted local tradesmen are doing their bit for the community after Storm Ciara battered Tameside over the weekend.
Adam O'Carroll and Tom Doherty, who run T&A Resin, are offering to fix any elderly peoples fences free of charge which might've been damaged by the weather.
They shared a post on the firm's Facebook page on Sunday night and it has already amassed over 4,000 shares.
They've already secured three gardens and had six more booked in on Monday alone.
"It only takes me two minute's but it's a big thing for them" says Adam. "It gives them security and peace of mind.
"There'll be a lot of old people who are on their own who can't lift a fence panel up but I'm a young lad, it's easy for me."
The inspiration came from his fiancés grandmother, who had her fence damaged during previous bad weather and how much peace of mind having her fence fixed gave her.
"I'm sure there's someone out there who needs the help and I'll do my bit."
Families of those who have had their fences fixed have already been in touch with Adam and Tom, passing on their thanks for the good deeds.
Anyone who needs the pair's assistance can get in touch with them via his companies Facebook Page T&A Resin.