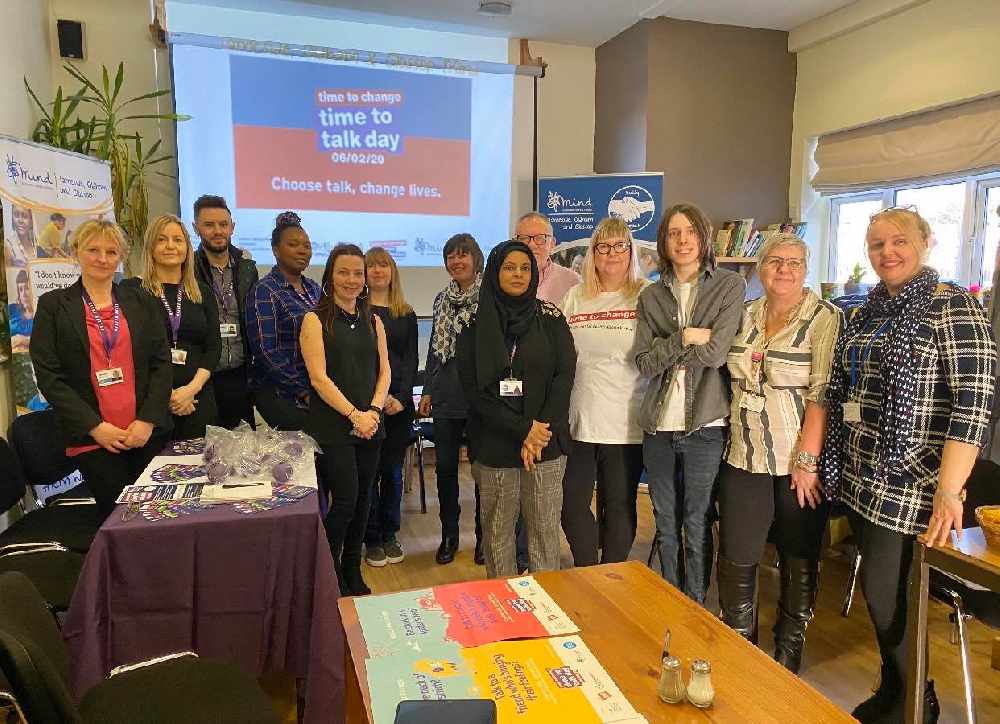 Today (Thursday) is Time to Talk Day at Tameside, Glossop and Oldham Mind, which is trying to get as many people as possible to talk about their mental health. 
We went along to their centre on Katherine Street in Ashton this morning to see for ourselves the work being done.
Mental health problems affect one in four people - yet too many people are made to feel isolated, ashamed and worthless because of this.
TOG Mind's Time to Talk Day encourages everyone to be more open about mental health - to talk, to listen and to change lives.
This morning, there was a photography competition, which was judged by the Mayor of Tameside - Cllr Leigh Drennan.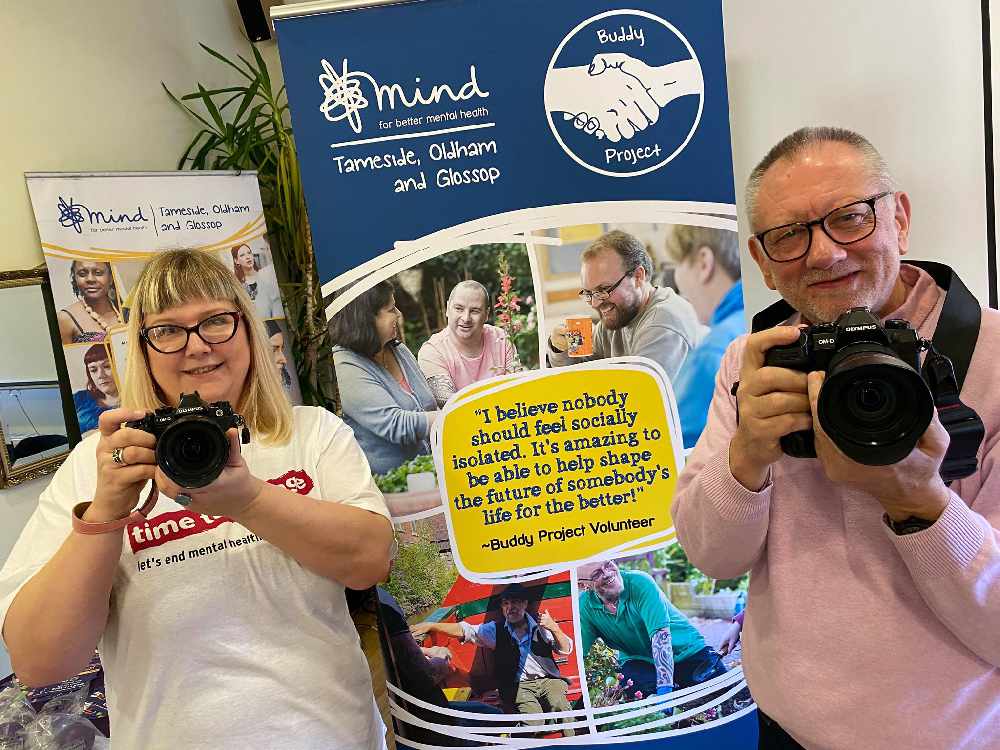 There will be Minds Matter wellbeing activities from 11.30am, followed by wellbeing activities with the TOG Mind Adults team from 12pm to 12.30pm.
TOG Mind's Children and Young People team will be holding wellbeing activities from 12.30pm to 1pm, followed by wellbeing activities with Tameside Women and families Centre from 1pm to 1.30pm and TOG Mind Buddy Project wellbeing activities from 1.30pm to 2pm.
From 2pm, there will be Change Grow Live activities and Be Well Tameside will be offering free health checks.
Time to Talk Day launched in 2007 and takes place on the first Thursday in February each year.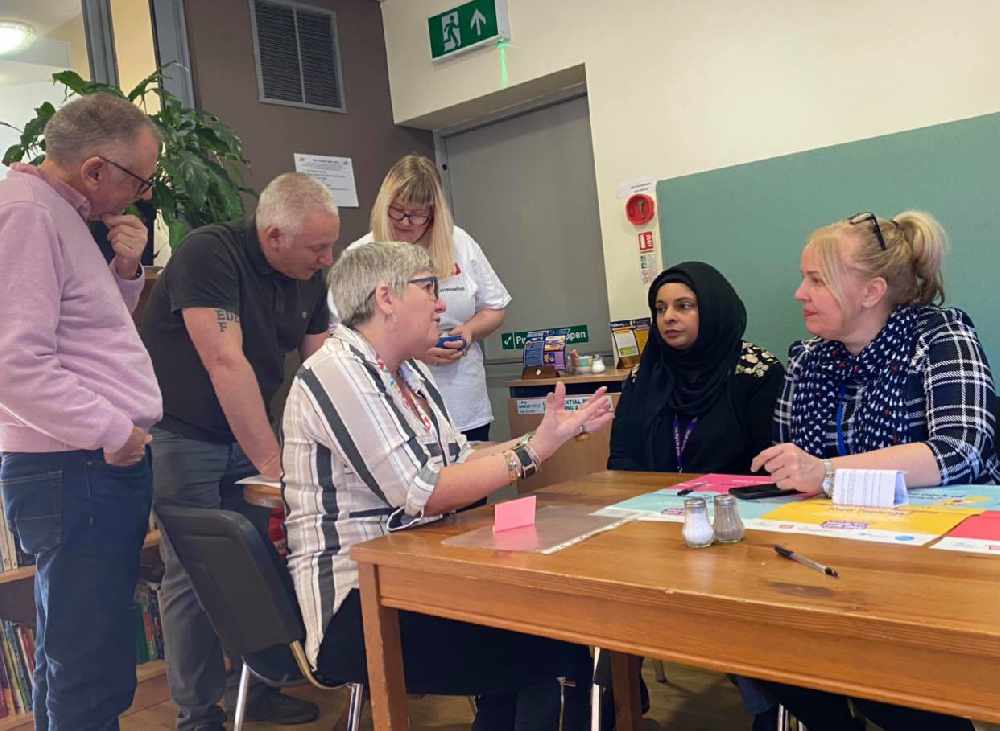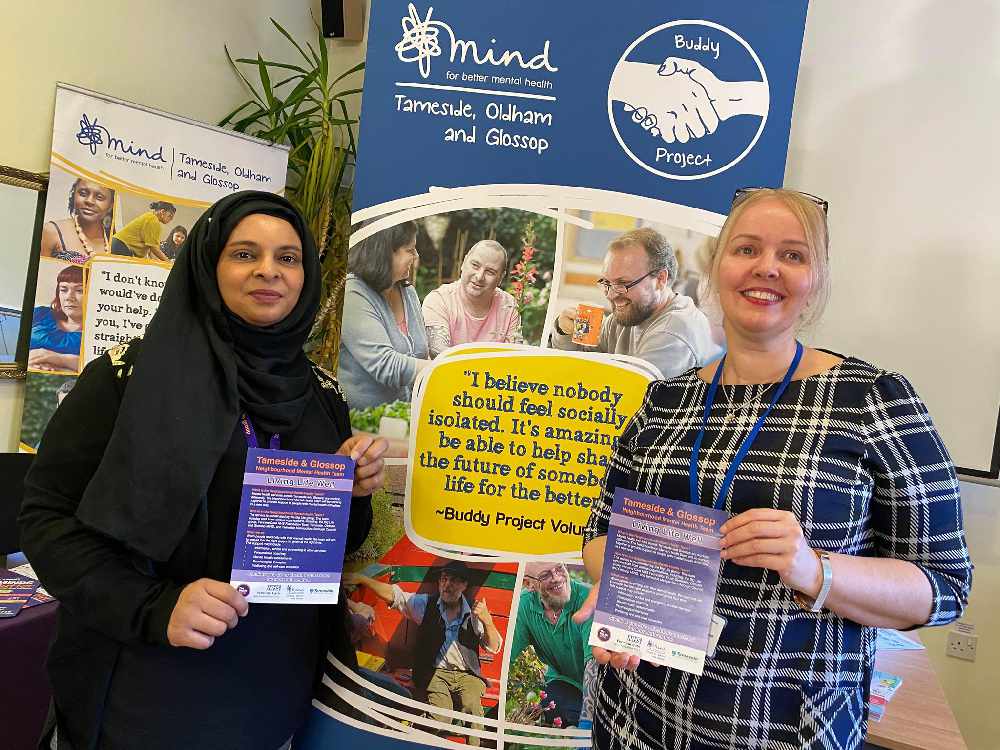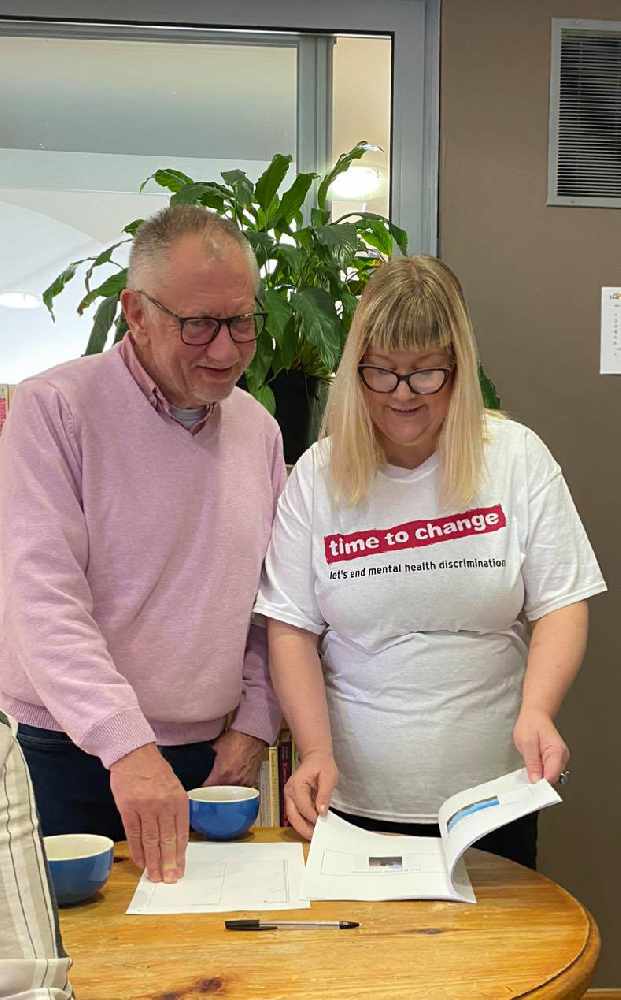 Images by Scott Bruton