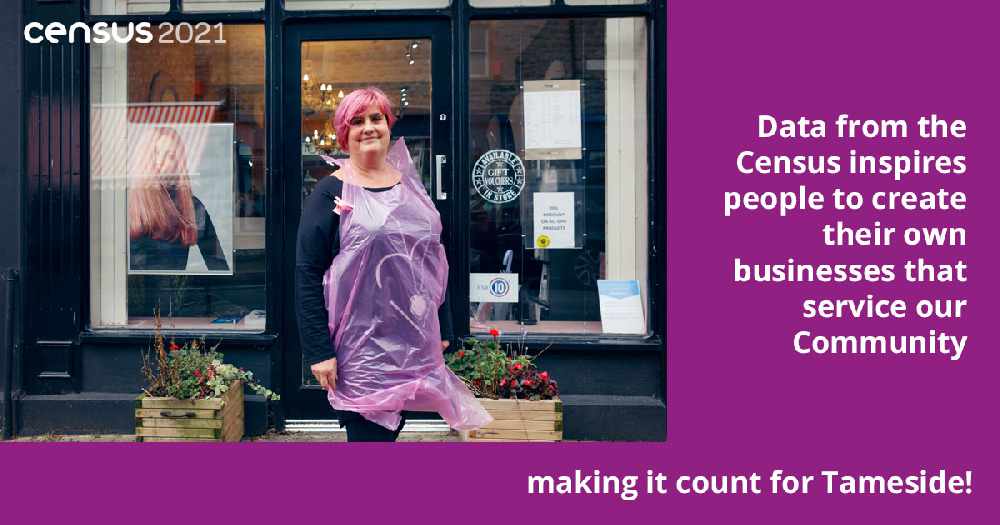 If you haven't sent back your census form, you have until Monday, May 3, to do so.
The census findings are used to decide the future funding Tameside receives for vital services such as health, education and transport, so it's in everyone's interests that you complete the survey. However, it's also a legal requirement to respond and people who fail to do so could be fined £1,000.
To make the process as easy as possible, two online drop-in sessions on Google Meet have been organised for anyone who may be having difficulties with the forms. They're on Wednesday, 21 April (2 to 5pm) meet.google.com/wgp-ovus-cmt and Thursday, 22 April (5 to 7.30pm) meet.google.com/nax-evdo-qup. Just click on the links to get some free and friendly help.
Tameside Libraries' free census support centres are also continuing. For more information call 0161 342 2031.