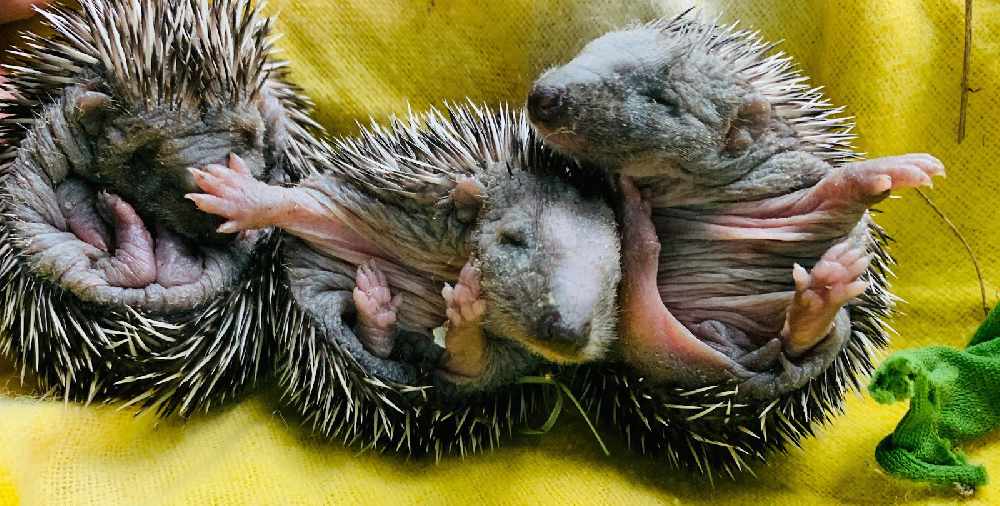 The tiny, newborn hedgehogs were found with their mum inside a shed - which was due to be knocked down by a demolition company in Ashton last Friday.
The staff tried to relocate the hedgehogs but in the process, the mum became scared and sadly abandoned her hoglets, so they contacted the RSPCA for help.
Animal Collection Officer (ACO) Jessica Pierce, who collected the babies, said: "These hoglets are so tiny they can fit into the palm of your hand! They hadn't yet opened their eyes and really needed to be with their mum but sadly she abandoned them when the company attempted to relocate the hedgehog family.
"As in this case, people have the best of intentions when trying to help wildlife but sadly hedgehogs can be easily scared away from their young, or reject them if people interfere with the nest or young which is what we fear happened in this instance. We would urge anyone who has concerns for a young hedgehog family to please contact ourselves or the British Hedgehog Preservation Society to ask advice about the best way to relocate a nest in the first instance. We don't want to take these families into care if we don't have to as mum can do a much better job of bringing them up in the wild."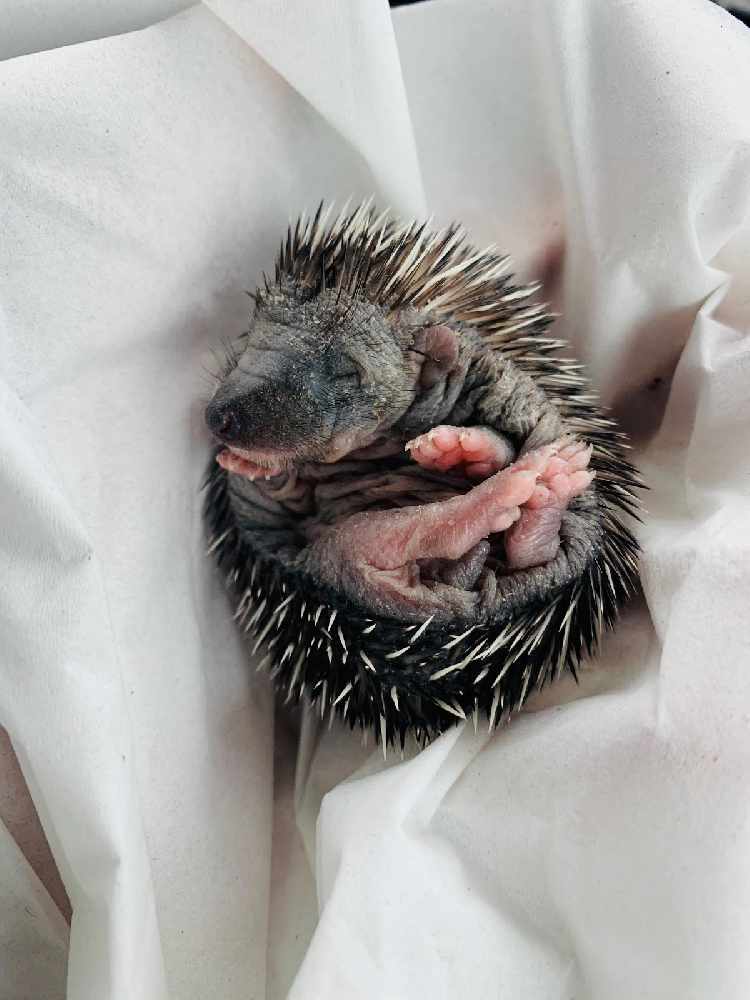 The hoglets have now been taken to a wildlife rehabilitation centre for care where they will be hand reared by an expert before being released back into the wild when they are old enough.