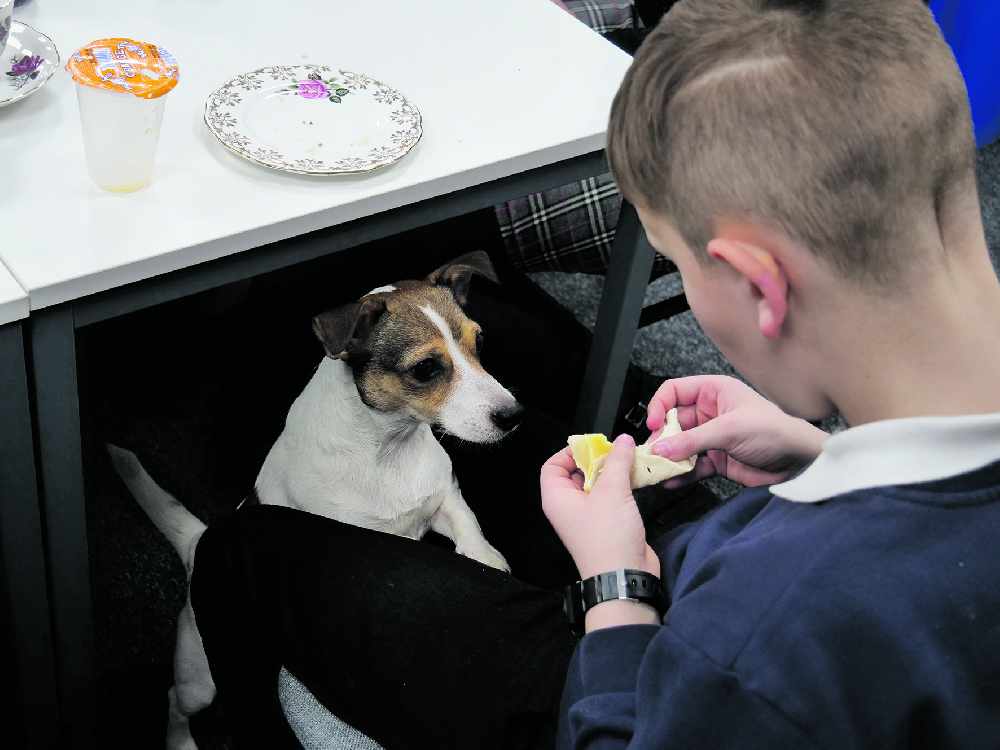 There was plenty of tea, cake and swing music at Waterloo Primary School, when Year 5 students held a special afternoon tea for their honoured guests. 
Students spent the last term visiting residents at Joseph Jennings retirement home, in order to build up inter-generational friendships, improve the children's literary skills and share a game or two of dominoes.
The programme, which was proposed by Joseph Jennings co-manager Sherrie Palmer to deputy head teacher Damien Harris - who loved the idea - said it has made a world of difference to the residents.
"You can see that the ladies absolutely love the children visiting - just from the interaction between adults and kids," she said.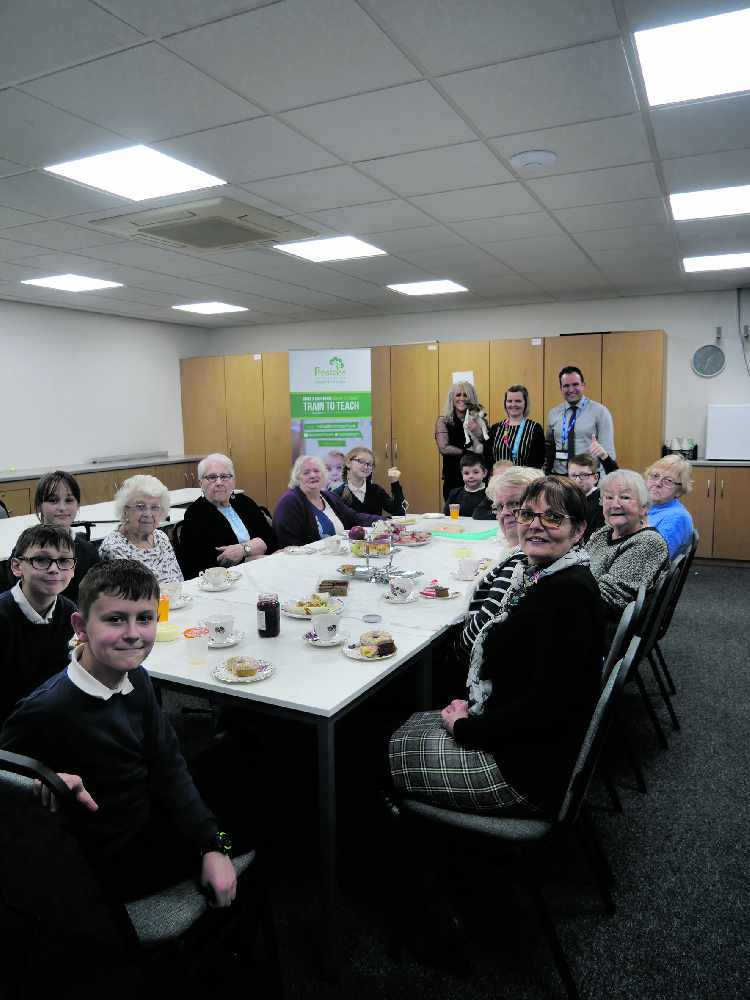 "We've got people who come to the group because their grandchildren might not be local, and it's great for the children because they don't tend to come in contact with older people.
"Many these days might not necessarily have older grandparents. They've all built up little friendships and I'm so pleased. It's absolutely brilliant."
The children, who have been visiting the residents on a weekly basis along with school therapy dog Jessie, have thoroughly enjoyed making new friends - with a new group of pupils set to visit after half-term.
"Reading is one of our big priorities at school we thought it would be nice to have a reading project with the residents," added Mr Harris.
"We chose a group of children who needed practice with their reading, but also build social skills... so the children selected certain books and went along to read to residents, who in turn taught them games like dominoes and card games.
"It's been lovely."