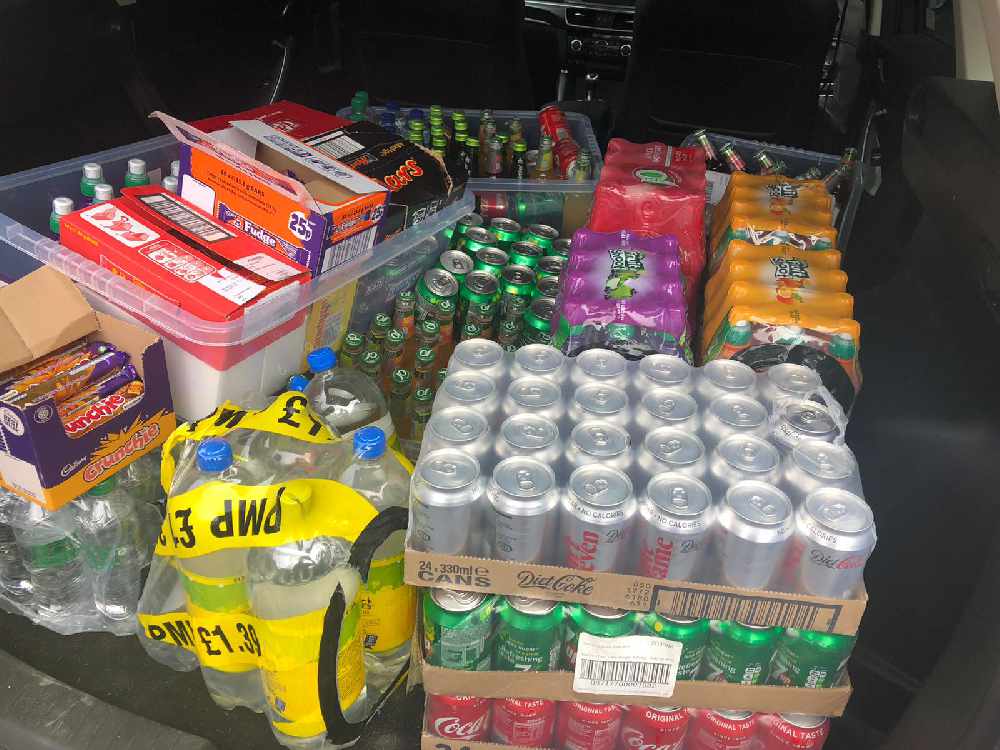 Guide Bridge Theatre has made a generous donation of soft drinks and snacks to help Droylsden and District Foodbank support local people in need. 
The Audenshaw Road theatre, which is still closed due to the coronavirus pandemic, has given all of its stock to the Church Street foodbank which distributes food parcels to local people and families living in poverty.
The theatre said in a Facebook post: "It is a sad fact that the coronavirus pandemic has resulted in even more people in our area living in poverty. In many cases this means not enough money to buy essentials including food.
"The Droylsden and District Foodbank provides emergency food and support to local people in crisis.
"Guide Bridge Theatre has played a small part in supporting this organisation by donating all our stock of soft drinks and snacks to the foodbank. Alongside staple items, the foodbank likes to include one or two 'treats' in the parcels they distribute. We are delighted to have been able to help."
Visit https://droylsdendistrict.foodbank.org.uk/ for more information about how you can support the foodbank.