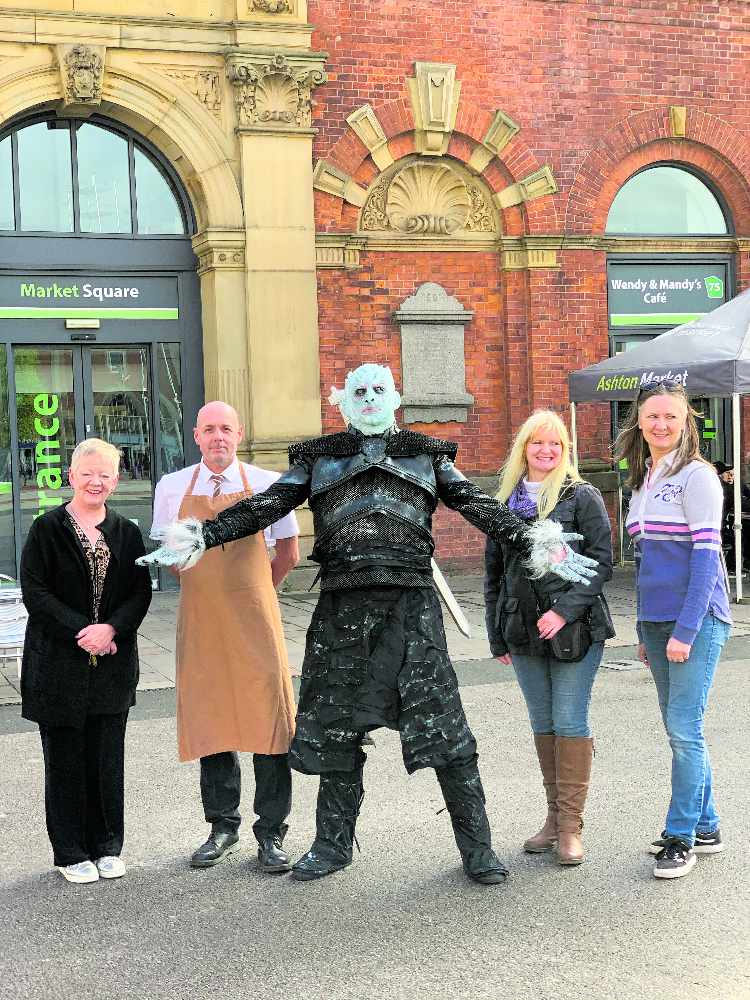 The Night's Watch will be required as White Walkers descend on Ashton as part of this Halloween's Scarefest.
They'll be joined by zombies taking over the town centre this Saturday from 12pm until 4pm as part of the celebrations.
There'll also be a spooky classic car show, town team bottle tombola alongside crafts and face painting.
Students from Tameside College have also been hard at work, creating a replica Iron Throne which will be on show during the event.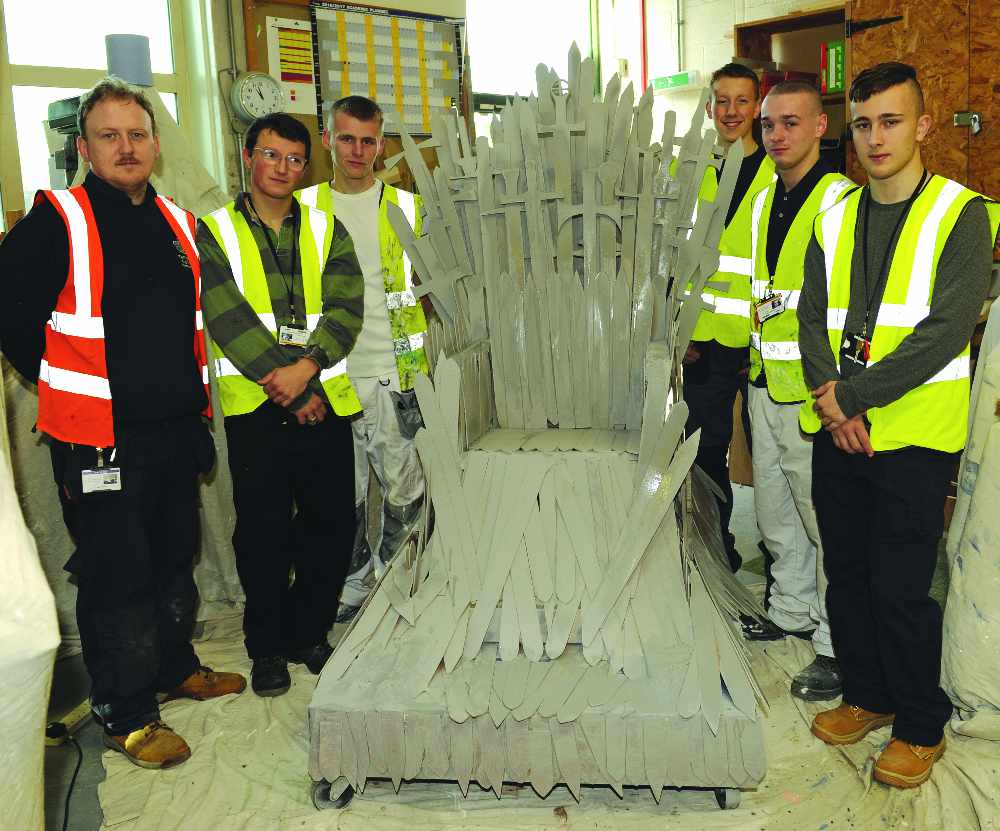 Val Unwin from Ashton Town Team says they wanted to involve all part of the community in the event.
She said: "Being a big Game of Thrones fan myself I thought this year it would be a good one to do.
"We've got the college in the town now and I thought it would appeal to that age group.
"They've actually made this fantastic throne and we think people are really going to enjoy what they see."
Two White Walker costumes have been created for the event by Cheryl Mellor, owner of Dizzi Gothic on Wellington Street in the centre of Ashton.
She said that she was happy to support the event to entice people to check out the independent side of Ashton: "We want as many people to come in as possible, there's hundreds of independent traders in Ashton and we're all scattered about.
"When you come into Ashton you might just walk one route to get where you're going and the same back again so you miss all the independent traders.
"You need to come and explore Ashton and find us all down the little side streets. There's loads of us so come and look for us."
Images supplied by Howard Murphy