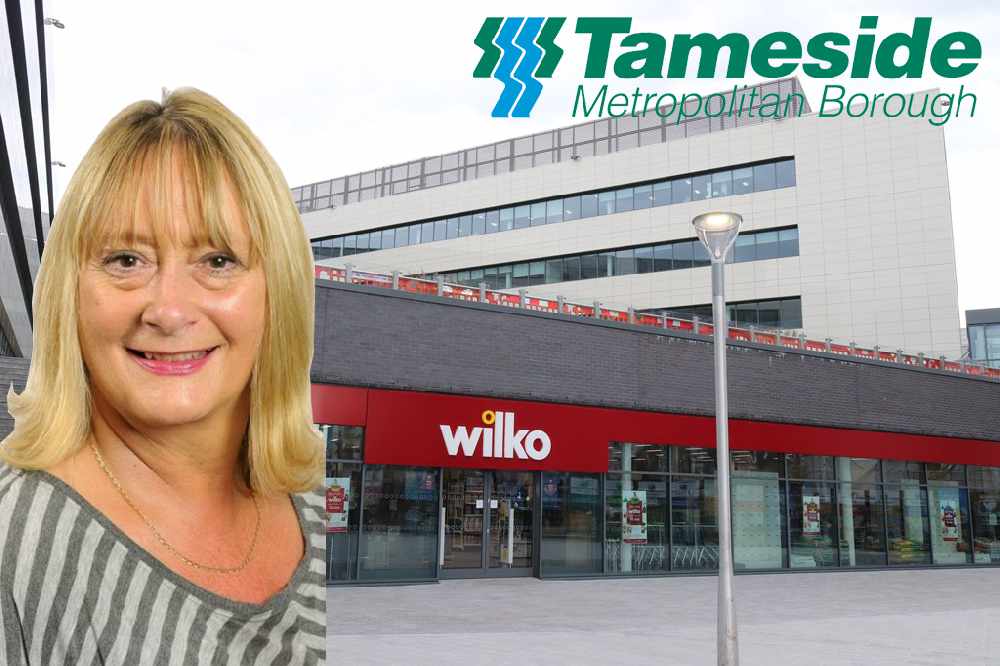 Making better use of empty Tameside homes will help us to end homelessness, writes Tameside Council's Executive Leader, Cllr Brenda Warrington, in her latest Reporter column.
It's no secret that we are currently in the middle of a homelessness crisis. Since 2010, almost every statistic we have has shown an inexorable and worrying rise.
We're at the point now where it's estimated that, according to the latest figures by the Office for National Statistics, up to 50 people died on the streets of Greater Manchester in 2017 alone.
But while rough sleeping is the most visible and tragic symptom of homelessness, it's just the tip of the iceberg when it comes to the human misery and waste of potential that occurs when people are forced to go without a roof over the head.
There are several reasons for this increase in homelessness; domestic abuse, relationship breakdown, ten years of austerity and the rollout of Universal Credit.
However, one factor that most people agree contributes to the homelessness crisis is far simpler. There simply aren't enough homes available.
The obvious solution to build more homes, and while that's something we absolutely need to start, it doesn't do much for the people who need help now.
Despite the housing shortage, there remain a large number of homes in England that have nobody living in them.
In Tameside our figures show that there are more empty homes in the borough than there are families in temporary accommodation.
More than 90 per cent of those empty homes are owned privately. Working closely with one of our housing association partners, Ashton Pioneer Homes, we offer a scheme known as "Lease and Repair".
Owners taking part in the scheme enter into a six-year lease with Ashton Pioneer Homes, who will renovate the property and find a tenant.
Ashton Pioneer Homes receives a management fee, the Council get an empty home put back into productive use, and the home owner gets a steady rental income.
Even at this early stage Lease and Repair is showing real potential, with a number of tenants and owners praising the scheme for its ease of use and quality of the renovated accommodation.
Yesterday we held an "Empty Homes Drop-In" session, where our trained housing officers explained the process and what they could do to work with owners of empty homes.
Whichever way you look at it, the housing numbers at the moment don't add up. Making better use of empty homes in Tameside has the potential to be a quick win that will help us to end homelessness for good.