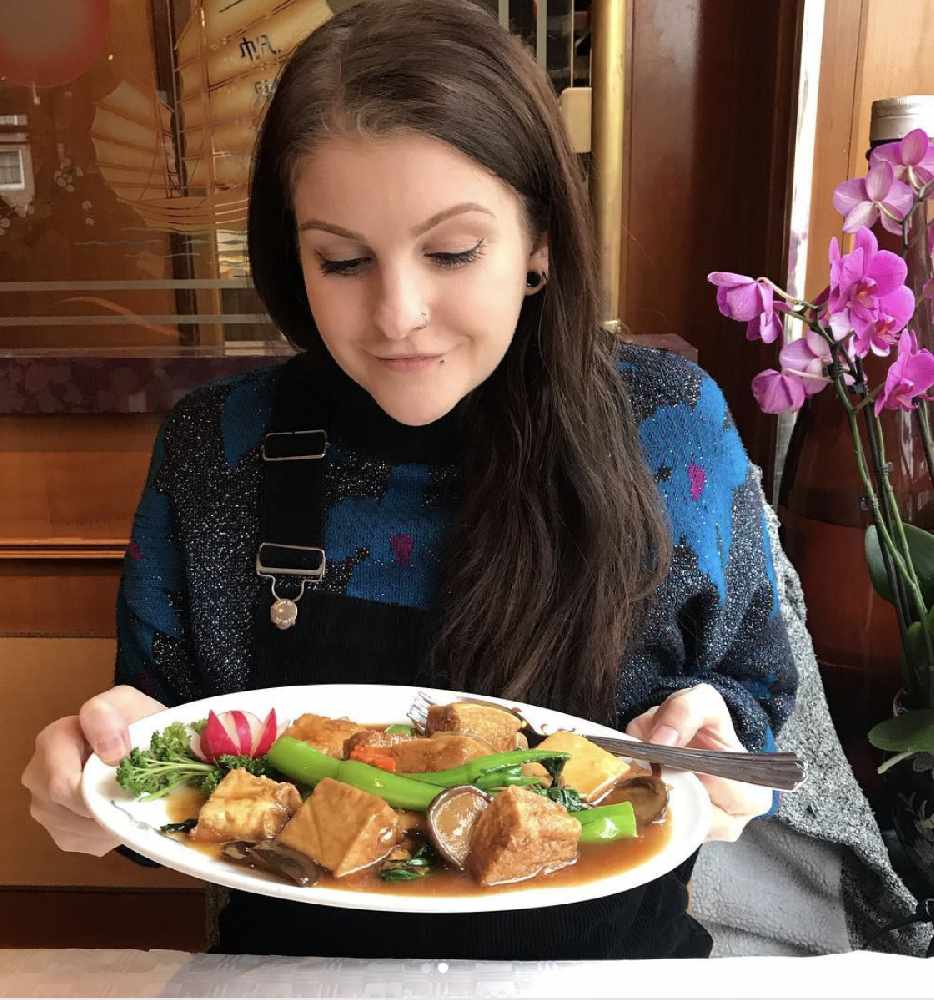 New Year is often a spur for change, with many of us setting resolutions and changing parts of our lives to improve ourselves for 2020. Nowhere is this better represented than 'Veganuary' which has grown year-on-year over the past decade, challenging people to give up animal products in favour of meat and dairy-free alternatives.
Helen Ashton, who runs 'Helen's Vegan Life' on Instagram, has been living a plant-based life for the past two years, after 17 years of vegetarianism. She says she was spurred into the decision by the "cruelty of the dairy and egg industry."
She's amassed her large online following by posting simple, homely vegan meals and tips on her profile, with her thousands of followers loving what she cooks. Helen says: "t's all about realistic food, I don't want to be pretentious or weird smoothie bowls that no one has the time for.
"I just want to make meals that everyone likes, that everyone used to. There's a lot of potatoes! I love a carb."
Giving up your favourites is one of the hardest parts of changing your diet, but Helen says it's now easier than ever with the introduction of new products every month, mimicking and replacing previous treats.
As a proud Yorkshire girl, she stays true to her roots, even as a vegan. "Anything with mustard mash, lots of veg, gravy - I'm from Yorkshire so! Mash and gravy is like the main thing."
However, she's also a fan of more local businesses catering to plant based diets, such as Vedic in Hyde. "Their food is so good. I order from them quite a lot, I probably should have shares. They're really, really good. Their Tofu is incredible."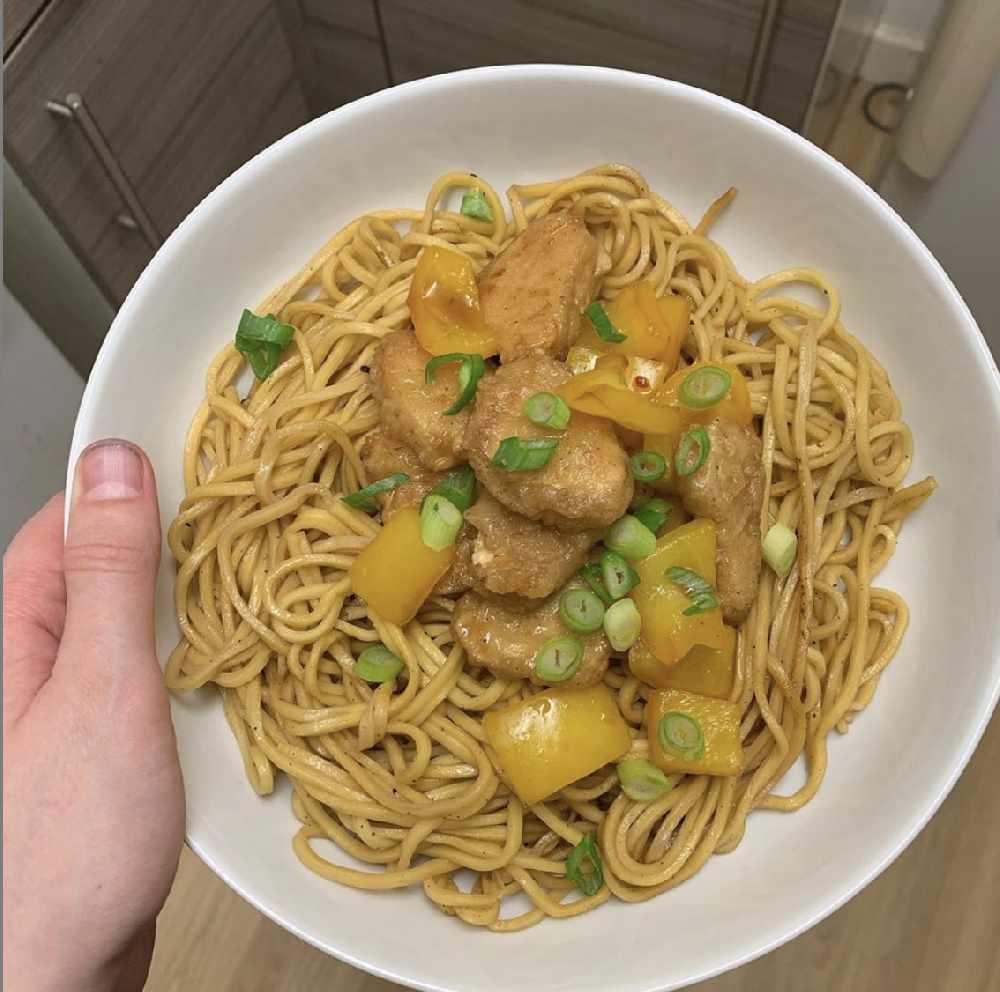 Veganuary has grown exponentially over the past decade, with more than a quarter of a million people taking the pledge to try the diet in 2019. It's an initiative that originally promoted Helen to try out the lifestyle, and she says that even if you don't stick to it, it might change a small part of your diet. "I think Veganuary is massive. Year on year its just grown and I think more so than ever its at the largest it's ever been.
"So many companies are bringing out new products just for that, then if they get a good reception they can carry them on throughout the rest of the year.
"You're bound to find some good bargains. Sainsbury's at the minute have got some great offers on veggie and vegan products so you can stock up and try a lot of things then if you like them, you can carry on buying them throughout the year, even if you don't stick to being vegan. At least then you know there's are options out there you like."
With famous companies like Greggs and KFC joining the vegan revolution, there's no better time than the present to try an alternative diet for yourself. Helen will be contributing to the Weekender each week with vegan recipes, tips and tricks and lifestyle changes.