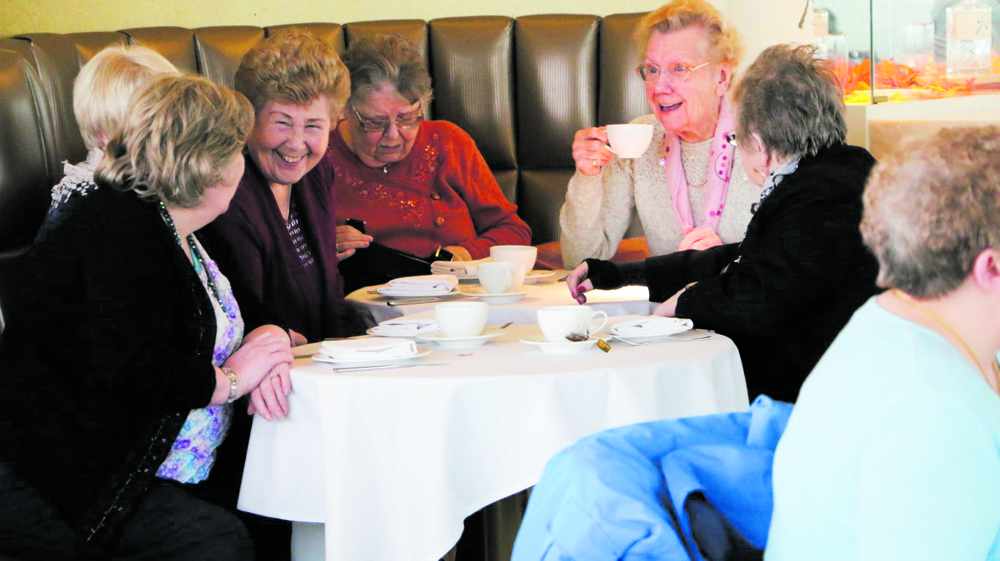 Denton and Haughton Green's over 50s are rolling back the years with a successful community group.
The Haughton Green Forum, an umbrella charity based at Haughton Green Community Centre, joined forces with Eventful to create the 'Bucket List' group.
At their monthly meet ups, members come up with suggestions for activities and trips to put on, with Eventful volunteers finding a way to make it happen.
Last month, the group enjoyed afternoon tea at the Hilton Hotel in Manchester as well as a 'Rock n Roll' dance at St John Fisher Church hall.
Trips to the seaside, dinner with entertainment and regular 'Film Fridays' also help keep members socially active.
Eventful's Jo Fowler explained how the group came about.
"There used to be community events at the centre but they ran out of volunteers," she said.
"I asked Eventful volunteers to come in and man it, so we did that and we had feedback forms for people to fill in and leave their phone numbers. It went really well.
"A couple of days after, we phoned them all up and asked if they'd like to come to a meeting and discuss other things.
"That's how the Bucket List was born. We didn't realise what we'd done; it was done organically.
"We had about 20 people come to that first meeting, which surprised us, and now we get about 40 people so the room is full."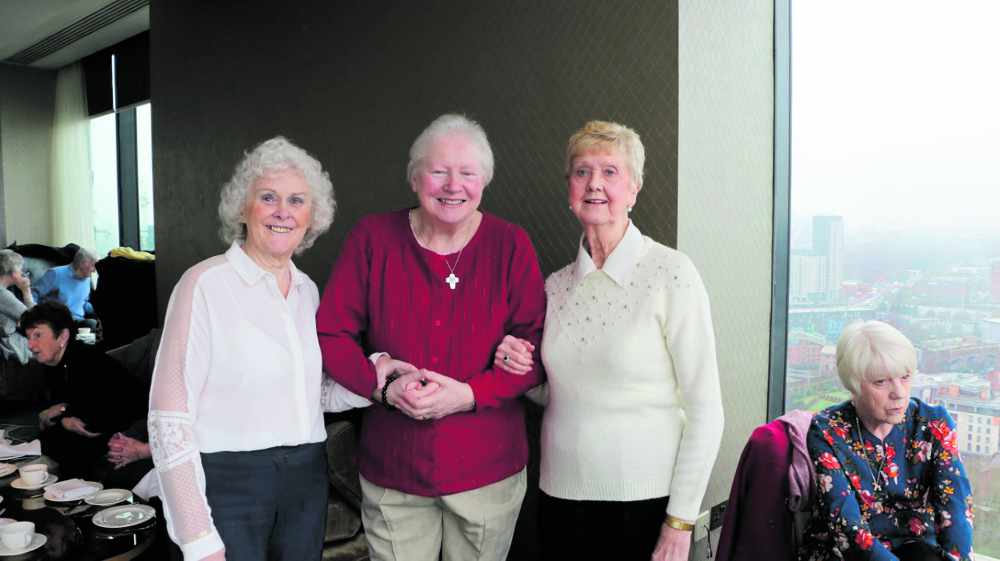 Former Denton South councillor and Tameside mayor Margaret Downes runs the Haughton Green Community Centre and is a regular at the 'Bucket List' events.
"We're concentrating on the over-50s because too many people are living solitary lives," she explained.
"Because of that, they're getting older and losing their dignity too soon. Our idea is to fill them full of enthusiasm.
"We talk and discuss things and find out what people want. Then we work out how we can do it and between us we manage to get something going.
"For example, the afternoon tea was an idea that came from members. Last time, we had a day out in Llandudno. You can tell by the buzz in the room that everyone enjoys themselves."
Even the Bucket List name came from the group's members and Jo says the group's success is down to them coming up with their own ideas, rather than being told what to do.
"It works because it does what it says on the tin," she said.
"We come together and they tell us the things they want to do. A lot of them said 'I would love to go afternoon tea at the Hilton' but they've never had the opportunity, or they've not felt comfortable going. But being in this group gives them confidence. We have a good laugh together and they feel part of a group. It keeps them going because they're young at heart."
Anyone interested in joining the Bucket List can pop along to a 'Film Friday', held at Haughton Green Community Centre, at 1pm on the first and third Fridays over every month, or call 0161 336 1905.