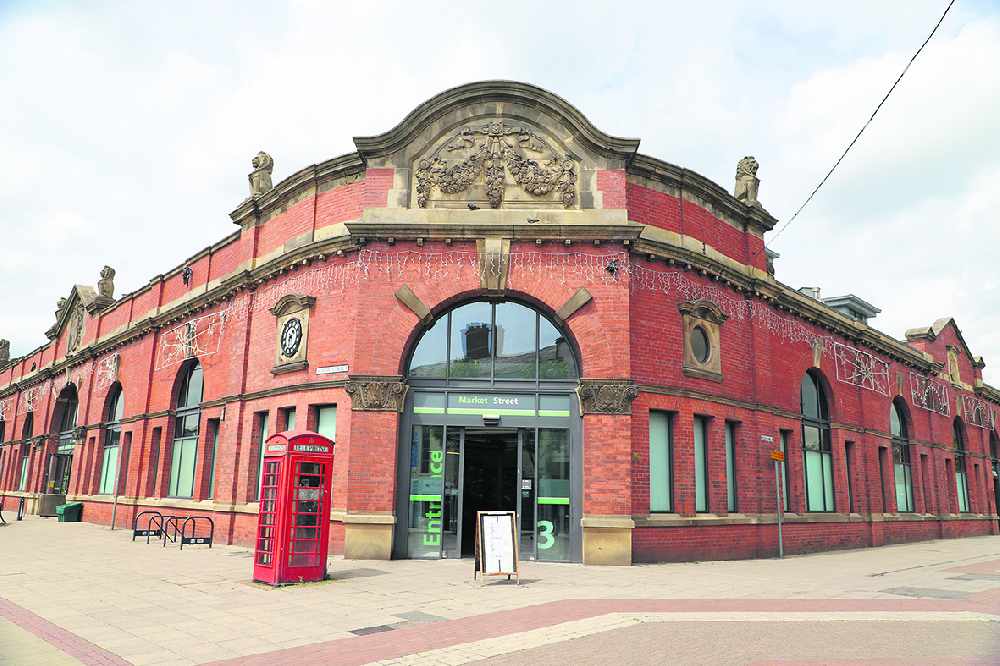 The Brexit debate is raging like never before but as the pound plummets and the public listens on in bewilderment - just what effect is it having on local business?
Our reporter Pruthri Khilosia headed to Ashton Market to gauge the reaction of some of the local stall and business owners...
Ashton Market is run by local business people who have strong views on how Brexit - and how the very real possibility of a 'no-deal' - will affect their stalls.
But Kevin Heaton at Craven's Shoe Repairs believes we should just leave.
He said: "I think we should get out. I think the politicians should do what we voted for them to do in the first place instead of voting on their own agendas. We voted to get out, so we should get out."
Michael Booth, who owns Brian's Curtains, has seen Ashton through the decades. He was 15 when he first worked at the stall and now at 60, he feels that a clear decision needs to be made over Brexit.
He said: "This was a family business originally and I took it over. I probably have a similar opinion to most people that they just want it to be done with, so I'm sort of quite happy that Boris Johnson has tried to take the whole thing by the scruff of the neck to get it done."
Michael thinks the reason people are worried of what Brexit will mean for them is because of the uncertainty.
He added: "From a retail point of view, you only have to look at the high street. You can't only look at the internet, but you need to look at big stores and supermarkets who sell the same things that people used to come exclusively to a market to buy.
"I think Brexit may just have unnerved people a little bit, that would be my opinion. I can only speak for Ashton, but it's a town where people probably have a limited amount of spending money and that limit has gone down a little bit.
"At the moment retail is suffering and we're a part of that and possibly when you see the likes of Marks and Spencer's and big high street names who are closing stores, then these people have got millions and possibly billions that they can throw at advertising to recommend their business but even with that, they are struggling."
Importing goods is very important for Mohammad Naeem who runs the family business Naeem Fashion. He came to the UK from Pakistan in 1978 and has been keeping the business running that was set up by his father in 1952. The business stocks a variety of clothing items catering for a wide range of people in the community.
Mohammad said: "Now everything is going to increase in price and people have got no buying power. Everybody is struggling and people haven't got the money so they can't spend it."
But he says Ashton Market remains a very good place to come for community trade and sale, although he has seen stall numbers reduce across the decades.
He added: "Every year the market business is decreasing. Before it was a bit better but now, since the recession and austerity started, it has gone down. That's the main effect.
"Costs for us, like every year, go up. But our prices to the public are more or less the same, because if we put them up, nobody will come here. Regular customers complain when the prices go up because of the price they usually pay."
Mohammad doesn't know what Brexit may have in stall for his business and many others alike.
"Everything comes from Europe, especially clothes so that will definitely effect my business," he added.