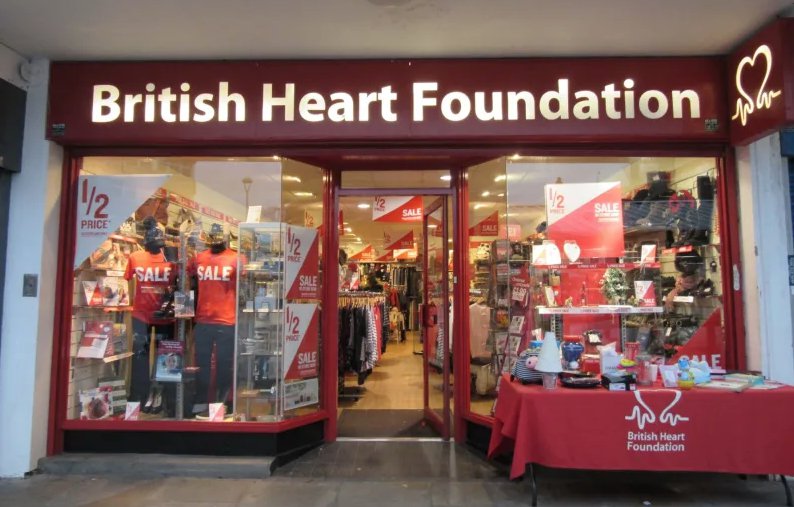 The British Heart Foundation is asking the public to donate their discarded presents by post, to support its local shops and online platforms this New Year.
The charity has a shop at The Square in Hyde, and although temporarily closed due to the current lockdown, residents are being encouraged to donate any items to the appeal via post.
At this time of year there are always a few Christmas gifts that don't quite hit the spot - from clothes that don't fit to books you've already read.
So the British Heart Foundation (BHF) is urging people to cut the clutter and regift items to its shops to help fund vital heart research.
Allison Swaine Hughes, retail director at the British Heart Foundation, said: "We're urgently appealing for your support after an incredibly difficult year for our shops. Without your generous donations, we can't fund life-saving breakthroughs for the 7.4 million people in the UK living with heart and circulatory diseases."
To post your items, head to www.bhf.org.uk/postyourdonations