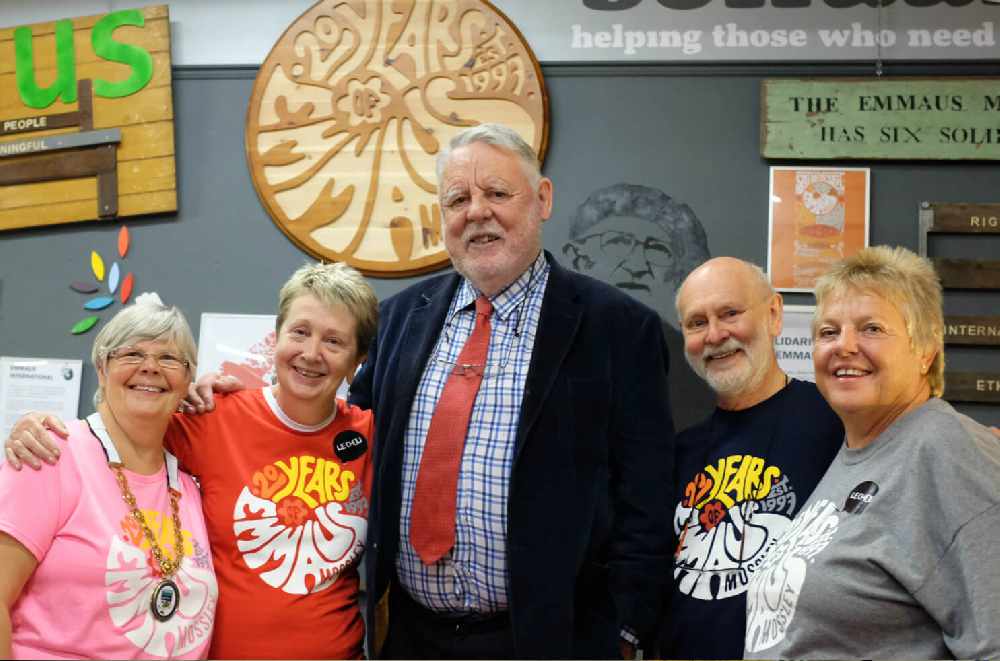 Terry Waite CBE will be visiting Mossley next week to take part in the Emmaus Christmas Concert fundraiser at St George's Church.
The special charity evening at St George's Church will take place on Friday 13 December.
Alongside special guest speaker, Terry Waite CBE, President of Emmaus UK, the Emmaus Christmas Concert will include Mossley Hollins Brass Band and Christmas carols sung by local school children.
The Reverend David Warner SCP, Vicar of Mossley, said: "We are delighted to be holding our third festival and hope this one will be better than ever, drawing more people in to see the trees, and to learn about our work and that of Emmaus, our partner charity this year. We can't wait to welcome Terry Waite, and all Emmaus supporters, as well as members of our local community."
Terry became president of Emmaus UK shortly after his release from captivity in 1991. He had spent 1763 days in captivity, the first four years of which were spent in solitary confinement. Terry's experience in captivity gave him a great insight into the misery, isolation, fear, boredom and despair that many homeless people go through.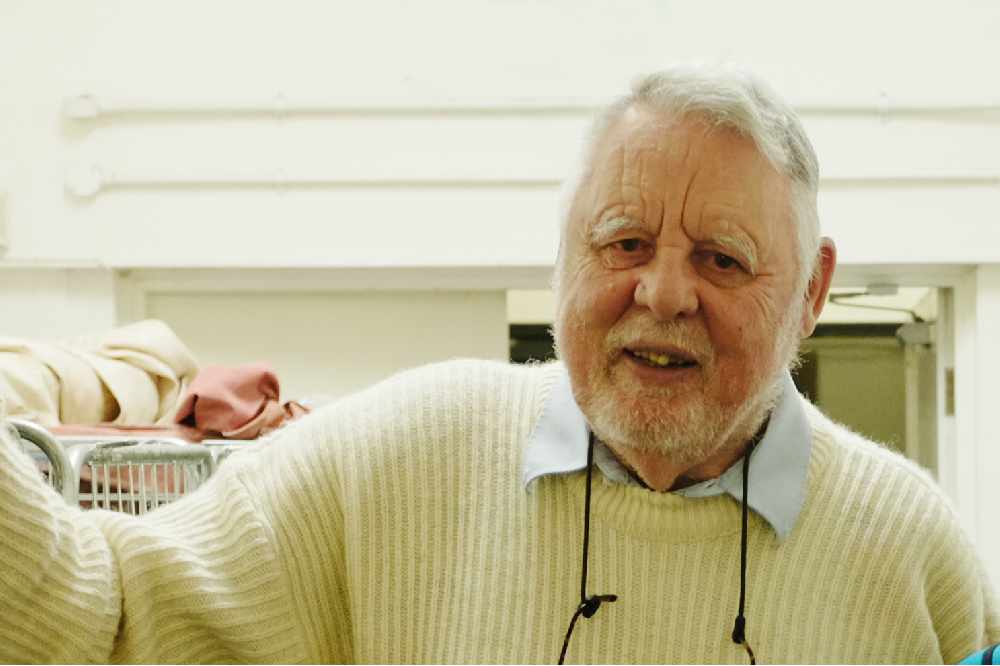 Emmaus Mossley supports 26 formerly homeless people by providing them with a home and work in a community setting. The charity runs a social enterprise in Mossley, selling donated and upcycled furniture, household goods, clothes and vintage wares.
Alison Hill, Director of Emmaus Mossley, said: "We are looking forward to welcoming Terry back to our community this December and delighted that he will be attending the Emmaus Christmas Concert. The event will be a great festive celebration for Mossley residents and I would like to thank St George's Church for supporting Emmaus this Christmas."
The Emmaus Christmas Concert will be the official launch of the St George's Church Christmas Tree Festival, taking place between 13 and 15 December 2019.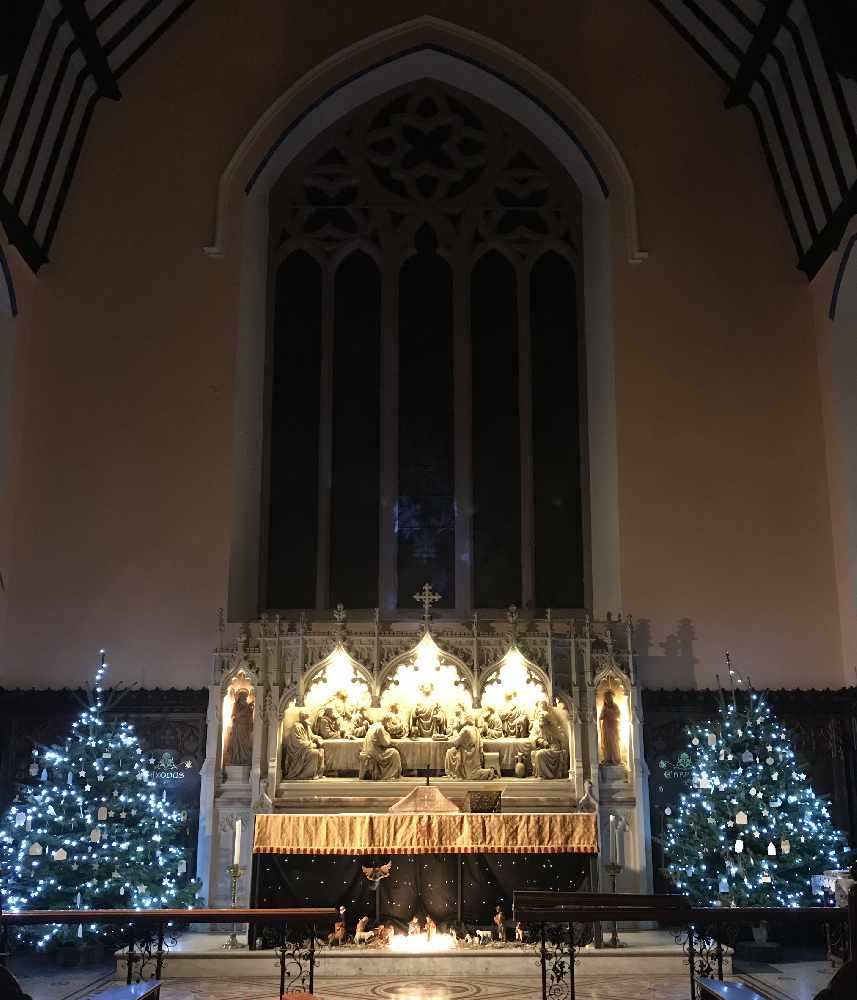 The festival has a series of events including a concert by St John's (Mossley Band) on Saturday 14 December, and is centred around the main showcase of a variety of Christmas trees sponsored and decorated by local community groups and businesses.
The Emmaus Christmas Concert will take place on Friday 13 December from 7:30pm at St George's Church, Stamford St, Mossley, Ashton-under-Lyne, OL5 0LP. Tickets are priced at £5 and all of the proceeds from the event will be shared between the church and Emmaus Mossley.
To find out more or support Emmaus Mossley, head to www.emmaus.org.uk/mossley. If you would like to get involved or donate an item, call 01457 838608 or visit the store.