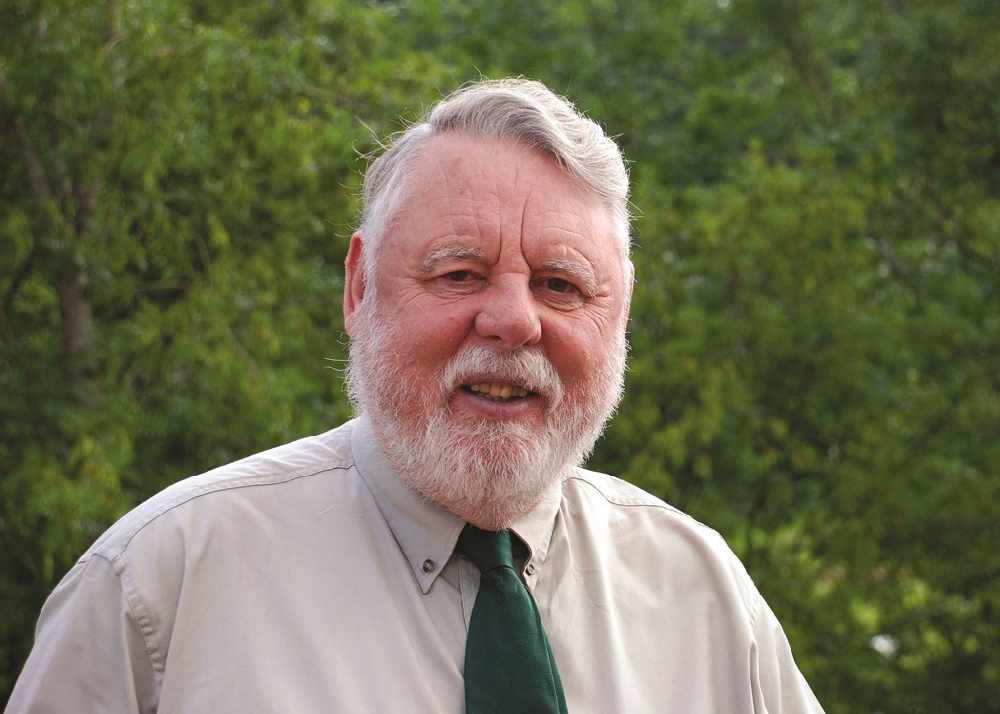 Parishioners will welcome a very special guest to one of their Christmas concerts.
St George's Church in Mossley is holding its third Christmas Tree Festival between December 13 and 15.
On Friday, December 13, it will play host to the Emmaus Christmas concert, featuring Mossley Hollins High School band and local primary schools.
It will also be attended by the Civic Mayor of Tameside Cllr Leigh Drennan and special guest Terry Waite CBE.
The Vicar of Mossley, Father David Warner, said: "I'm delighted that we'll be joined by local music groups, including Mossley Hollins High School band, for the first of our Christmas tree festival concerts.
"We're also absolutely thrilled that Terry Waite CBE, president of Emmaus, will be joining us for the Friday concert - this will be a very special event. Join us!"
The concert starts at 7.30pm and tickets are £5 on the door.