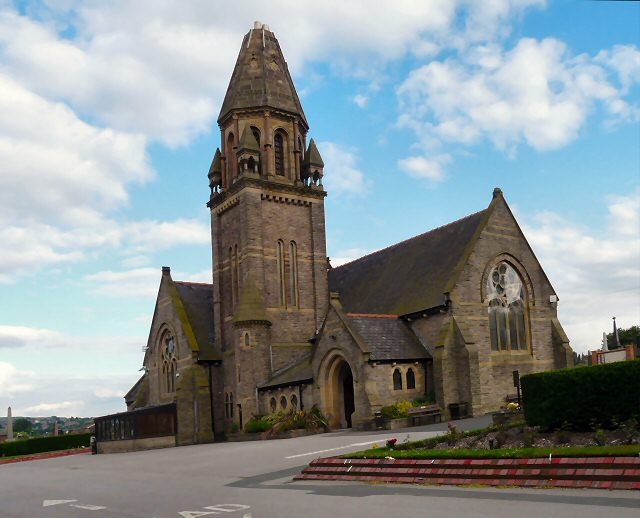 A temporary cremator has been installed at Dukinfield crematorium to ensure that service is able to continue while maintenance works take place.
The crematoriums three current cremators are over 20 years old and in need of an upgrade. Tamesde council say that once completed, they will be one of the 'greenest' in Greater Manchester with 100% of its emissions being abated.
The temporary cremator has been located as close as is practically possible to the chapel and will be used as and when necessary during the works to ensure a full service.
They say it will also remain on standby to accomodate any future peaks in demand.
A Tameside Council spokesperson said: "The temporary cremator will ensure we can maintain a full service during the maintenance works and throughout any busy periods. There will be no change in the professional, respectful way the service is delivered."