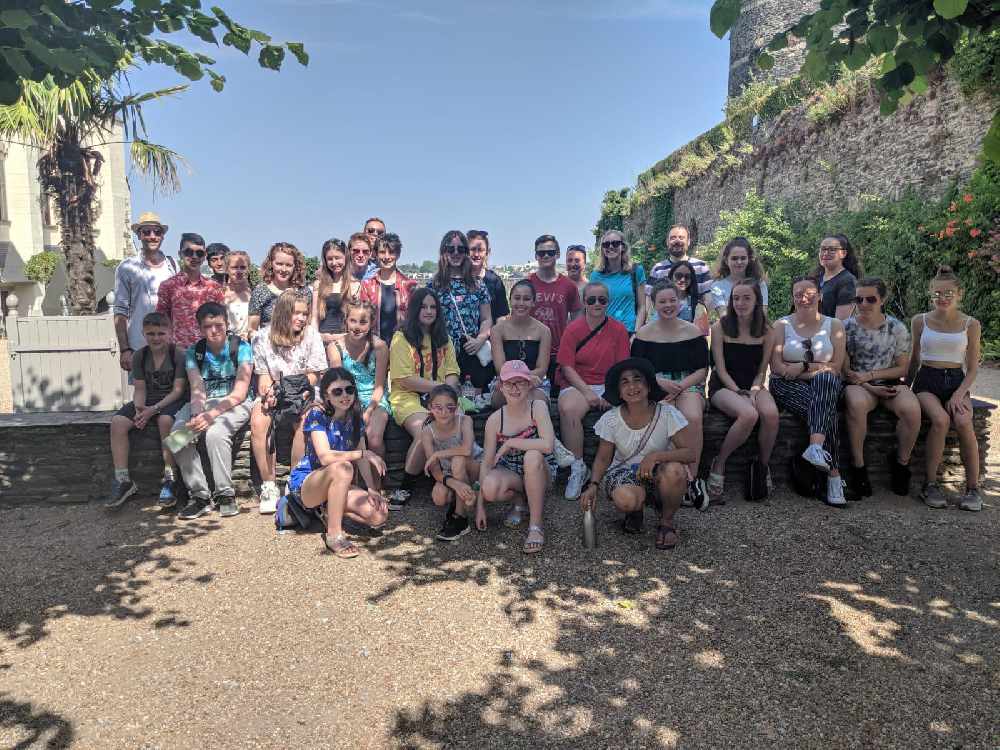 Budding local musicians got the chance to showcase their skills overseas by playing at an international event.
They took part in Tameside Music Service's first foreign performance, playing three concerts to crowds of over 500 people at the Musique en Scene festival in the Loire Valley, France, between 22 and 26 July.
There were performances from Tameside big band, string ensemble, saxophone ensemble, and brass ensemble. The 33 young musicians also played together as a large massed ensemble.
The programme included music from theatre and film, such as West Side Story and The Incredibles, as well as pop music classics like Hey Jude and Baggy Trousers.
Tameside Music Service will build on the success of this tour with the launch of the free to join Tameside Youth Orchestra in September.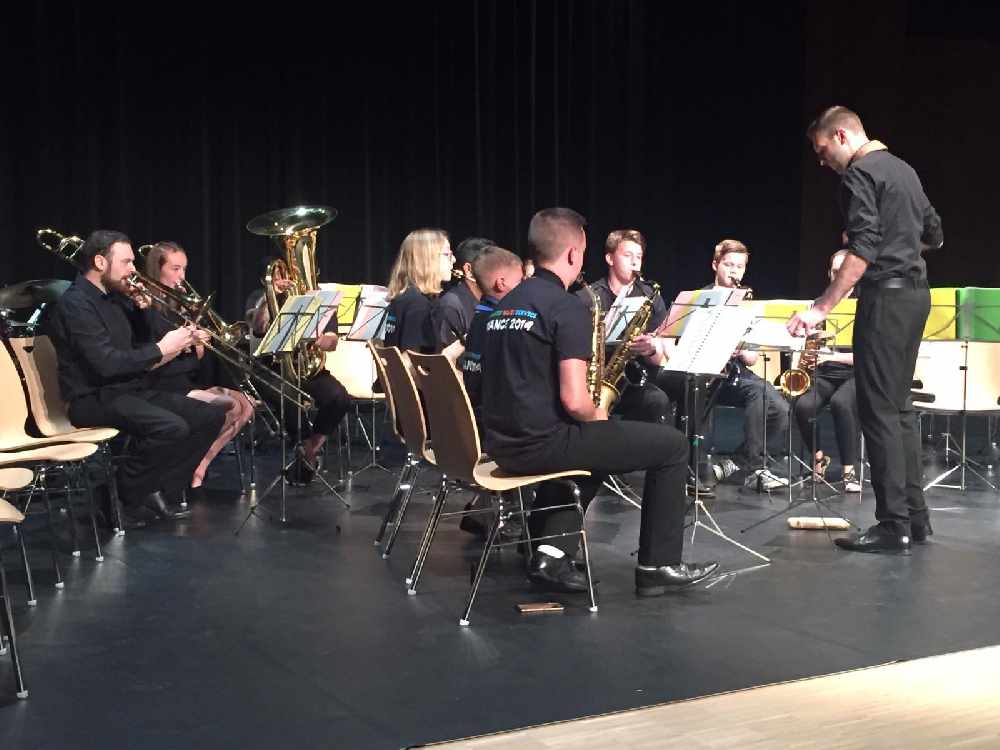 Cllr Leanne Feeley, Tameside Council Executive Member for Lifelong Learning, Equalities, Culture and Heritage, said: "It's great to see our musicians are putting Tameside on the map on the international stage. So much hard work, dedication and commitment go into performing at events like this and the support Tameside Music Service has provided our young people has been phenomenal."
For more information on Tameside Music Service or to find out how to join visit https://www.tameside.gov.uk/tamesidemusicservice, call 0161 342 3132 or emailmusicservice@tameside.gov.uk.