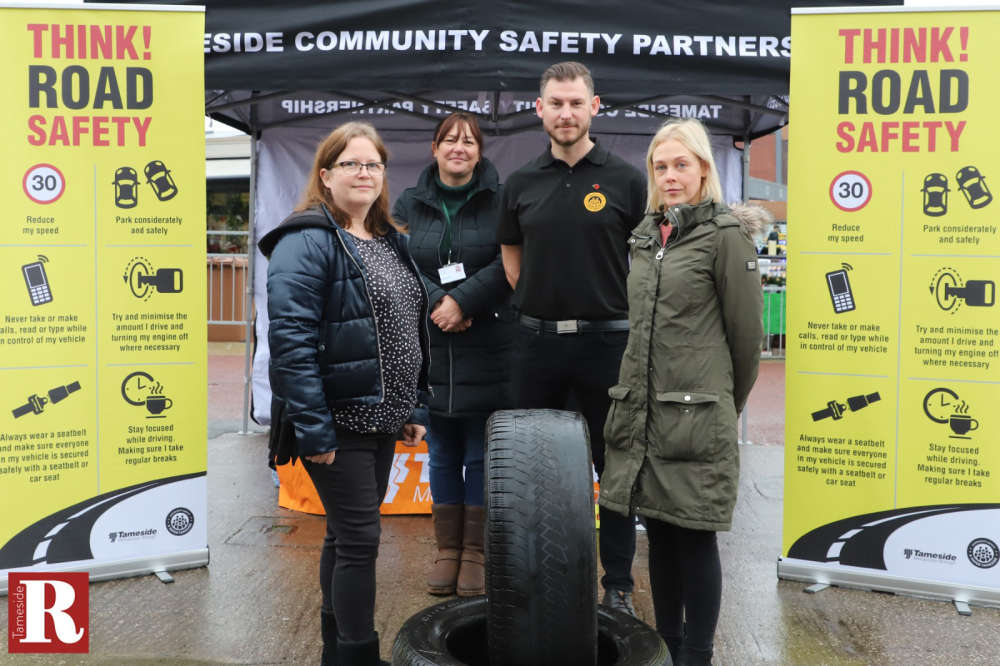 Tameside has been getting behind a national campaign to raise awareness of road safety this week. 
Councillor Allison Gwynne, Tameside Council's executive member for neighbourhoods, became the first person to sign the road safety pledge on Tuesday morning (16 November).
This week, the borough's community safety team are asking people to show their commitment to road safety by signing the pledge – for which they get a free window sticker in return.
You can sign up either online at www.tameside.gov.uk/roadsafety at Hyde Market on Wednesday or at Ashton Market on Thursday from 10am to 1pm.
By signing the road safety pledge, people will be voicing their support for measures such as:
Not exceeding the speed limit.
Always wearing a seatbelt.
Not using a phone or texting while driving.
Taking regular breaks to remain focused at all times.
Minimising the amount you drive and switching off the engine rather than idling.
Parking considerately.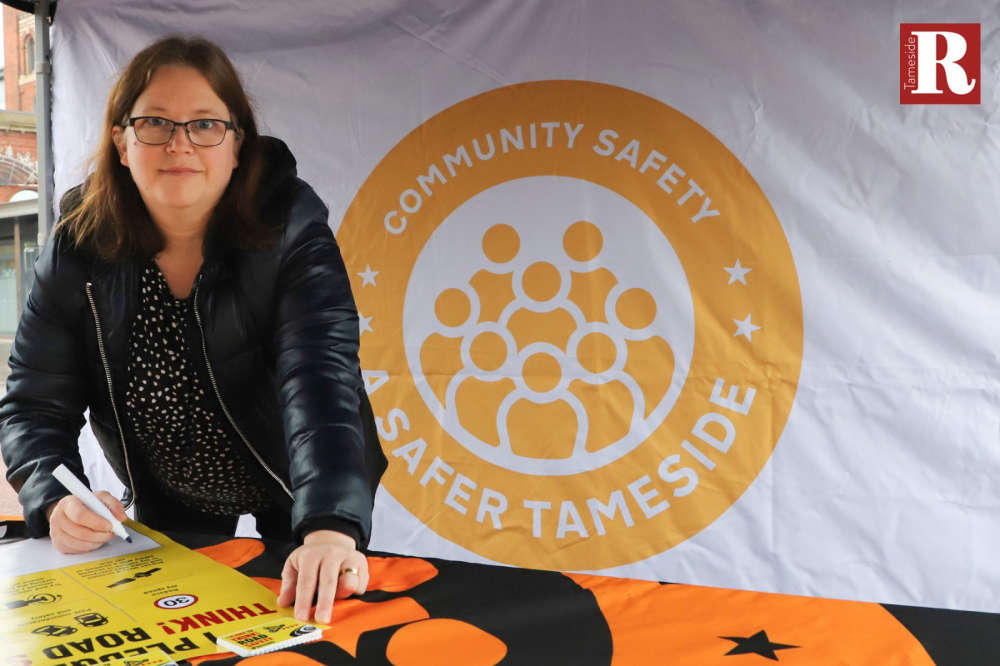 Cllr Gwynne said: "Road safety is extremely important. It's one of the issues any ward councillor is asked about most often.
"By giving people the opportunity to sign the road safety pledge we're not asking them to do anything radical or excessive. We want them to show their support for some simple, common-sense measures that make a huge difference and result in our roads being much safer.
"Surely everyone would agree with not speeding and not using your mobile phone while driving?"
The council says it works regularly in partnership with Greater Manchester Police to stage road-safety days of action to address issues such as speeding and inconsiderate parking.
Road Safety Week is a UK-wide campaign to raise awareness and encourage safer driving and transport on the roads.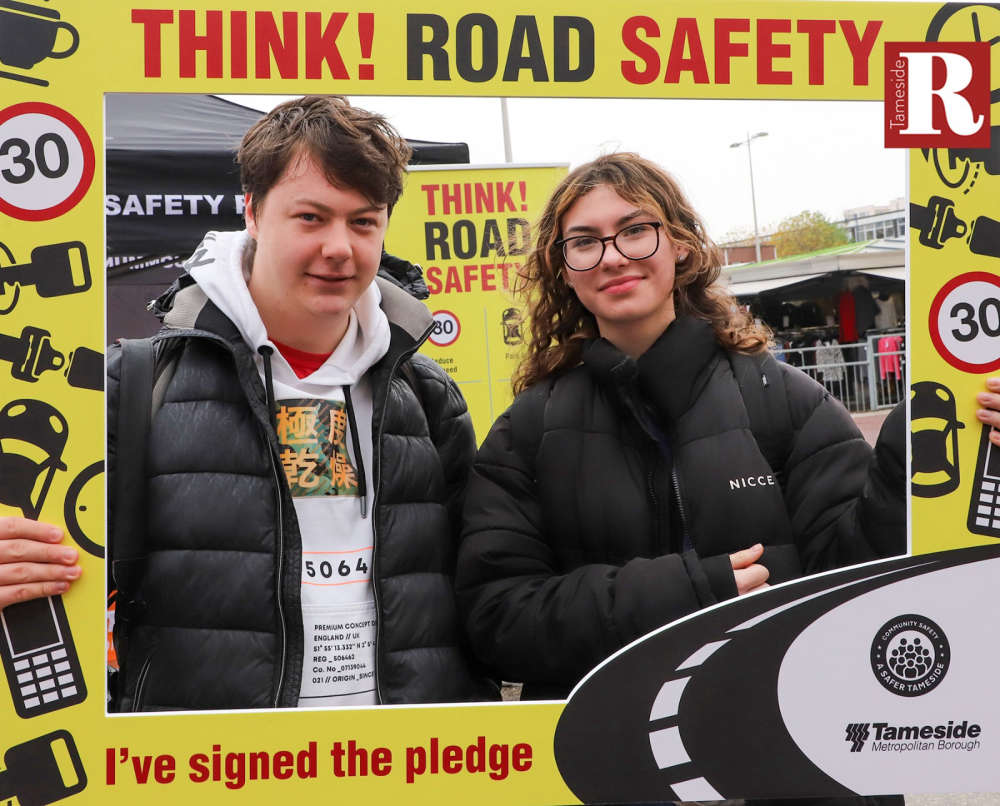 Alex Kindred, Car Insurance Expert at Confused.com, said: "During the pandemic, we saw a 26 per cent decrease in road accidents as less people were on the roads. But as driving levels increase to normal, and as some of us might feel out of practise, it's vital that we're extra vigilant when behind the wheel.
"In fact, our research found that 4.6 million drivers have had an accident or near-miss since the pandemic started."
They have also issued some top tips to drivers, which are:
1. When driving in the dark, use full beam when you need to – but remember to dip your lights if there's oncoming traffic.
2. And if you have to slow down, don't slam your brakes on. A sudden stop or change of speed increases the risk of the car behind running into the back of you.
3. When driving on the motorway, you should be made aware of your exit junction well before you need to exit. This should give you plenty of time to move into the left-hand lane before reaching the exit.
4. If you need to drive in snow or ice, plan to stick to major roads as they're more likely to be gritted, but keep note of alternative routes in case of accidents.
5. Check your tyres to make sure they have enough tread to grip in the ice and snow.
Read more from the Tameside Reporter
Click here for more of the latest news
Click here to read the latest edition of the paper online
Click here to find out where you can pick up a copy of the paper