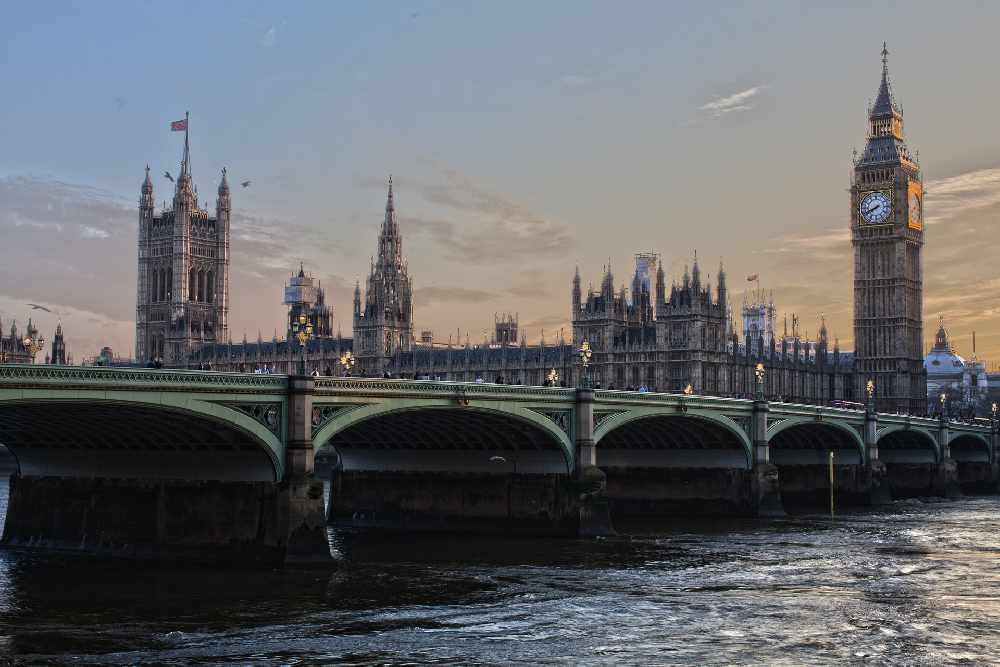 Tameside's MP's have reacted with anger to the news that Parliament could be shut down until the middle of October.
Prime Minister Boris Johnson has asked the Queen to prorogue Parliament which would mean that MP's would have little time to pass laws that would stop the United Kingdom leaving the European Union without a deal on October 31.
In a statement to the Reporter, Stalybridge & Hyde MP Jonathan Reynolds called it an "affront". He said: "In the month that marks 200 years since the working people of Greater Manchester were trampled by the authorities at Peterloo for campaigning for parliamentary representation for areas like ours, it's an absolute affront that Boris Johnson has decided Parliament shouldn't sit just so he can avoid any degree of scrutiny and challenge. This is extremely dangerous territory."
The deputy leader of the Conservatives in Tameside, Hyde Werneth Councillor Ruth Welsh, said that the Prime Minister is "doing what needs to be done." In a statement she said: "In 2016 the people voted to leave the EU, with a majority of over 1 million, and we feel the Prime Minister is doing what needs to be done to ensure this decision is upheld.
"Boris has made it clear that his preferred option is to leave with a deal in place and if MPs wish to agree a deal then there is sufficient time both next week and after the Queen's Speech.
"The main problem is MPs objecting are doing so because they have their own agendas. Labour seem to want a general election at any cost, despite the polls showing an ever growing Conservative lead. The Lib Dems, Greens and other parties seem to want to ignore the outcome of the referendum.
"It is the same people objecting now that have held up Brexit, they have had many opportunities to vote for the deal on the table but they chose not to many times. People we have spoken and just want this process completed, they want certainty, and with the PM pushing the EU with a time limit we feel sure there will be a deal."
Denton and Reddish MP Andrew Gwynne echoed Reynolds MP's sentiments, saying: "Whatever people's views are on Brexit, it is totally wrong for the Government to shut down Parliament to avoid scrutiny.
"It is shocking that our new Prime Minister has so little respect for our tradition of parliamentary democracy."
Taking to twitter to vent her frustrations, Ashton MP Angela Rayner said the decision called "anger and outrage" and said: "It's an attack on our parliamentary democracy." She called Jacob Rees-Mogg's view on parliamentary democracy "380 years out of date" and that everyone knows why the Prime Minister prorogued parliament.