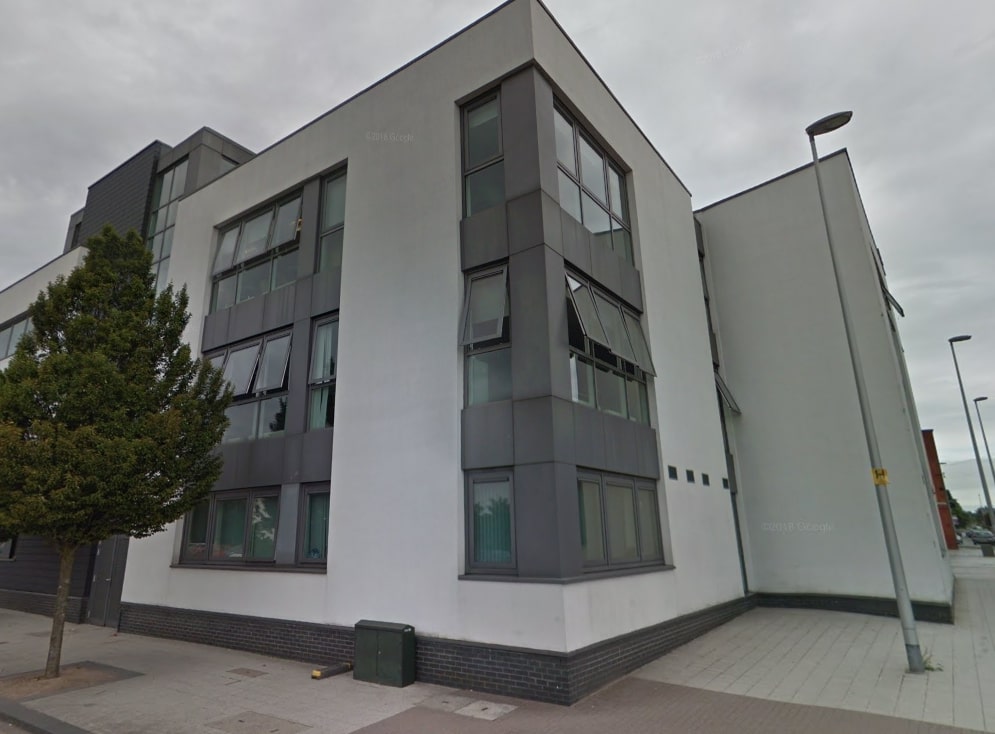 The facility, which opened in September 2017 in Old Street, was under threat due to uncertainty over how it would be funded going forwards.
When news of the possible closure broke, scores of the college's 600 students got in touch with Angela to express their concern and asking her to support their fight to save it.
At a board meeting on Wednesday, Pennine Care NHS Foundation Trust agreed to underwrite the Health and Wellbeing College funding while they look at different sources of funding with commissioners and other partners.
Ashton MP Angela Rayner has expressed her delight at the news that Tameside Health and Wellbeing College has been saved from closure.
Angela said: "I'm delighted that the college will stay open as it provides a fantastic range of services and is a great support to so many of my constituents."