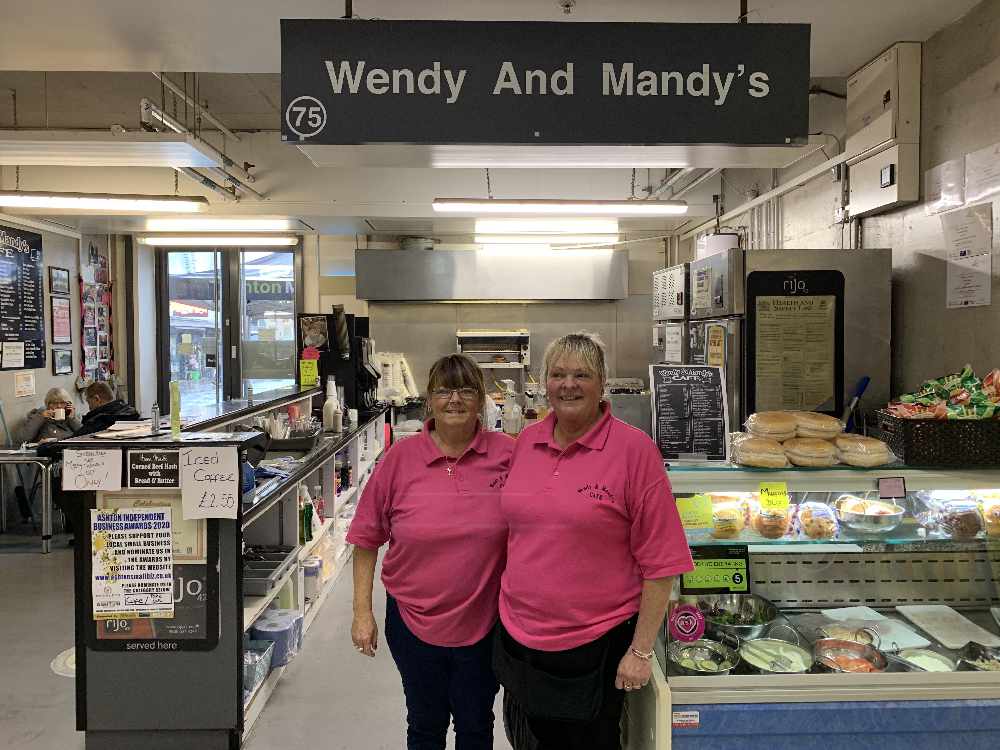 A Tameside councillor has paid tribute to local businesses who 'stepped up' to help feed hungry schoolchildren during the half term holidays.
Cllr Leanne Feeley, Tameside Council's Executive Member for Lifelong Learning, said she was proud of the community spirit they showed, particularly in such difficult economic circumstances.
A motion to extend free school meals for pupils in England into the holidays up to Easter 2021 was voted down by Conservative MP's last week prompting Tameside Council to introduce their own voucher scheme.
Parents of children eligible for free school meals could apply for a £15 voucher that could then be spent on food at a supermarket of their choice.
Before the councils announcement, many shops and restaurants across the borough offered their help, saying that no child would go hungry this half term. Cllr Feeley paid tribute to them, saying: "A really big thank you to all our local business in Tameside, so many of them have offered their support and we're really heartened and proud as well of the community spirit at this time."
She said it was her hope that those businesses that supported our children, would receive support back from shoppers across Tameside.
While this half term has now passed, Cllr Feeley says that discussions are also underway for the forthcoming school holidays, although no decision on further help has yet been taken. She said: "At this point this scheme covers this half term. It doesn't mean that we wont be talking about what happens at the next school holiday period. We're already starting to talk about that at the council.
It is difficult but I think its a reflection of the commitment of Tameside to deal with these difficult issues that are coming up time and time again. These are unprecedented times and we need to do all that we can to support families."