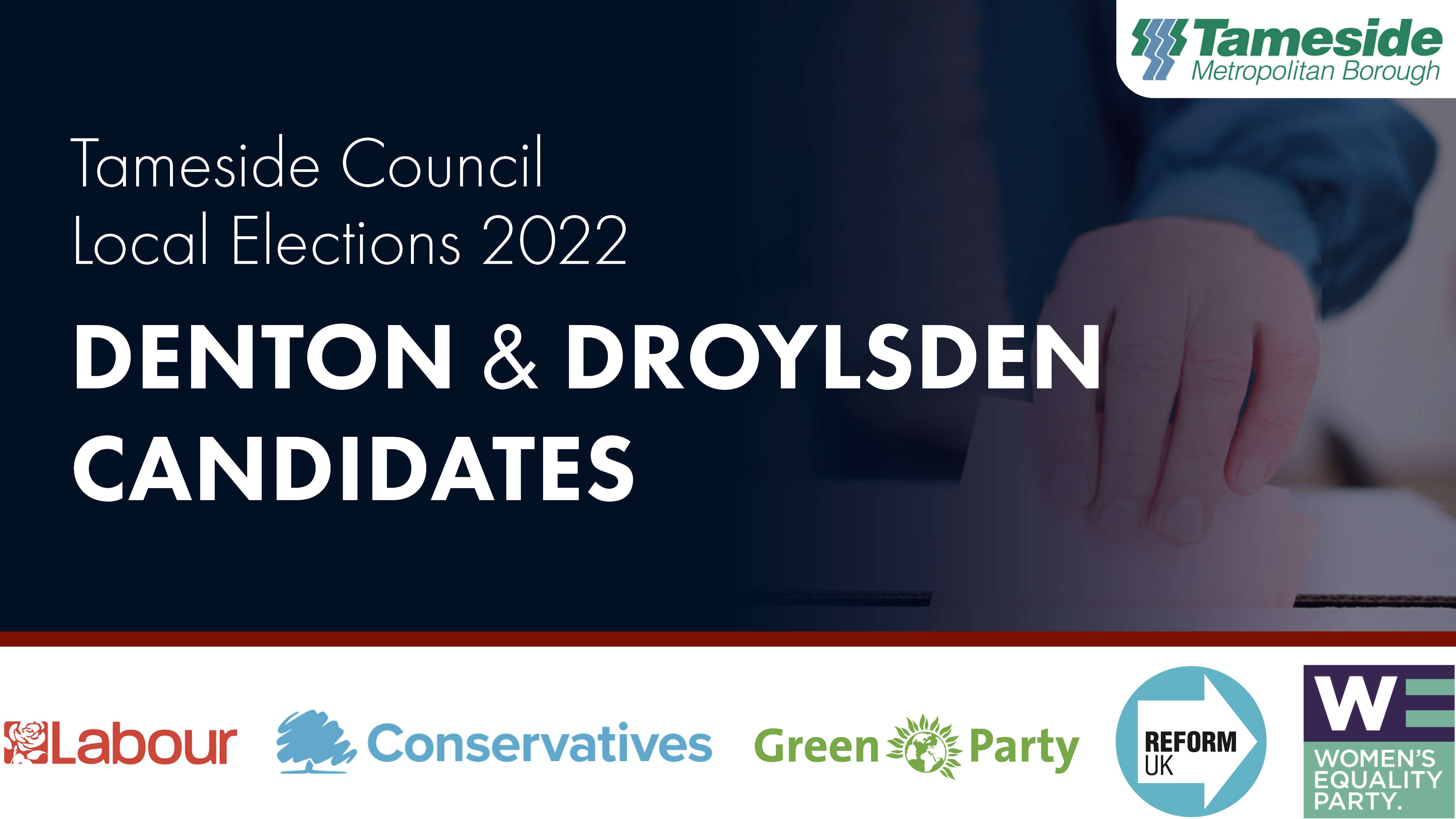 Voters in some wards will go to the polls on Thursday 5 May to elect their representatives on Tameside Council. Here's your guide to candidates standing across Denton and Droylsden, who were asked to tell us what they aim to do for the area.
Denton North East
John Bradley (Green)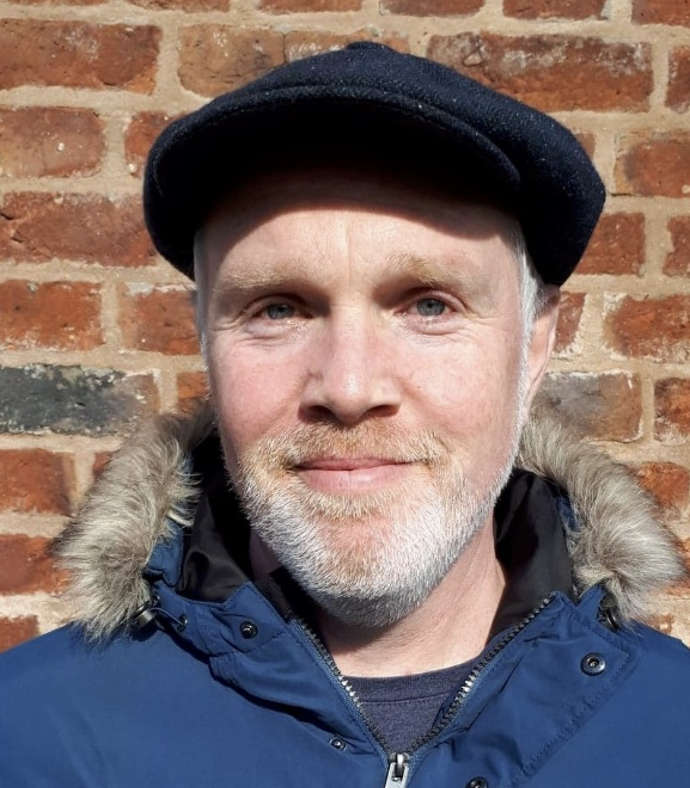 I have lived in Tameside for most of my life and have always worked locally, within retail and travel. I decided to stand as a candidate to give the people of Denton North East the option to vote for a local, Green candidate.
I am frequently seen litter picking with my children. Greens prioritise striving for cleaner, safer and healthier places to live.
As a Green Councillor I would work to progress Tameside Council's Climate Change and Environment Strategy. The council declared a climate emergency two years ago but there are still no defined actions or targets, despite an agreed Greater Manchester Environment Plan for 2019 - 24. I would campaign for retrofitting home insulation to help tackle fuel poverty and the cost-of-living crisis.We have an established Green Councillor in Ashton and a growing number across Greater Manchester, I would like to join them.
Dawn Cobb (Conservative)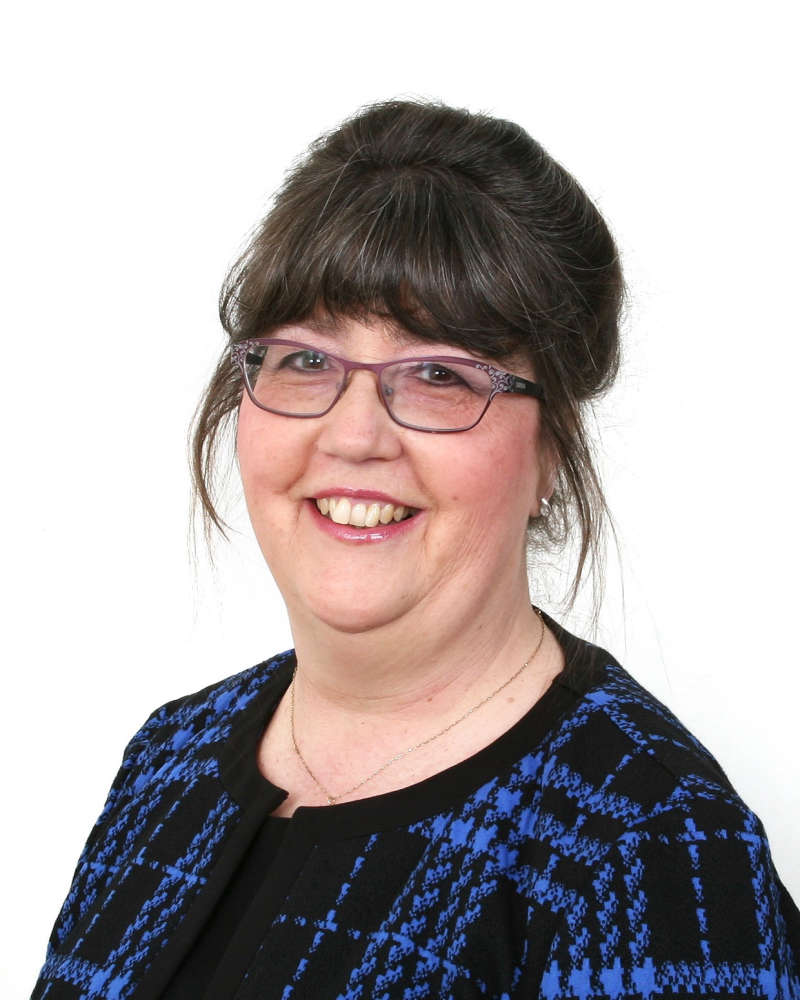 Having lived in Denton for over 40 years, I know what a great place our town can be. My children attended schools here, I work here, and I shop here. As a former school governor, a volunteer youth worker and, for the past 24 years, a fundraiser for Guide Dogs for the Blind, I have played an active role in our local community.
But over those 40 years I have seen how Labour has neglected us, while focussing on Ashton. They closed our market, they let our high street decline and they leave our streets dirty – despite two of the Denton councillors being on the Council cabinet, and one of them leading the Council!
We deserve better. We need someone from our community who cares for our town and who will put the interests of Denton and its people first.
By working together, I believe we can reverse Labour's failures and make Denton a great place in which to live, work and bring up a family once more. There is a difference between national and local politics - so if you want to see change in Denton then vote for me in these elections. I will work for you and your family.
Vincent Ricci (Labour)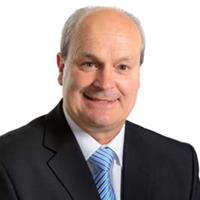 I am delighted to have been selected once again to represent Denton North East Ward.
It has been an honour and privilege to serve the people of Denton North East for over 20 years, along with my colleagues. I have worked tirelessly on local issues and community groups such as the annual Beach Party, Christmas markets and our famous monthly Luncheon Club, which helps combat loneliness and isolation in our community.
I have campaigned vigorously for our flagship Wellness Centre in Denton, to help people live healthier lives.
I am an active member of Friends of Tame Valley, which is a community group set up to maintain our green space, with tree planting and regular litter picks.
I was proud to launch Hats off to Denton to recognise our Hat industry in Denton, together with local schools decorating the hats which were displayed around Denton. Supporting Ukraine was an appeal for donations and clothes and baby essentials, to help the people of Ukraine.
Also standing...
Barbara Mitchison (Reform UK)
Denton South
Timothy Cho (Conservative)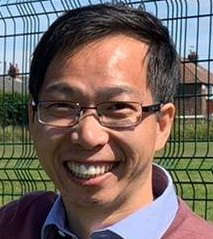 Having lived on the streets begging for food, escaped from North Korea and been tortured for the 'crime' of wanting freedom, I understand that life can be hard and unfair.
Times are tough right now, but your Labour candidate has just actively chosen to make life even more difficult for you and your family by raising your Council Tax. But, when she takes home almost £22,000 of local taxpayers' money in allowances, she can afford it, even if you can't.
In this election you have the chance for change. Change from the failure of the local Labour councillors who say they will stop the developers concreting over Two Trees, but then see their leader put the whole site up for sale to developers. They have no influence over their leader, who said she would be "on the first bulldozer" and will "ram it down the throat" of anyone who objects to houses being built.
What's the point of councillors who make your life difficult by hiking your Council Tax, when they can't even stop their own leader from destroying the heart of the Haughton Green community?
By electing me as your local Conservative councillor, I will work hard all year round for you, your family and our communities.
Claire Reid (Labour)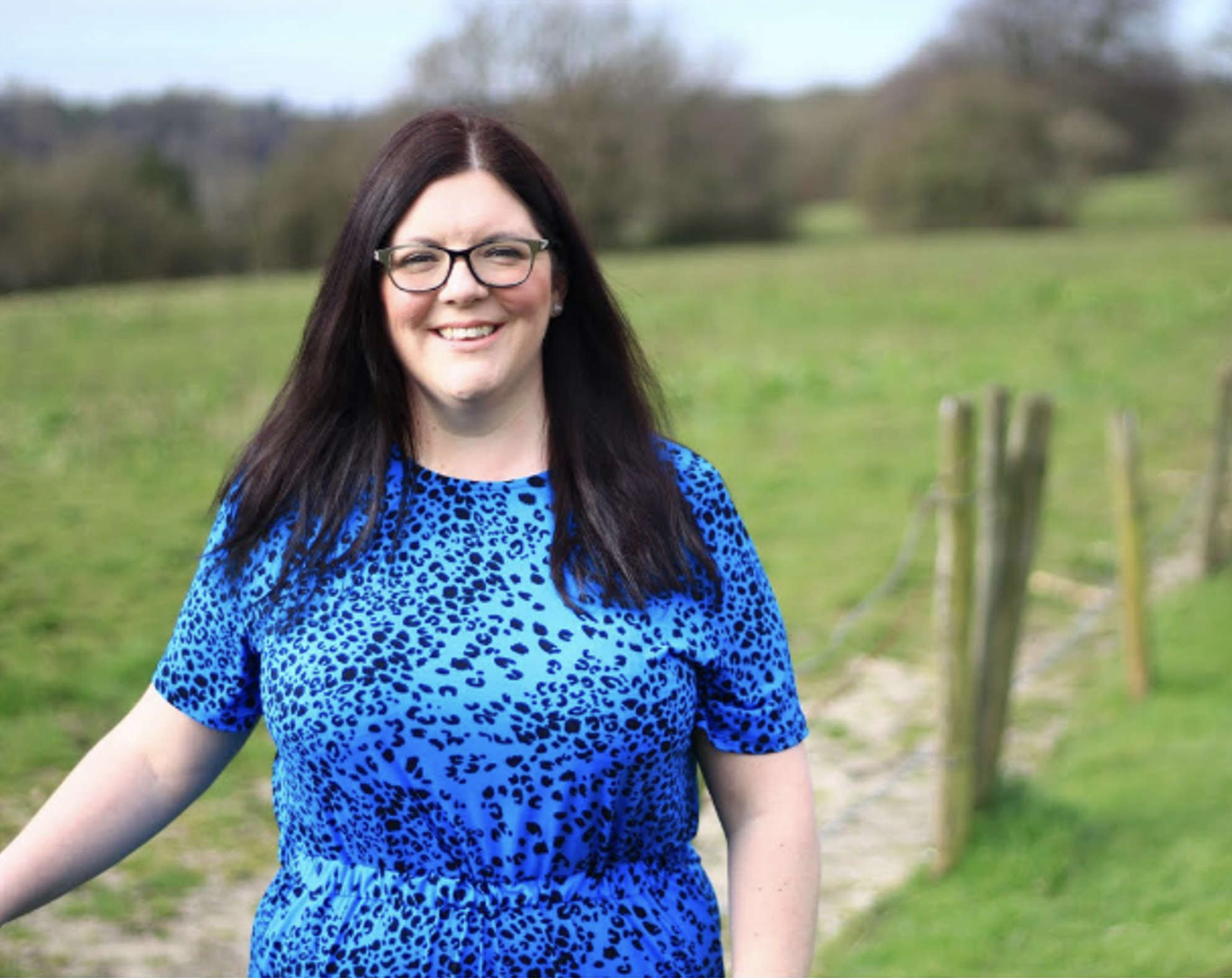 I could not be prouder to not only be a strong voice for Denton South, but to also call it my home and the place I am bringing up my own family.
The pandemic sadly still leaves its mark, but now we have even more challenges: a cost-of-living crisis where families are dependent on foodbanks, many are facing job insecurity and our beloved green spaces are under threat.
In these difficult times it has never been more important to have someone standing up for you.
If I am re-elected, I promise to continue to do all I can to make Denton South the best possible place to grow up, get on and grow old.
We have achieved so much as a community - but there is still so much more to do.
I hope you will be able to lend me your support on Thursday 5 May.
Denton West
Matt Allen (Conservative)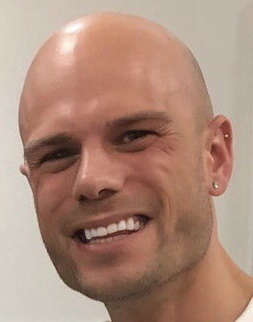 Denton West's Labour councillor and Leader of the Council said in February, to opposition against plans to build on our countryside, "I will be on that bulldozer and it will be rammed down your throat".
Labour's arrogance and contempt for local residents' concerns and feelings could not be more clear than in those fourteen words. It's a 'do as I tell you, I know best' kind of attitude; taking your vote for granted. Enough is enough. It's time that we got the change we really need in Denton. Change for the better, change for councillors who listen and really care about what you want for your local community. As your councillor, I will work throughout the year to hear your views and stand up for our town.
If you agree with me that we need change here in Denton West, then don't just wish for it - vote for it! If you leave it to your neighbour, they may just be leaving it to you, and we will end up with the same tired, out-of-touch Labour councillors who have failed our communities for far too long.
Jean Smee (Green)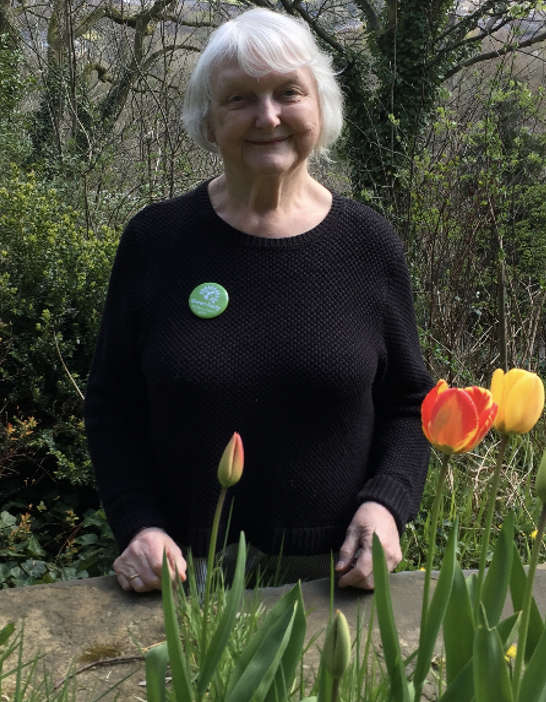 I have lived in the Tameside area all my life and worked in Denton and other areas of Tameside as a teacher before retiring.
I am standing again in Denton West to give people the opportunity to vote Green Denton West has high levels of air pollution and as a Green Councillor I would prioritise improvements to walking and cycling infrastructure and better and cheaper public transport to save on rising fuel costs and reduce both pollution and CO2. Home insulation to existing stock should be encouraged and all new build houses in Denton West fully insulated.
Community involvement in protected green spaces such as the Horse field must be maintained, and I would work to progress Tameside's recently published Climate Change and Environment Strategy which contains no strategies.
Vote Green for a cleaner future.
Mike Smith (Labour)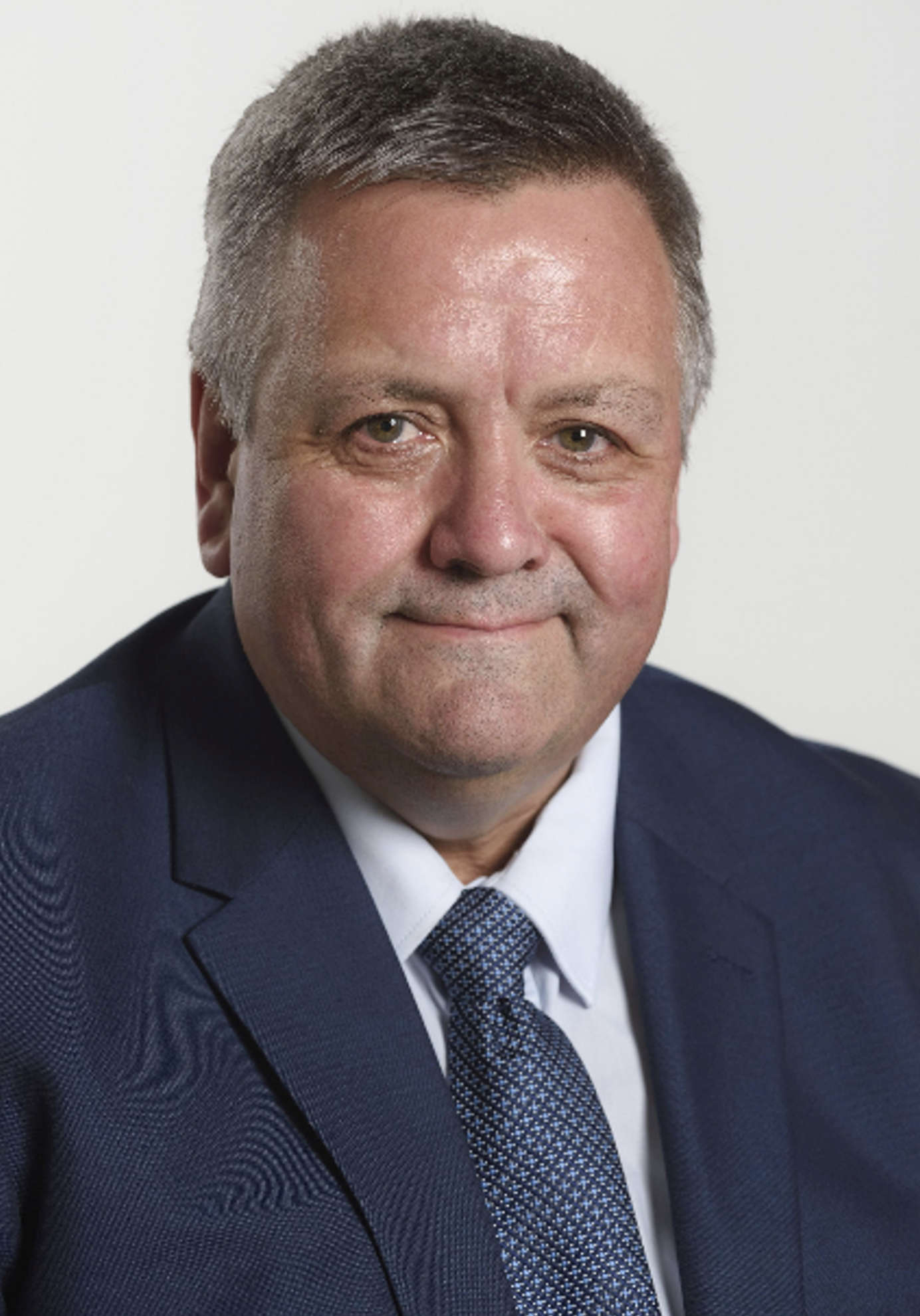 I am delighted to once again stand in the local elections. I was first elected in 2003 and I have served the residents of Denton West continually during this time.
Along with my colleagues, we once again hold weekly surgeries where I continue to make myself available to assist local residents with any issues or concerns. Recently we have also been joined by our local police team to address issues around crime. The pandemic and lockdown halted our surgeries but I continued to be available either over the phone or by email.
I enjoy supporting the local community groups and I believe these groups are the backbone of our community. I work closely with the Neighbourhood Police and also with the Dane Bank Neighbourhood Watch group.
I am in the process of helping to set up the Friends of Ladbroke Wood with the intention of providing better access and protecting the environment for future generations. I am passionate about green space in our area. Recently, we planted trees with local volunteers and community groups.
I ask for your continued support in the forthcoming election.
Droylsden East
Louise Axon (Green)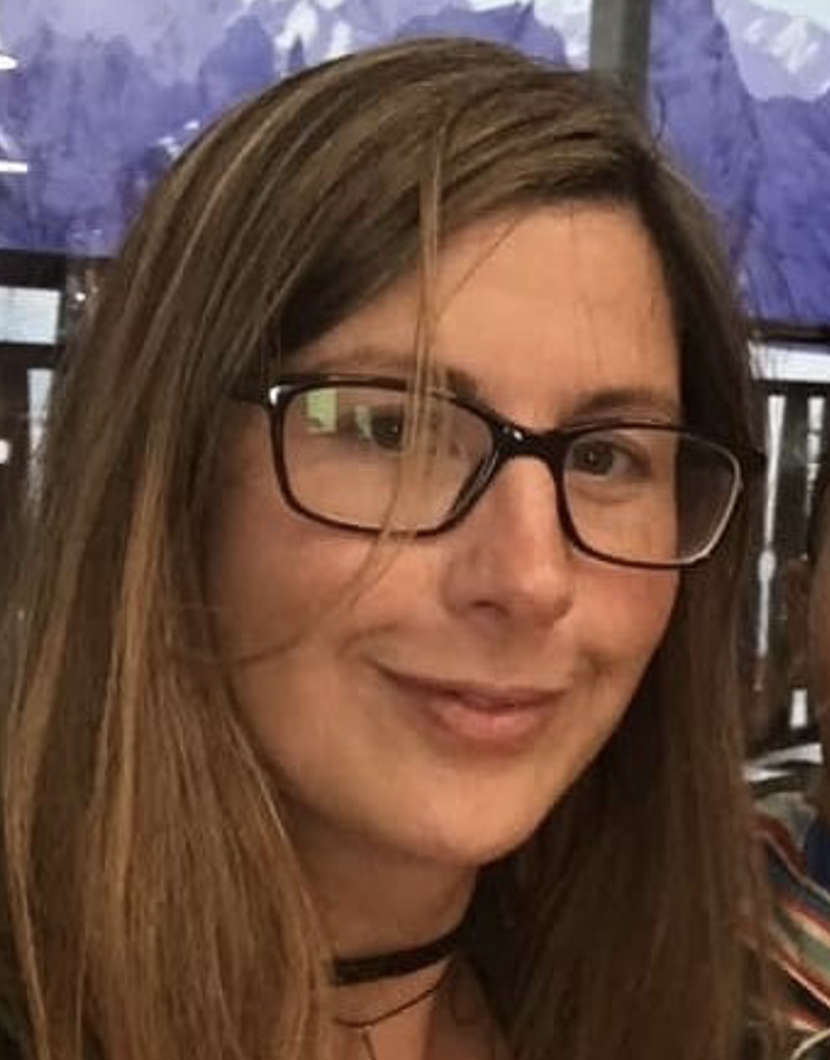 I am delighted to be standing in Droylsden East. Droylsden's voters have the genuine option to elect another Green Councillor as they did up the road, in Ashton Waterloo.
I am committed to a future for my two young boys and am determined to do all I can to ensure one.
I feel our Council have done little towards achieving the aims of the Climate Emergency motion they passed over 2 years ago. Tameside was the last of the 10 Greater Manchester combined authorities to pass such a motion and have failed to follow it up with action.
I believe local business is crucial to the local economy and if elected, will focus on supporting independent shops and small businesses which return profits to the community, rather than to rich shareholders.
As well as our established Green Councillor in Ashton, we are getting elected in numbers across Greater Manchester. I would be honoured to join them.
Greens are winning in Tameside. If you want Green, vote Green.
Sue Quinn (Labour)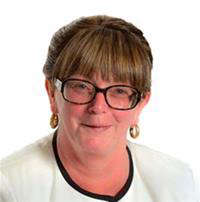 My name is Sue Quinn I am the Labour Party candidate for Droylsden East.
I have been the councillor for 22 years. I feel really privileged and honoured to represent the people of Droylsden East.
I have dealt with many various issues over the years. I organise with my colleagues the Christmas light switch on, we are working closely with new era the owners of the shops in the centre. To get Droylsden town centre vibrant again.
I have just become a trustee at the Together Centre in Dukinfield where there are a variety of different things on everyday for every one in Tameside to get involved with.
We are also putting pressure on the government not to close the Ashton tram line down for two years so they can do work in Manchester for Hs2. I enjoy helping local groups to get funding and helping out with the food banks. Hopefully I can count on your vote on May 5th. Thanks.
Harrison Roden (Conservative)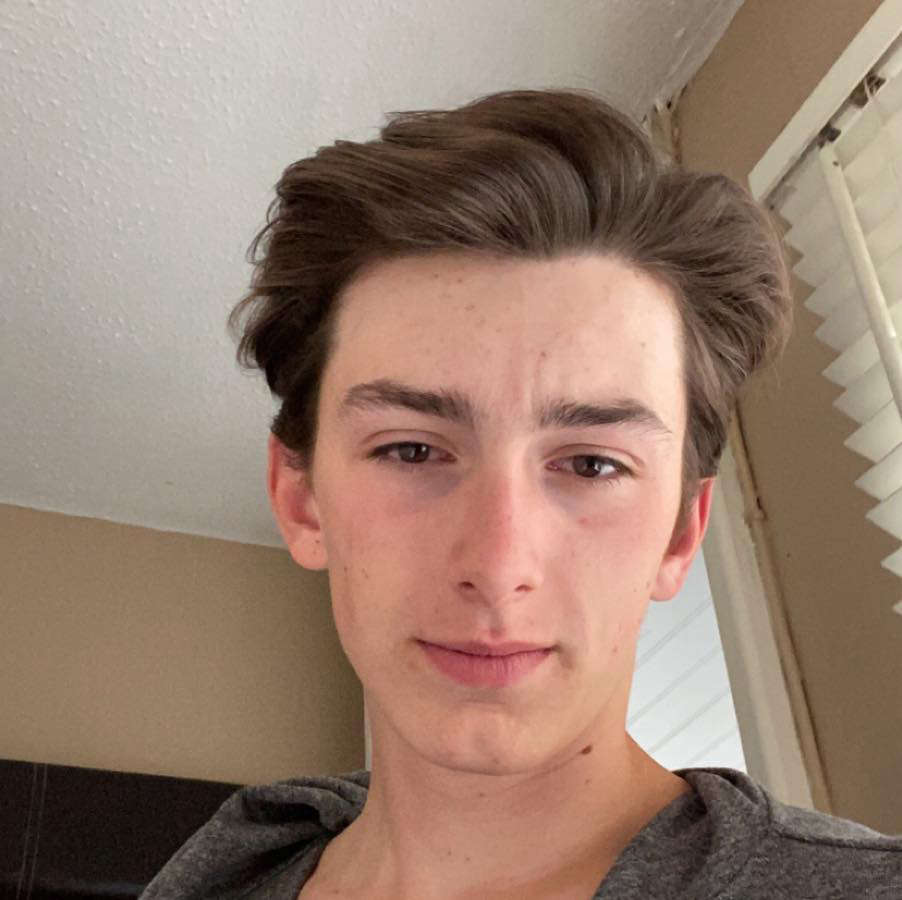 I believe your local councillor should be the voice of the community that they represent; acting on your behalf, for your priorities. The Labour candidate has been a councillor in Droylsden East for 23 years and many people tell me that she takes their vote for granted. That, throughout her term, Droylsden has been neglected; with dirty streets, potholed roads and a hollowed-out town centre.
Labour closed our market, and shops and banks have abandoned Droylsden, but your Labour councillors have no ideas of how to stop the rot. Being born and bred in Droylsden, and as someone who is younger, I feel we need a fresh voice on the council giving a fresh perspective on the issues affecting us and our town.
As your councillor I would fight to get our fair share for our town - get the potholes fixed, the rubbish cleared and a town centre that we can all be proud of.
We need change here in Droylsden and that can only be achieved with a change in the councillors representing us. Only a vote for the Conservatives on May 5th can deliver the change we need.
Droylsden West
Barrie Holland (Labour)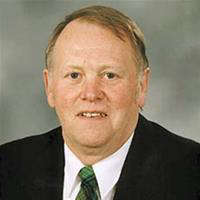 I am delighted to be standing for re-election as your Labour Councillor here in Droylsden West.
The coronavirus pandemic tested the Droylsden West community like never before, but I was so heartened by the way we pulled together to support one another.
We are now facing a new challenge – the devastating cuts imposed on Tameside by this Conservative Government who have slashed £200 million from the council's budget, axed thousands of police from our streets and created a homeless epidemic.
The Tories have removed the Fuel Cap which means your energy prices will soar by over 50 per cent.
The Tories are also making our older residents suffer by withdrawing the Triple Lock promise meaning the State Pension will be capped at a lower rate for many.
I have always put the residents of Droylsden West first despite difficulties imposed by central government.
We have achieved so much in spite of these circumstances, but there is still a great deal to do and rest assured I am committed to ensuring Droylsden West is the best possible place for us to live and get on.
Matthew Stevenson (Conservative)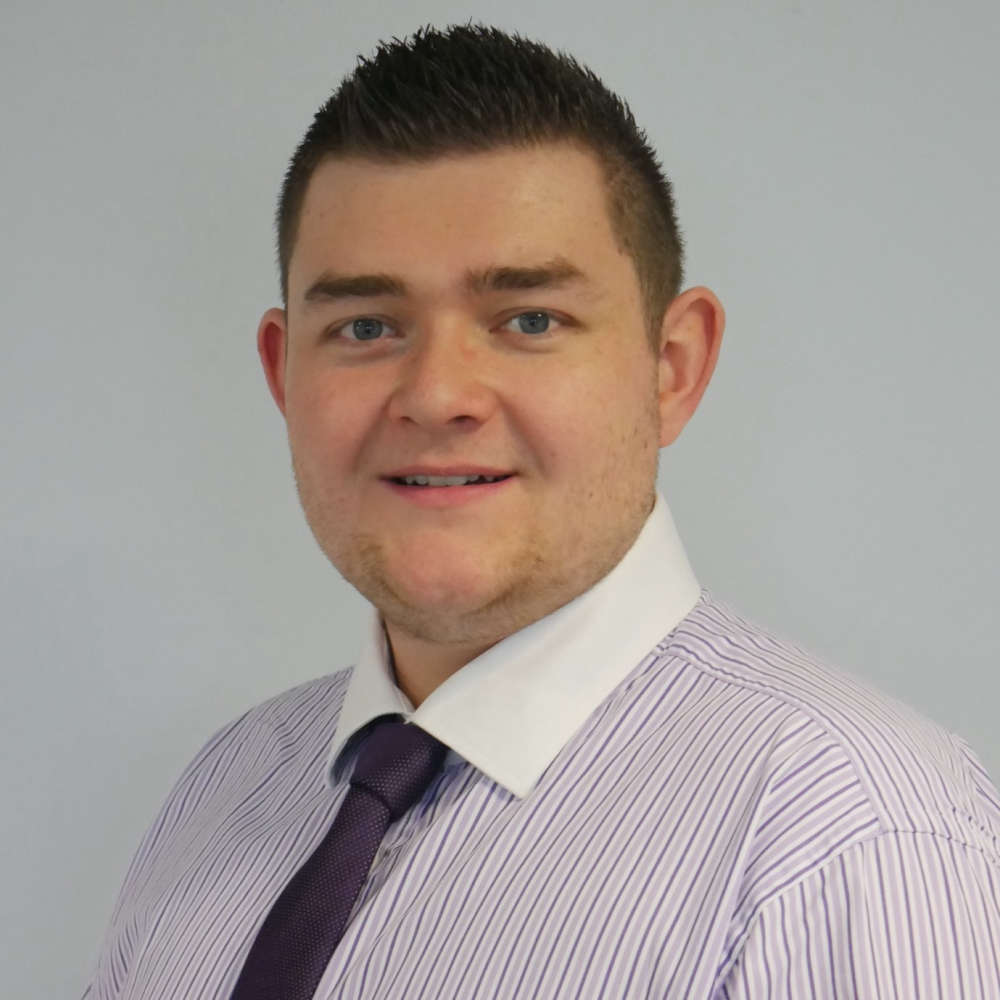 Having lived in Droylsden all my life, I remember the variety of shops, the market and the town centre bustling with shoppers and hanging baskets of flowers. Unfortunately, we see a very different Droylsden today.
For too long we have seen our town decline – Labour has closed our market and many of the shops have left town, only to be replaced by endless takeaways.
Being just a short Metrolink ride away from Manchester city centre, we have such great potential here in Droylsden, but the Labour councillors don't have any ambition for our town. They didn't even put in a bid for extra 'levelling-up' funds for our town – but they did do one for Ashton.
Labour's priority is not Droylsden because they take your vote for granted. They believe you will vote for them come what may, no matter how much they neglect us.
You can send them a message that you want better for your family and for Droylsden. On May 5th vote for change, vote for a strong Conservative team to deliver that change. Vote for Matt Stevenson, your local Conservative candidate.
Read more from the Tameside Reporter
Click here for more of the latest news
Click here to read the latest edition of the paper online
Click here to find out where you can pick up a copy of the paper