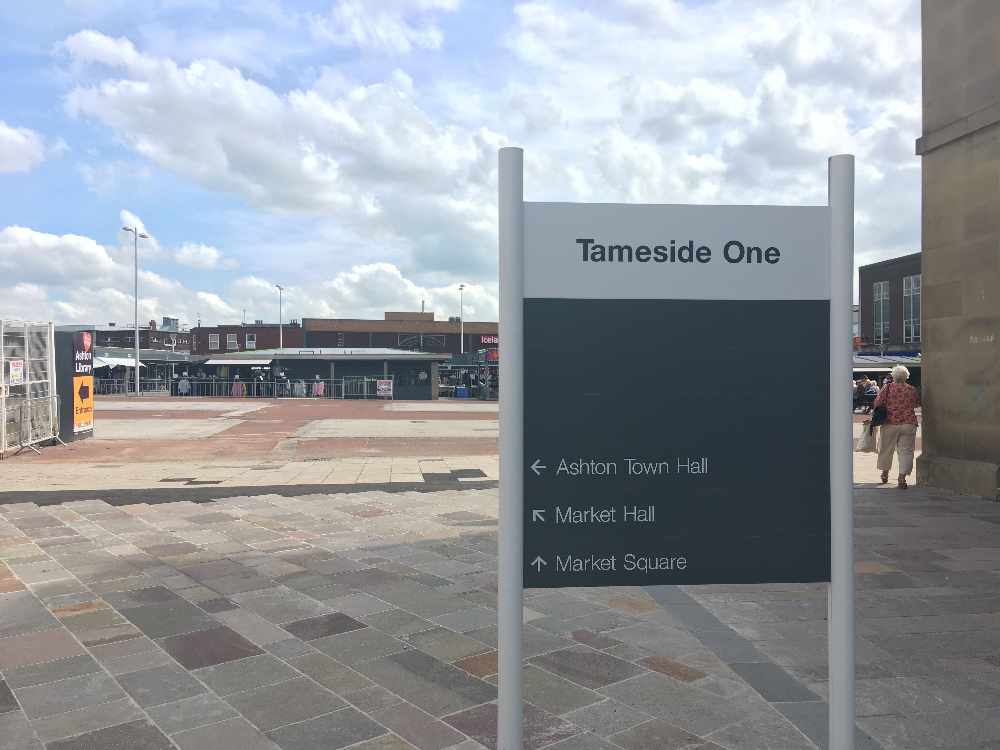 Restaurants and takeaways with repeat poor hygiene ratings could be 'named and shamed' on Tameside council's social media channels.
Members of the council's cabinet were told that 386 written warnings and 18 improvement notices were issued to food businesses in the borough last year.
Of the 1,466 businesses listed in Tameside on the Food Standards Agency website, 65 are currently recorded as having ratings of two stars or less. Five premises closed voluntarily during 2018/19, however there were no suspensions or revocations of licenses, and no prosecutions.
Councillor Oliver Ryan, cabinet member for finance, queried whether the town hall's social media could be used to highlight businesses that are frequently getting low ratings.
"I wonder whether we can do more to name and shame repeat bad offenders," he said. "I know the Twitter account is pretty good at saying, 'we've checked out this place today and they've just been given this rating'.
"And if it's a good rating they get praised, and if it's a bad one they get slapped on the wrist on Twitter. People do pay attention and I think a lot of people didn't know there was a couple that were slightly low rated."
Director of operations and neighbourhoods, Ian Saxon told the meeting there was no 'legal requirement' in England for outlets to display their hygiene rating, but they were all available online.
"I suppose you can draw your own conclusions if they don't show it," he added. "Beneath the lowest star ratings there are premises that we don't allow to remain open, so even the worst star ratings are compliant with the law but they obviously need significant improvements."
Council leader Brenda Warrington said businesses that were 'proud' of getting the highest five star rating 'usually show it'.
Coun Allison Gwynne, cabinet member for neighbourhoods, community safety and the environment, said: "The beauty of the rating is it incentivises operators to want to do better.
"We've had premises where they've come out with a one or a two, where they are very quickly turned round and there is a facility where they can request us to go back so we will re-rate them. So you can work and improve your standards that way."
Tameside's food safety service now charges for re-rating visits under the Food Hygiene Rating Scheme, in line with other authorities in Greater Manchester.
In a report presented to councillors, it states that the 'Tameside Healthy Catering Award' has been developed to encourage food businesses in the area provide and promote healthier options for their customers.
Food manufacturers classed as 'high risk' will receive a visit every 12 months.
"A takeaway selling fish and chips will normally be classed as low risk, but it may be higher if there is a history of non-compliance or complaints," the report states.
A total of 193 premises were inspected during the year.