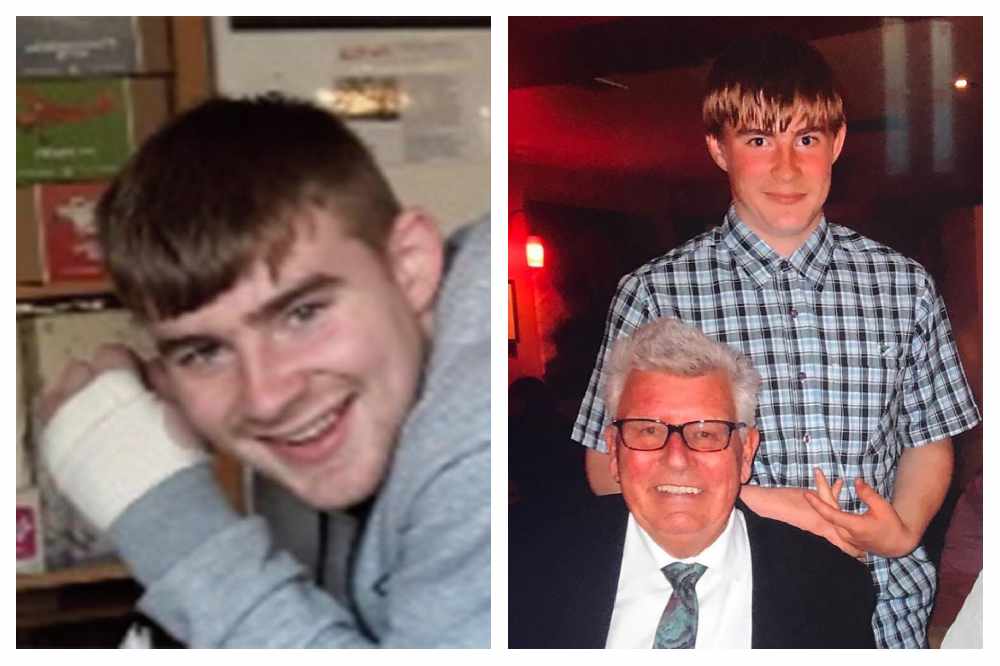 English Language students at Tameside College have penned 'Covid letters' to say thank you to key workers who have helped them during the pandemic. Here, Jack Timms thanks the medical staff that looked after his grandad recently.
This is a letter to thank doctors and nurses at Tameside Hospital.
My grandad was very poorly recently. We were all scared because he needed to go to hospital. We thought he might have the virus or might catch it when in hospital. He was tested for it and we then knew he did not have the virus, but he was on a ward where people did have it, so we were still scared.
We are not the only ones like this, there must be lots of people who are scared and worrying about getting the virus and how they will cope if they do.
You are working on these wards all day and you must be scared too? My grandad came home after a few days. You have to go back each day. Thank you for looking after him, for going to work and helping everyone.
You are all very brave and you are putting other people and their health before your own.
On Thursdays my family clap our hands for you, it is the least we can do.
My family thank you all.
Jack
We are publishing a selection of 'Covid Diaries' and thank you letters to key workers, all outlining what life has been like throughout lockdown. They have been penned by students at Tameside College, written as part of their GCSE English language course. They provide a fascinating reflection on life these past few months throughout the pandemic, are both personal and moving, some uplifting, some tragic, all reflecting on times now familiar to us all. You can also read them all on pages 24 to 27 of the 16 July edition of the Tameside Reporter, which you can read online for free by clicking here.