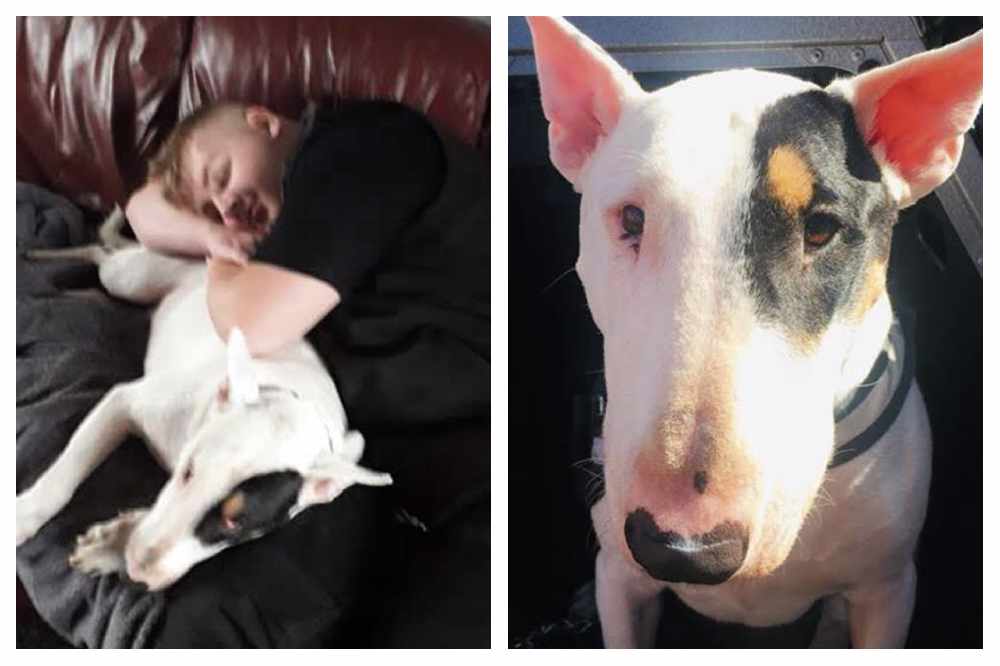 English Language students at Tameside College have penned 'Covid diaries' outlining what life has been like throughout lockdown. Here, Dominic Harrop shares his lockdown experiences with his dog Yogi, who was so happy that everyone was home that he dislocated his tail!
In 1776 there was an encounter between the two founding fathers of the USA Benjamin Franklin and John Addams (who had a cold). The two men were on the way to Staten Island when they had to stay the night at the New Brunswick Inn. That night the Inn was full and the two founding fathers were forced to, not only share a room, but also share a bed. When it was time for the two to retire for the night John Adams reached over to close the window. He was abruptly stopped by Franklin who said:
"Don't shut the window we shall be suffocated"
Franklin explained his theory of colds: If he closed the window the air in the room would be worse than the air outside. Adams respected his roommates' wish and kept the window open. In doing this Franklin, 70 did not catch a cold.
I thought this story was relevant to the current times where the coronavirus is spreading globally and 1/3 of the world's population is in lockdown. Sometimes we just need to listen to people who know what they are talking about and open the windows to let a bit of clean air in. This story has brought me to writing this blog. I have been writing every week to keep you updated.
Week 1
This is the start of the lockdown. I'm not experiencing 'cabin fever' at the moment so all is good. Gyms are now closed and I can only go for one short exercise per day. I've got a few projects to be doing to help me pass the time. I strongly recommend you do the same.
Also, I have an amazing English teacher who is keeping me busy with work. That's everything so far. I'll see you next week.
Week 2
This has been a hectic week. Luckily, the vets were able to see my dog! He has dislocated his tail in sheer excitement about everyone being home at once.
He can now run next to you rather than dragging you which means that I can still go for my run and give him a bit of exercise. Due to the gyms being closed and my lack of exercise I've actually gained a few pounds and, as of today, I have started a new project which is to transform the spare garage into a gym.
The equipment is on its way, but in the meantime I've put together a home workout routine to do. I recommend this, as it is a fun thing to do with all your family, especially pets, as I found out when Yogi (my dog) thought it was a fun game and started to jump all over me half way through the workout.
Week 3
Some of my new gym is now built and I can't wait for the rest of it to come. Now it is really hitting me how much I can't see my family, especially my big sis! So we both bought one of those portals and most of my family have one so we can all keep in touch easily. This is it now, I'm just waiting to see when lockdown will end and it doesn't look like any time soon but I am sure it will happen eventually.
We are publishing a selection of 'Covid Diaries' and thank you letters to key workers, all outlining what life has been like throughout lockdown. They have been penned by students at Tameside College, written as part of their GCSE English language course. They provide a fascinating reflection on life these past few months throughout the pandemic, are both personal and moving, some uplifting, some tragic, all reflecting on times now familiar to us all. You can also read them all on pages 24 to 27 of the 16 July edition of the Tameside Reporter, which you can read online for free by clicking here.