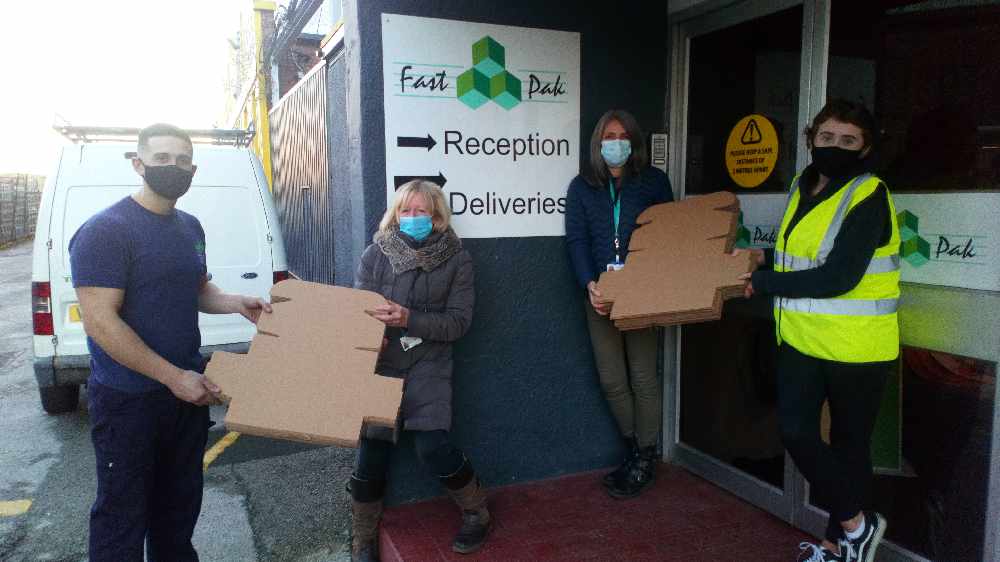 A local Tameside business has been helping out babies born during the coronavirus pandemic.
Fast Pak Packaging, based in Ashton, have been putting together special care packs for mothers and babies in neonatal intensive care.
Pennine Care NHS Foundation Trust got in touch with the business and they were more than happy to help.
They donated 50 new boxes which the early attachment team turned into valuable resources for new mums. Each pack contained muslin cloths to wrap a baby in, sensory equipment, scrap books to keep memories in, photo frames, useful information packs and ink pads to make footprint keep-sakes.
They even included crocheted octopuses – the legs of which give babies something comforting to hold as they often clutch the umbilical cord in the womb.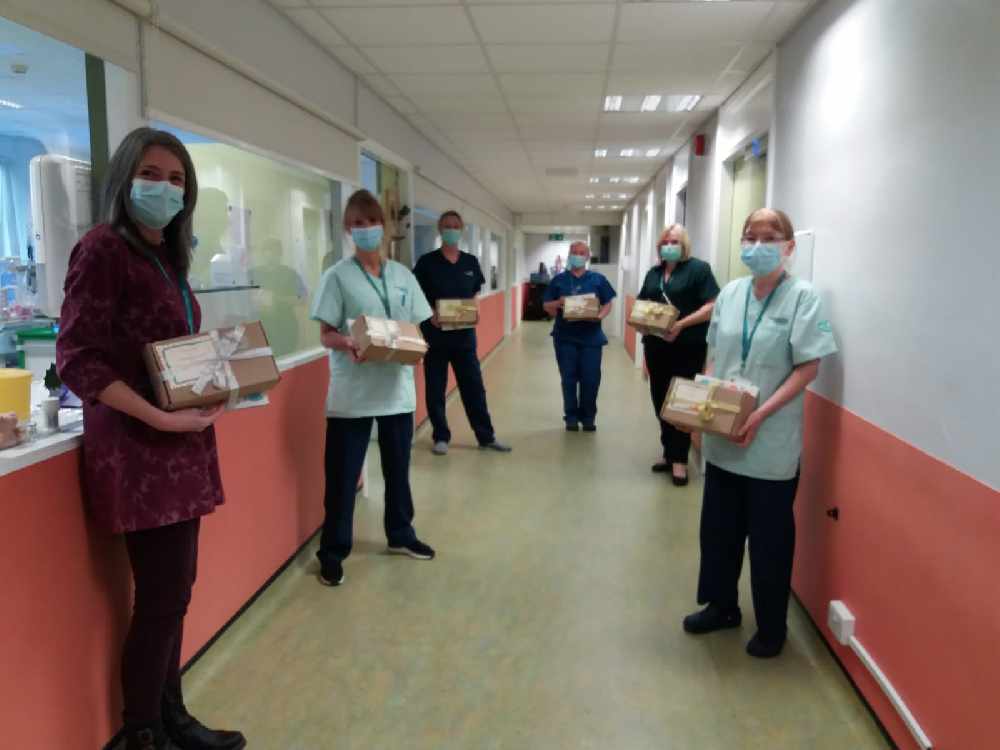 Julie Trice, child & adolescent psychotherapist at the Tameside & Glossop early attachment service, said: "Our idea was to make boxes for Tameside families whose new born babies needed intensive care in the neonatal unit. It was a token gesture to acknowledge the enormous emotional stresses this places on families, even without the added uncertainty and restrictions on visitors that covid brought.
"Fast Pak generously donated the boxes free of charge to help the cause and their support meant we could spend more of our charity money on the families. With local business Seraphina also donating organza bags, it has really felt like a true community effort - coming together to support one another in these difficult times."