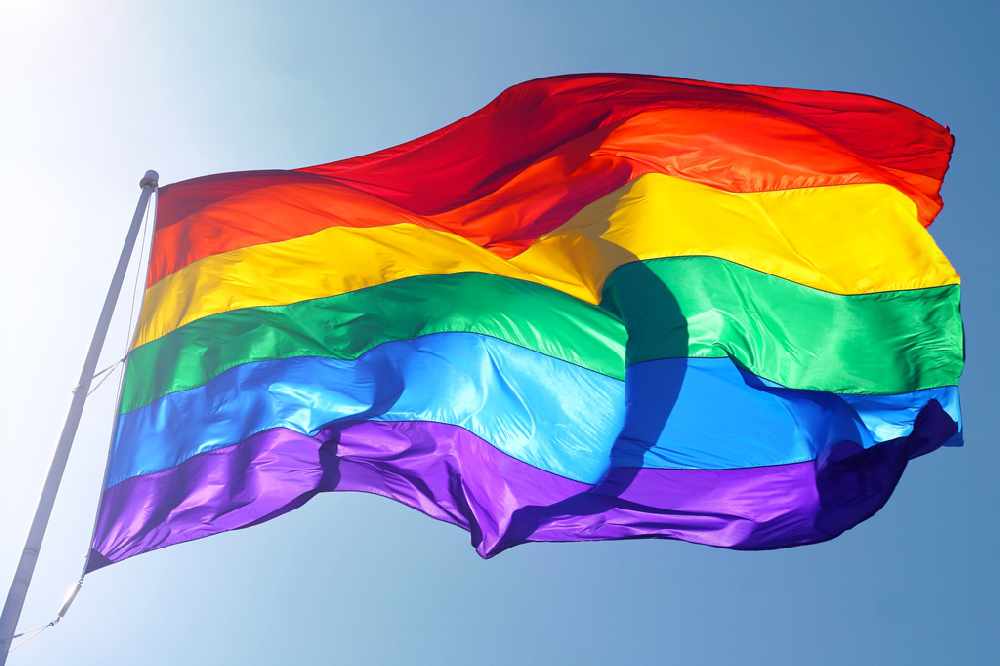 Tameside Council and NHS Tameside and Glossop Clinical Commissioning Group have received 'Good Practice' from the Manchester Pride All Equals Charter.
The organisations recently took part in the beta-testing process of the Charter - a document which outlines a set of principles and commitments that the authority must adhere to in order to tackle discrimination and inequality faced by LGBT+ people in Greater Manchester.
The charity has invited retailers, local businesses and organisations of all sizes to adopt the Charter to put equality and inclusion at the forefront of their organisations.
Throughout the process of adopting the Charter, Tameside Council and NHS Tameside and Glossop Clinical Commissioning Group (CCG) worked closely with the charity to complete a self-assessment, reflecting upon the areas where the organisation performs well for LGBT+ staff and members of the public, and identifying areas to improve.
Since then, both organisations have worked together on an action plan which sets out how the Council and CCG can make changes to reduce the risk of discrimination faced by LGBT+ people. There are four possible grades: Entry Level, Foundation, Good Practice and Role Model.
National data shows that a third of LGBT+ employees have hidden their LGBT+ status at work for fear of discrimination. In a recent survey carried out by the charity, 30 per cent 'have never' heard mention of diversity and inclusion in the workplace, and nearly two thirds said that they had been discriminated against and knew someone else who had too.
The local authority is one of just 10 organisations and businesses in Greater Manchester to have adopted the Charter so far.
Councillor Brenda Warrington, Executive Leader of Tameside Council, said: "The All Equals Charter is a really good catalyst for the organisation to identify changes we can make in order to be a better employer and service provider to the LGBT+ community.
"We are extremely pleased with our Good Practice grade and proud to be the first local authority in Greater Manchester to be able to demonstrate our support of diverse communities. Hopefully we will be the first of many to do the same to make Greater Manchester a welcoming place free of discrimination."