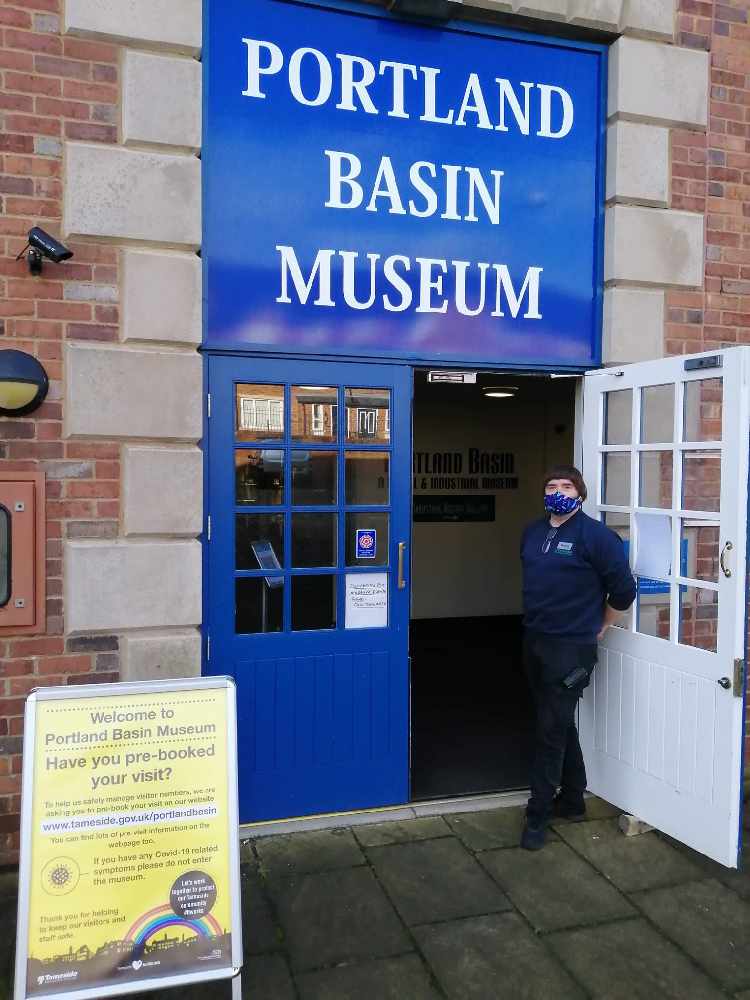 Portland Basin Museum in Ashton and The Astley Cheetham Art Gallery in Stalybridge have safely welcomed back visitors for the first time in months.
They reopened to the public on Wednesday (14 September).
There are several changes to the way that the museum previously operated, with visits - which can last around an hour - now having to be pre-booked at www.tameside.gov.uk/portlandbasin.
Opening hours have also been shortened slightly - to 10am to 3pm Wednesdays to Sundays.
A one-way system is in place around the exhibits, there are hand-sanitising stations, and extra cleaning measures have been introduced. It is also obligatory to wear a face covering and observe social distancing.
The children's play area remains closed for the time being and usual events have been suspended. However, staff have created a wide range of craft activities to try at home. They are available at www.tameside.gov.uk/culturecrafts.
Admission remains free and there is free parking. People are also still welcome to take full advantage of the picturesque walks alongside the surrounding canals.
Cllr Leanne Feeley, Tameside Council's executive member with responsibility for culture, said: "I'm delighted that we're able to reopen Portland Basin. It's one of the most popular visitor attractions in Greater Manchester and I realise how much families will have missed it.
"We have had the situation under constant review but safety had to be our paramount concern. We could only reopen once we were fully confident we were able to do so without putting anyone at risk. The more we all abide by the rules, the faster we can safely reopen Tameside, which is what we all want."
The Astley Cheetham Art Gallery in Stalybridge (pictured below) has also reopened with extra safety measures in place.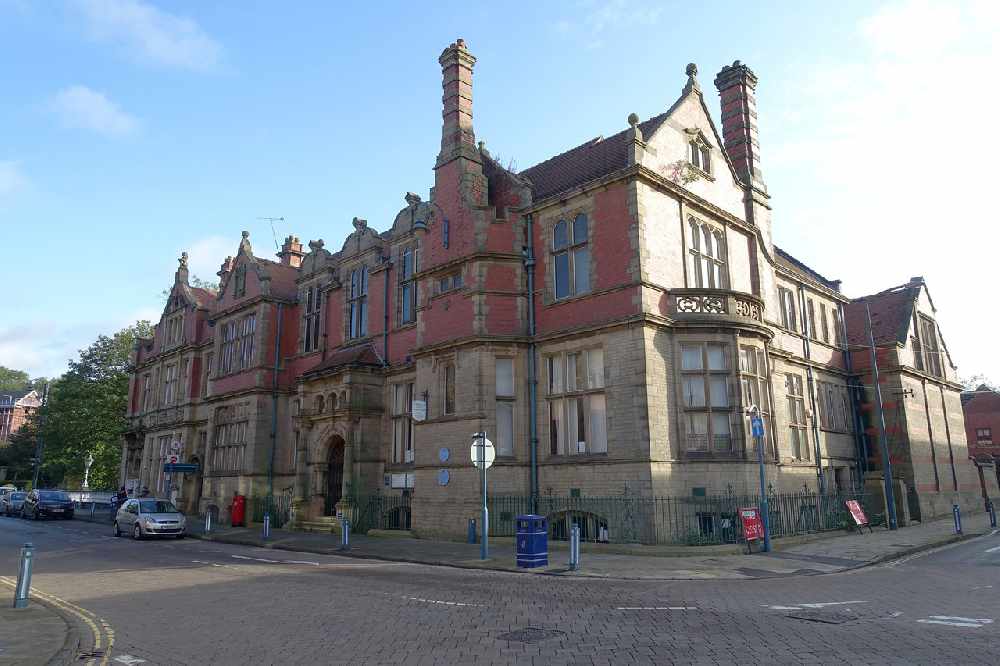 No booking is required to visit the gallery, which is situated inside Stalybridge Library on Trinity Street.
Its opening hours are Wednesdays 1pm to 5pm, and Saturdays 10am to 3pm.
Main image:
A member of staff from Portland Basin Museum ready to welcome visitors safely.