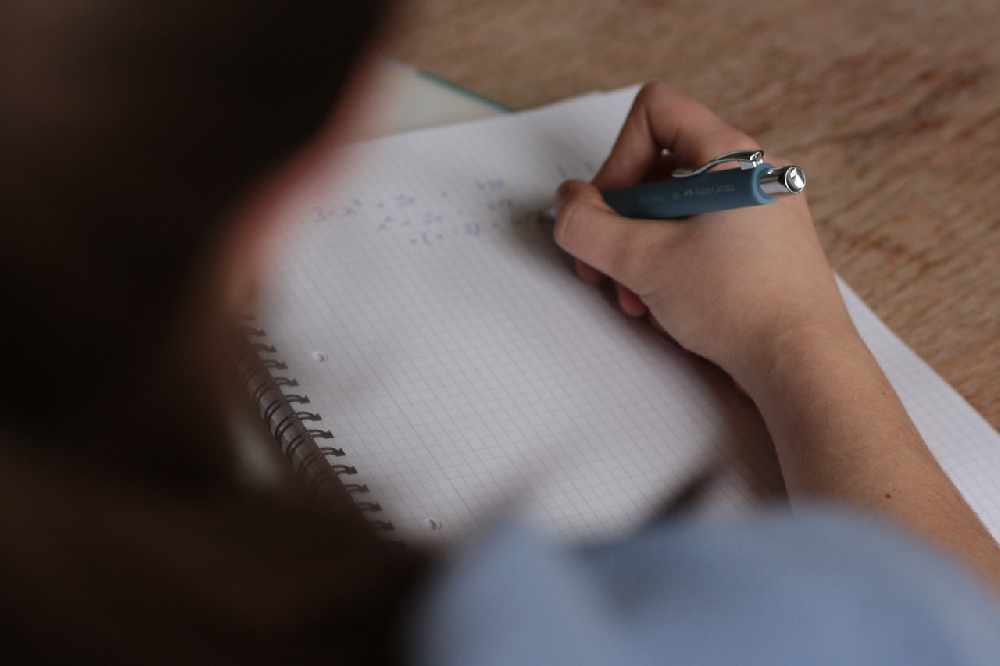 A report from the Centre for Social Justice has revealed that Tameside is among the worst areas in the UK for excluded pupils hoping to salvage their prospects.
Researchers at the social policy think tank have drawn up a 'league table' of the best and worst performing local authorities. Points were awarded based on Ofsted rankings, exam results, absence rates, levels of qualified teachers and outcomes such as holding down a job, apprenticeship or college place.
Data unveiled by the CSJ shows that just 3% of Tameside students in alternative provision (AP), which helps those struggling with mainstream education, were served by an institution rated 'Good' or 'Outstanding' by Ofsted.
No students in state-maintained alternative provision passed their maths and English GCSEs, compared with 63% in mainstream education.
Despite this, 46% of AP pupils managed to stay in education, employment or training after their GCSEs, but this is compared with 92% in the mainstream system.
Attendance by local pupils in state-maintained AP was just 50%.
Tameside is included in the report's five 'alternative provision cold spots', where children excluded from school have a 'poor-to-zero' chance of achieving good educational outcomes.
Addressing the report, Tameside Council spokesperson said: "The outcomes for all excluded pupils nationally are not good enough, and we are determined and working hard to improve Tameside's results, which are slightly lower than the national figure.
"We are also working hard to reduce the number of children who are excluded and last year, 2018/19, we reduced this by a third. We are committed to doing everything we can to improve the outcomes for all our children across Tameside."
Conservative councillor Clive Patrick, the shadow member for education, said he was "shocked, saddened and frustrated but not particularly surprised" by the report and described the council statement as "fatuous".
"Of course they are working to improve Tameside results, but they have run this authority for 40 years, they have had 40 years to improve the results, but they continually fall short of the mark," he said.
He said: "I am not surprised by the findings because over and over again reports continually put Tameside near the bottom of the list if it is a report on something good, i.e. GCSE attainment, but at the top of a list if it is reporting on something bad, for example, the number of children that are recorded as truanting from school or are excluded from school.
"In this case Tameside join councils like Peterborough, Southend-on-Sea, Newcastle and Sheffield in the bottom five of the 342 local authorities in the UK. Unlike any of our near neighbours like Oldham or Stockport.
The children in Tameside deserve so much more and are continually let down by the education they receive by or controlled by this Authority. If the other nine councils in Greater Manchester can educate their children better then why can't Tameside?"
The CSJ report, 'Warning the AP Cold Spot: A manifesto for system improvement', also found a high concentration of pupils in poorly-rated schools, with nearly one in five pupils in an alternative provision school deemed 'requires improvement' or 'inadequate' by government inspectors.
This compares to one in eight pupils in mainstream schools and one in 20 pupils in special schools.
The research also unveils a shocking north-south divide, with one in 50 excluded pupils in the North East achieving a basic GCSE pass in maths and English, compared to one in 12 in Outer London.
The CSJ report calls for a string of changes to boost standards in AP education. These include:
An "AP system improvement fund" to be piloted initially in AP cold spots to spread best practice
Investment in an "AP workforce programme" to encourage talented, qualified teachers to work in the sector and to train existing AP staff
Funds for existing quality AP providers to expand by setting up satellite sites or free schools to raise standards
A review of the AP funding system to create a national fair funding formula for AP and special educational needs pupils
Much better data collection on outcomes for pupils in AP centres
Andy Cook, CSJ Chief Executive, said: "The findings of this report are quite shocking. The north-south divide of outcomes for excluded children should be of grave concern to the government.
"Excluded children need more oversight than their mainstream counterparts not less. But this report demonstrates that at every level this is not the case. The Government must invest in spreading good practice and establishing clear benchmarks for the sector.
"Society will pay a heavy price for ignoring the needs of young people and letting so many leave 13 years of full-time education with little or nothing to show for it."