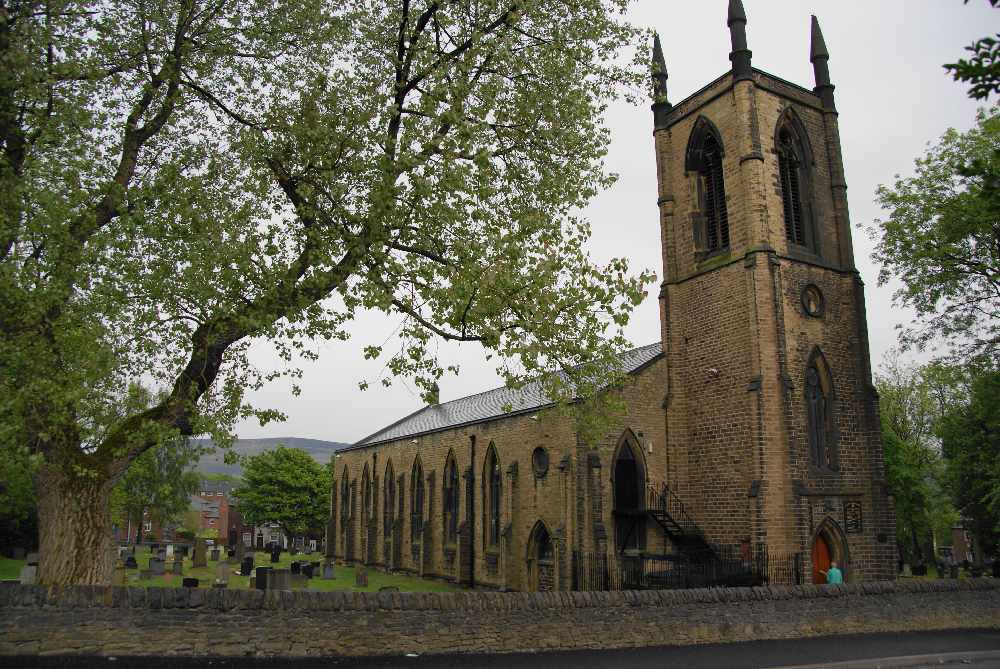 St George's Church in Stalybridge is reaching out to members of the public who may need additional support.
Unfortunately, due to current restrictions, pastoral visits and home communions in person are still not possible.
Vicar Rev Penny Warner from the church said: "We continue to keep in regular contact by phone, email and text.
"We are very aware that times remain difficult and uncertain for all of us and wish to connect people with any additional support that they may need - from a chat to practical support and direction to further support and advice from other bodies.
"We are developing the pastoral team to continue to offer care for members of our church and parish community."
If you or someone that you know would like the church to get in touch, for any reason, you can let Rev Penny know on 07393 420763.