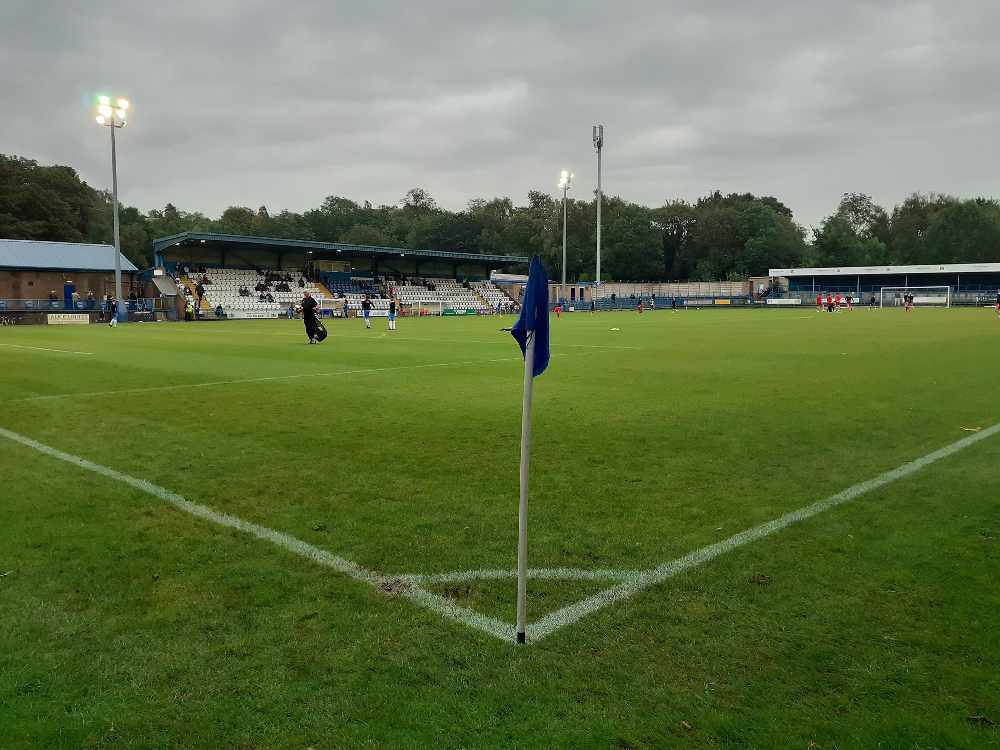 BetVictor Premier Division Stalybridge Celtic 5-1 Ashton United
Stalybridge Celtic began their home campaign in emphatic fashion with a 5-1 victory over Scarborough Athletic.
Simon Haworth's side entered the game on the back of a 1-0 defeat at Mickleover Sports on the opening day of the season, but they soon put their disappointment behind them and ran riot at Bower Fold with a classy performance against the Seagulls.
Craig Hobson, who re-joined the club for a second spell over summer, put the hosts ahead in the ninth minute after evading the offside trap and heading home from a tight angle.
Celtic doubled their lead just before the half hour mark, this time through Kallum Mantack - another summer signing - who powered home just inside the 18 yard box.
The hosts could - and probably should - have added more to their tally. However, after offering virtually nothing for the first 40 minutes, the visitors pulled one back through Chris Dawson, who's drilled effort from outside the box took a wicked deflection and nestled into the bottom right corner.
It was a terrible time to concede and gave Scarborough a chance to reassess during the half-time break.
However, Celtic heeded the warning and returned for the second half with intent and purpose. And it took less than four minutes after the restart for the hosts to make it 3-1. A ball into the back post made its way to Ross Dent, who side footed home beyond the Scarborough 'keeper.
Complacency certainly wasn't part of the script on the night, as Celtic went in search of more. And their efforts were rewarded with a fourth in the 69th minute when Declan Walker picked up a ball outside the box from a set piece, took one step forward and rifled an effort into the top right corner. Although the season has only just started, Walker's effort will undoubtedly be in contention for goal of the season.
By this point Scarborough had almost given up, although they were made to taste more misery in added time as Liam McDevitt, off the bench, broke forward and slotted past the 'keeper.
After a turbulent few years, Celtic supporters will be encouraged by the performance and maybe, just maybe wondering if a promotion push is on the agenda.
By Mark Philip