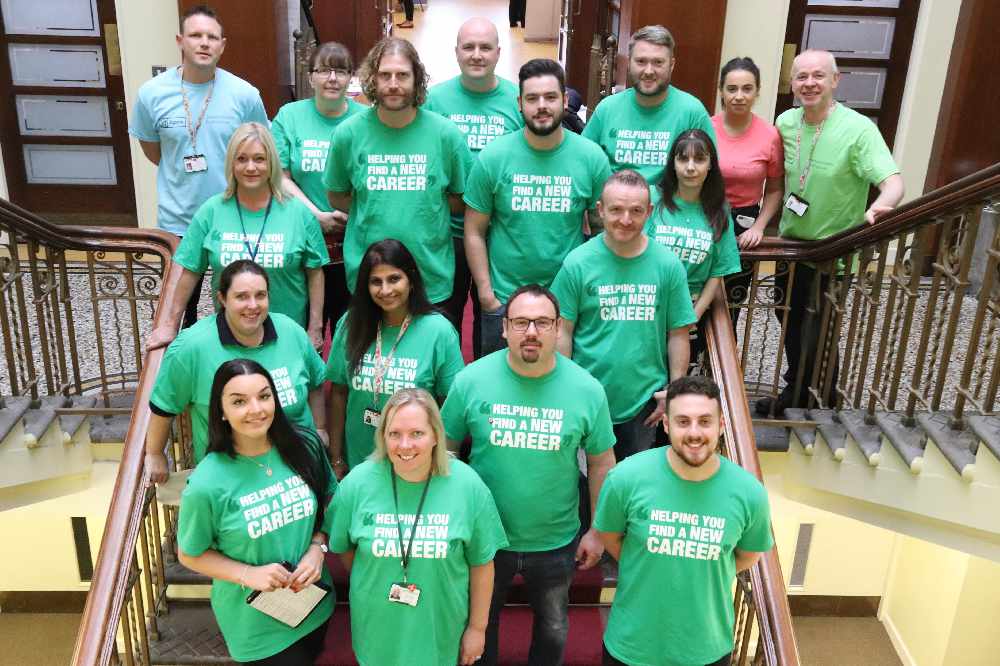 Job seekers had the opportunity to kick-start a new career and apply for a variety of vacancies at Dukinfield Town Hall last week.
The spring Tameside Jobs Fair saw attendees submit over 1,000 applications for vacancies on the day - and one was even offered a job at a local restaurant on the spot!
The autumn event, which was also open to everyone, last Thursday was just as busy.
The event was jointly organised by Tameside Council, Jigsaw Homes, Job Centre Plus and sponsors Onward Homes and Robertson.
Job seekers attending were encouraged to dress as they would for an interview, as well as bringing copies of their CV.
Employers which attended included Betfred, Creative Support, Culimeta Saveguard, Autism Initiatives, IKEA, Village Hotels, Tameside Council, Bardsley Construction, Onward Homes, Robertson Group and Platinum Workforce.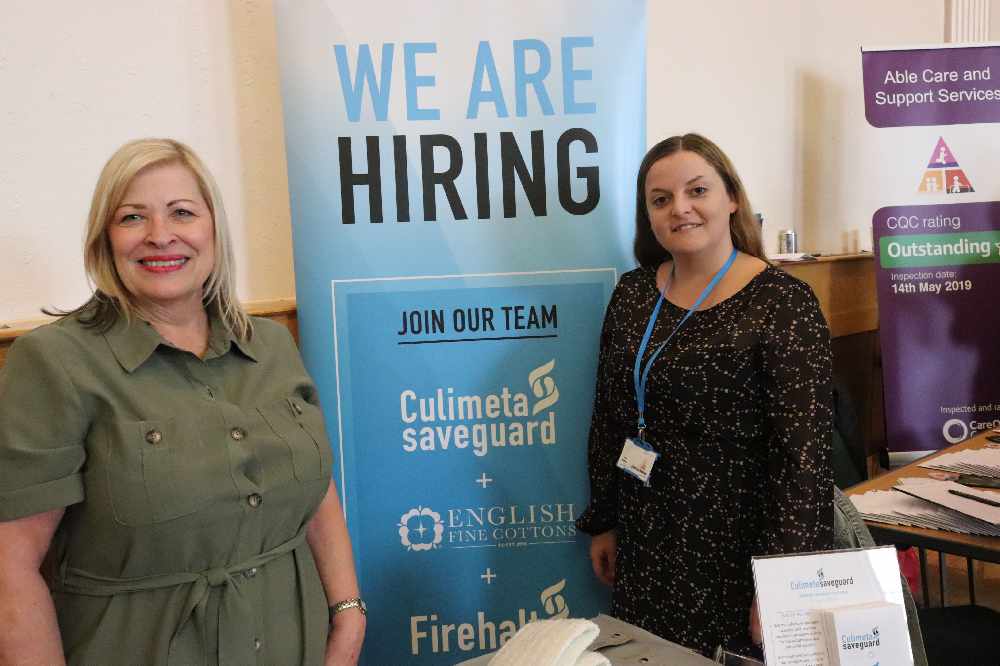 Attendees also discussed potential training opportunities with Tameside College, Tameside ACE and the National Careers Service.
Cllr Ged Cooney, Tameside Council Executive Member for Housing, Planning and Employment, said: "The Autumn Job Fair was a great way to celebrate the diverse range of job opportunities available across the borough. It was the perfect opportunity to start on a new career path and speak with some of our fantastic local employers.
"We're pleased to officially launch our TJF brand which now runs two Tameside Job Fairs each year to support local residents into work."
Find out more by emailing employmentandskills@tameside.gov.uk.