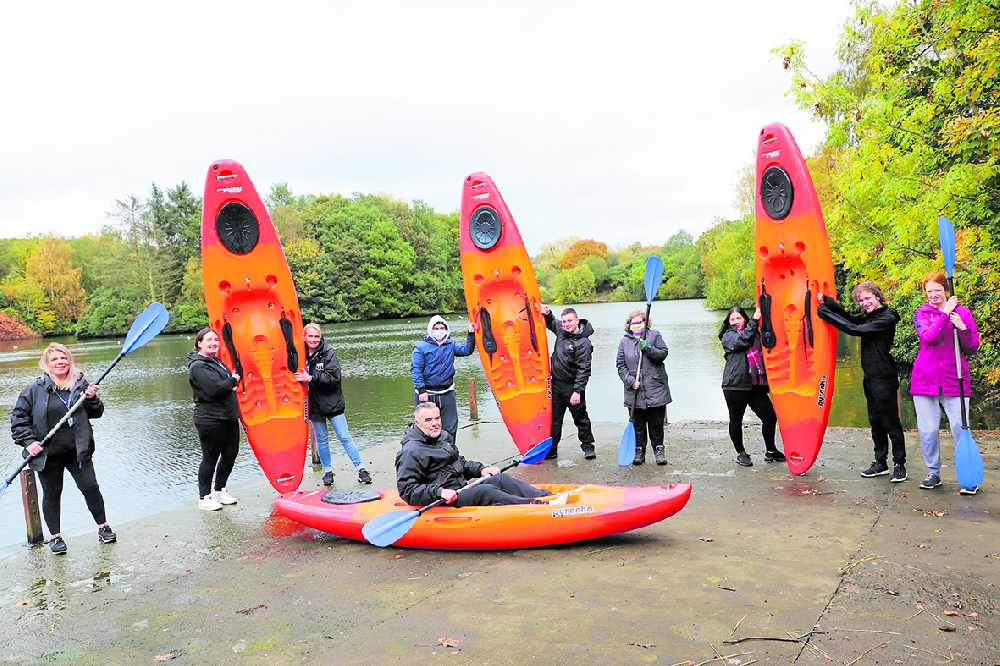 Students at Stalybridge-based Works4U College have taken part in a sponsored kayaking event to raise money for the Anthony Seddon Fund. 
The event took place last Thursday at Stamford Park Boating Lake as 'bubbles of six' took to the water.
All proceeds raised from the sponsored kayaking will go towards the charity which helps support those with mental health issues.
Works4U work with young people aged 14 to 24 to provide an educational service which is different to mainstream school, providing a safe and nurturing learning environment.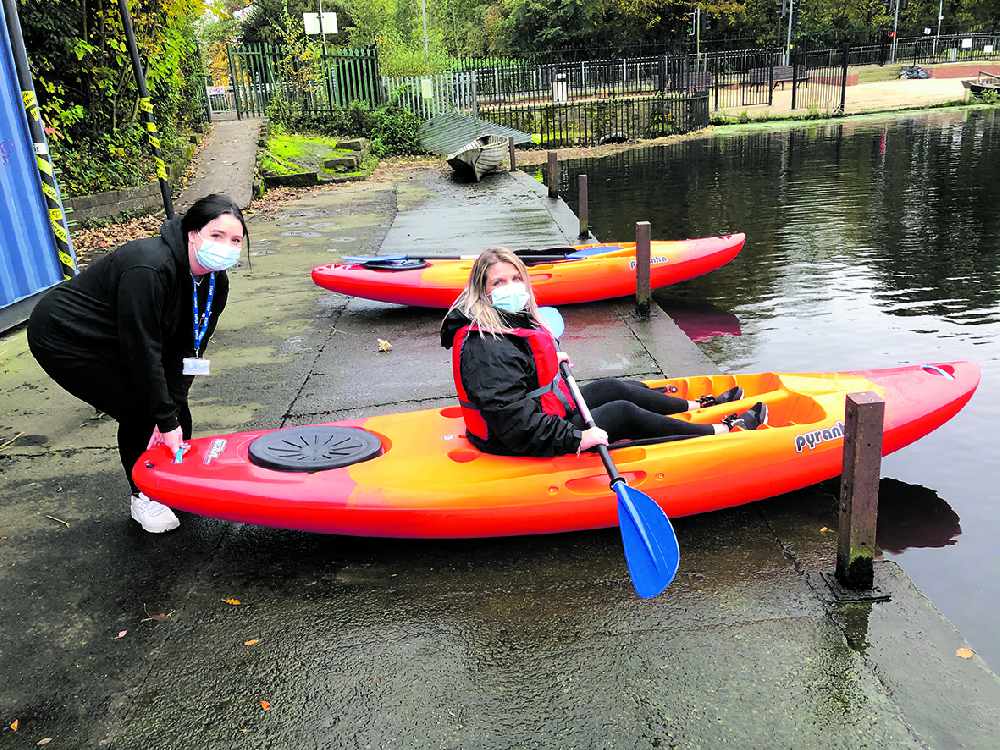 Such fundraising events help teach them a "sense of community awareness and understanding of what it means to give back and raise money for those in need".
The pandemic has been a tough time for students and staff at the college, as Mark Hyde, centre Manager and Lead Safeguard officer at Works4U, explained.
"We kept going since the first lockdown, delivering care packages, carrying out welfare checks and offering 24-hour support to the young people."
He said they had chosen to support the charity with a number of young people accessing its services as a result of the pandemic and lockdown.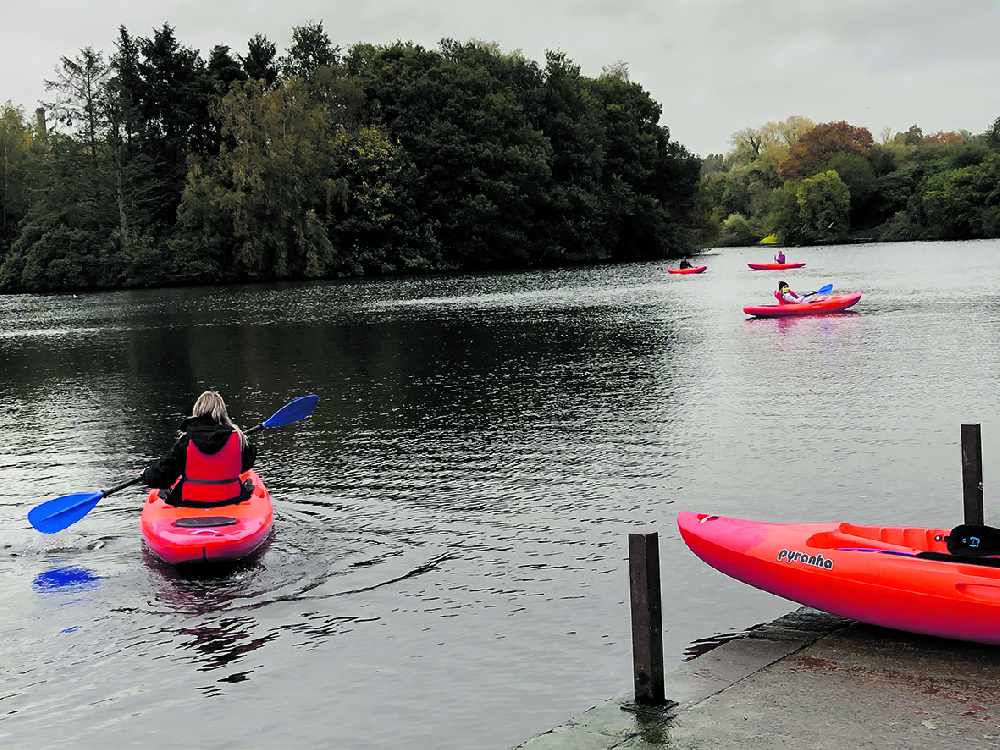 The college's own student council helped make the decision as students worked together to choose the charity for their fundraiser to give back to a charity that has helped them individually.
Works4U have supported multiple causes in the past, but believe The Anthony Seddon Fund is very important to them.
Jade Mulholland, the Community Project Coordinator at Works4U, added: "The cause is close to our hearts, especially in the COVID pandemic."
Due to restrictions, the group have allowed six people on the water at a time, each taking half an hour and the young people separated into four groups, to allow everyone a go and to stay within their specific bubbles.
The money is being raised through sponsorship and online via social media, also helping to raise awareness of the charity.