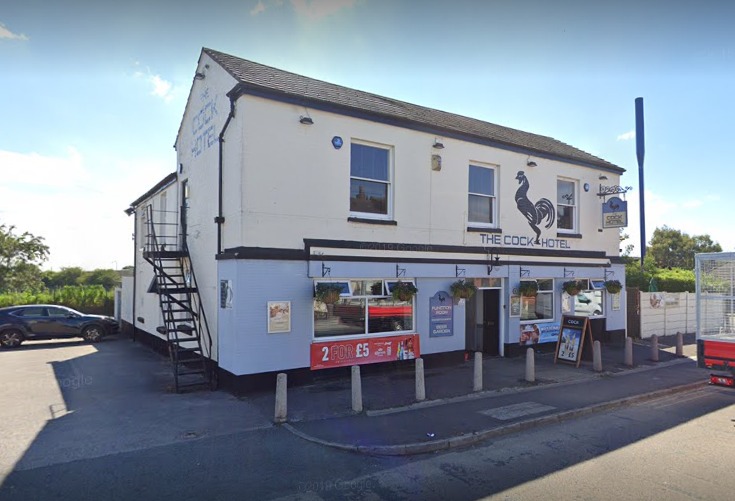 A pub that breached lockdown rules has had strict new measures imposed on it.
The Cock Hotel, on Two Trees Lane in Denton, was visited by police on 25 November 2020 where they found six people drinking and watching football on television.
Officers spoke with the Designated Premises Supervisor, Michael Andrew, who told them that he lived at the premises and was having a drink with his lodger whilst watching the football. However, upon further investigation, a police officer found four people hiding upstairs.
All six were fined for facilitating and attending a gathering as they were in breach of The Health Protection (Coronavirus Restrictions) Regulations 2020.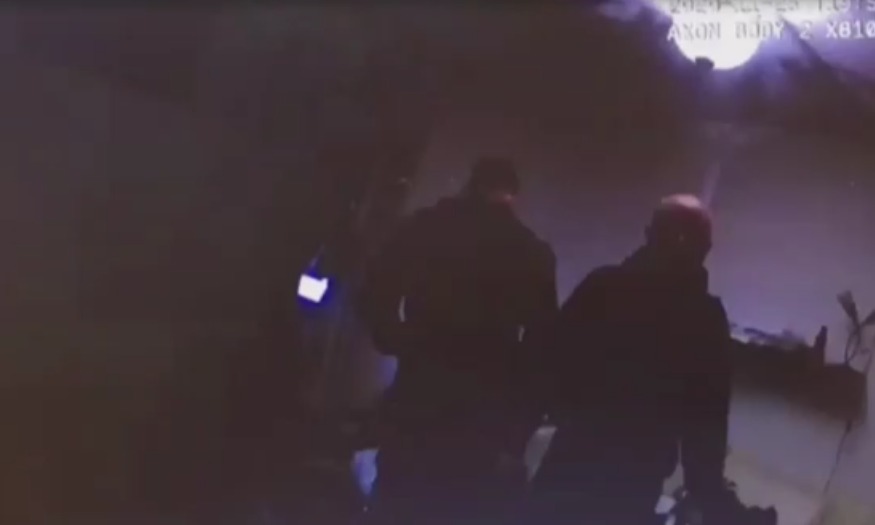 On the date the incident happened, licensed premises could only sell alcohol as part of a table meal while CCTV showed that the premises had been operating without selling food.
At a licence hearing last Tuesday (12 January), the premises licence holder, Ei Group, successfully argued that the blame for the lockdown breaches were due to Michael Andrew, who was subsequently removed by the licence holder.
The licensing panel imposed a list of pre-agreed conditions onto the premises licence, which included installing tamper proof CCTV at the premises, police and local authority vetting of future DPSs and measures to prevent noise breakout into the local neighbourhood. The conditions also included regular staff training, the requirement to have door staff, improved record keeping, active participation in Pubwatch and the implementation of Challenge 25 and zero tolerance drug policies.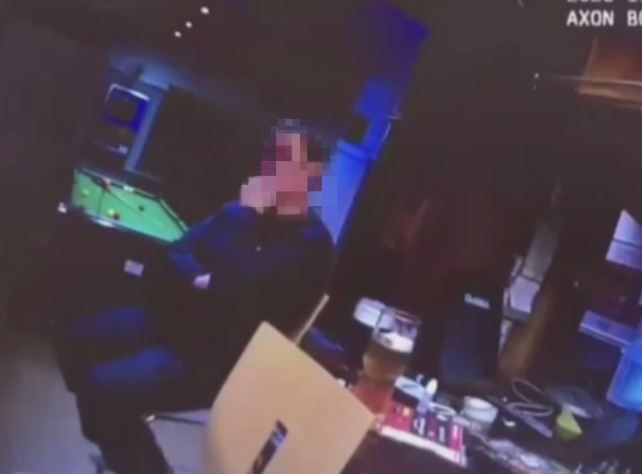 Tameside Council Executive Member Cllr Allison Gwynne, who is responsible for enforcement, said: "The Designated premises supervisor who was in place at the time was responsible for clear breaches of the coronavirus restrictions which posed a significant threat to public safety. The panel acknowledged the licence holder took swift steps to remove the supervisor and has imposed licence conditions proportionate to the offence and which should help prevent similar breaches occurring in the future.
"I would like to thank the vast majority of licensed premises that have remained compliant and mindful of their responsibilities with regards to public safety throughout the pandemic. Our teams are working tirelessly to support businesses on compliance, carry out spot checks and respond to public enquiries, concerns and complaints about premises. Where we do find clear breaches of the rules, we will not hesitate to take action.