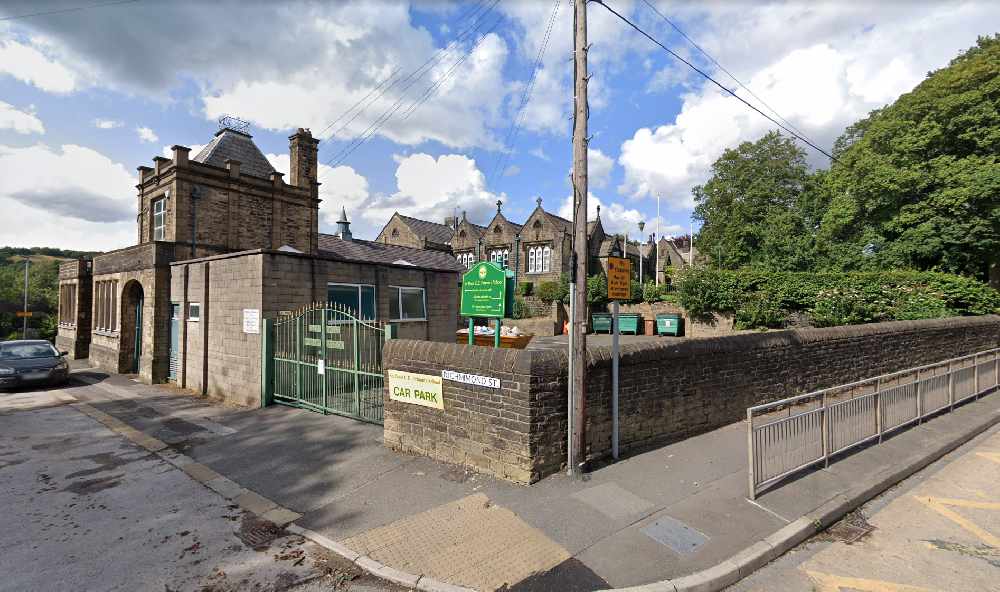 Everyone connected with St Paul's C of E Primary School in Stalybridge is celebrating after a successful Ofsted inspection.
The school on Huddersfield Road has been rated 'Good' in every category and 'Good' overall after the two-day inspection in January.
Inspectors complimented pupils' behaviour, saying they feel valued and are happy at the school. Pupils also told inspectors that they feel well looked after and safe.
St Paul's Headteacher Simon Wright said: "We're delighted to have been rated as 'Good' overall and 'Good' in all areas.
"It's down to the wonderful work of the staff across school, our fantastic children, parents and governors, our academy trust and everything that comes together to make St Paul's a wonderful place. In terms of the report, I really loved the comment that said how our Christian values are at the heart of our school's work, which is really important to us.
"There was a lovely comment about pupils with special educational needs and/or disabilities and how they achieve well.
"It's because staff have high expectations, understand each pupil's individual needs and provide work that understands the pupil's needs and interests.
"There is lots to be proud of and I think it's a reflection of the work over many years that everybody has put into school.
"Ultimately, we're here for the very best for our children and we want them to succeed in every way over time."
The report commended the school curriculum, which pupils are enjoying, particularly plans for reading, writing, mathematics. However, they say that curriculum plans are not as well embedded in art and design, design and technology and French. But the school is already taking measures to address these issues.
"There are things that the report talks about building on, which we recognised ourselves" added Simon.
"We, like all schools at the moment, are looking at the wider curriculum. We've already done a lot of successful work on that and now it's about moving on into those new areas and keeping that improvement going."
Ofsted inspectors did praise how leaders have made reading a key priority in school and the positive attitudes that children have towards reading, which was particularly fitting for last week's World Book Day.
Read the full report at www.reports.ofsted.gov.uk./provider/21/143551.