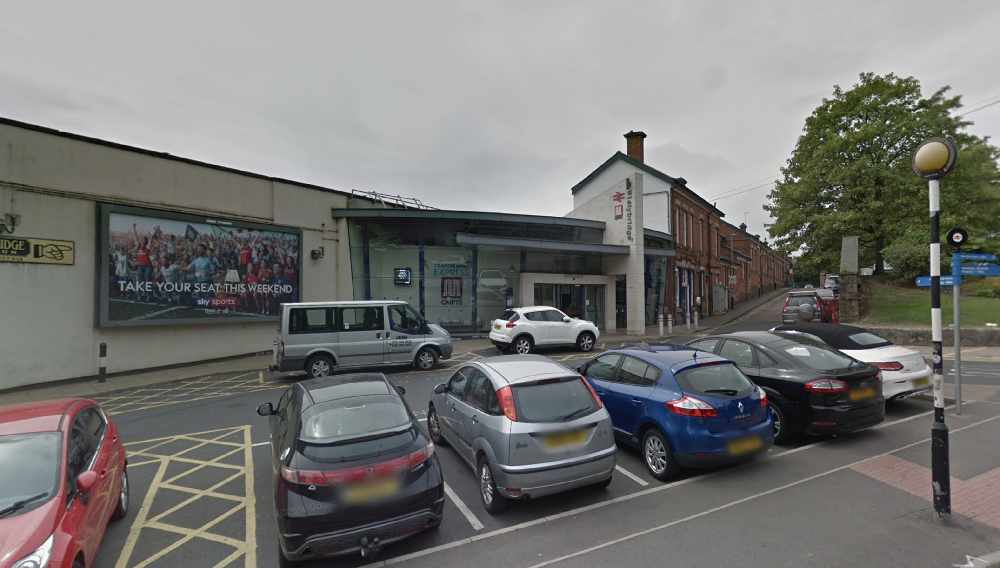 Stalybridge has been named as one of the worst train stations in the country for delays.
Figures unearthed by York-based software firm RotaCloud show Stalybridge to be the 8th most delayed train station in the UK, with 60.3% of trains arriving late over the past year.
Through an information request to Network Rail, RotaCloud have gathered data for all 2,566 of the UK's train stations from January 2019-2020. They've put it all into a tool so you can check the punctuality of trains at your local station.
Lancaster was found to be the worst offender, with 63.5% of trains delayed. Manchester Oxford Road came in fourth, while Manchester Deansgate and Stockport also made the top 20.
The rankings also take into account the number of trains that pass through each station. See how your station fares at RotaCloud.