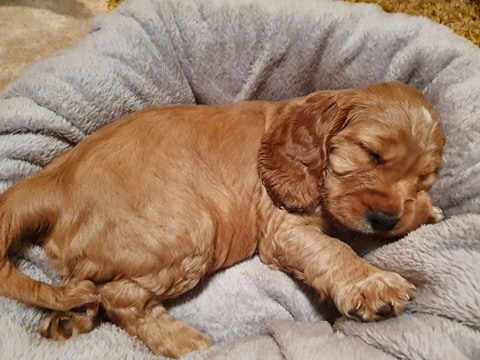 A Stalybridge family face a race against time to fundraise for a much-needed assistance dog, after another heart-breaking setback.
Before Christmas, Natasha Eastwood launched an appeal to find an assistance dog for her 13-year-old son, Aidan.
Two years ago, Aidan was diagnosed with the life-threatening heart condition CPVT after collapsing at school. The family also faces additional challenges due Aidan's autism and severe OCD.
An assistance dog would not only provide Aidan with practical and emotional support, it would help with his motor control, sensory activities, CBT therapy and encourage gentle exercise for his heart which will improve his physical wellbeing.
In January, Natasha and Aidan thought their prayers had been answered and an assistance dog had been sourced but, due to unforeseen circumstances, Natasha had to break the heart-wrenching news to Aidan that his 'Bobby' would not be coming home after all, leaving him devastated.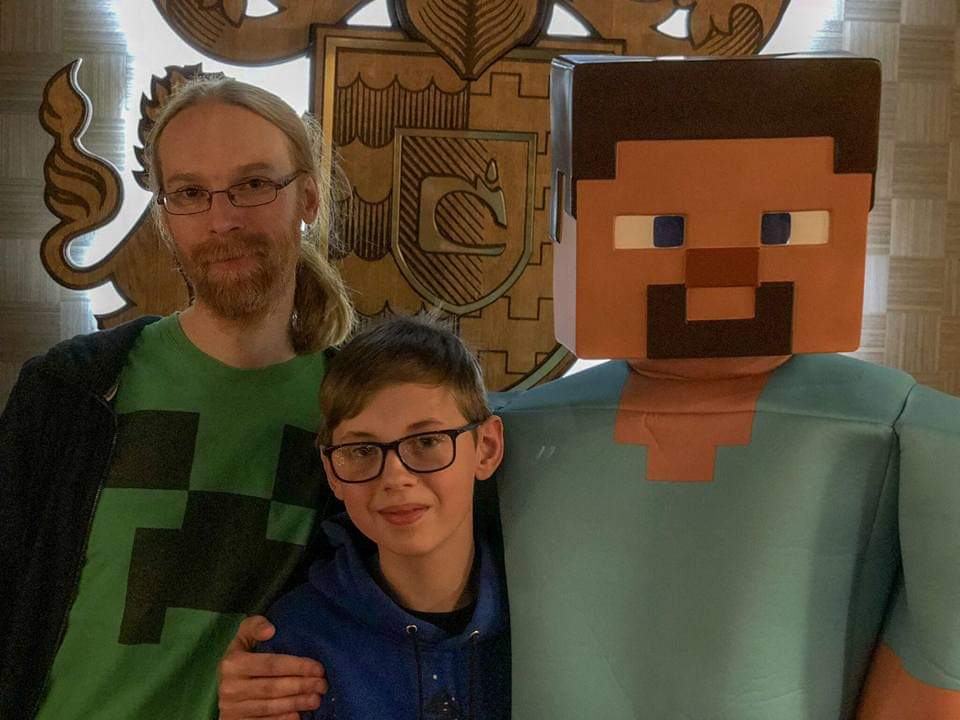 Working with Assistance Dogs UK registered-trainers Christine Meaney and David Campbell, the family then sourced another pup, Frankie (pictured top).
Natasha and Aidan also thought they'd found some private funding to cover the costs of Frankie's training, as charitable funds aren't available for children over the age of 10.
But now, just one week before Frankie was set to begin training and they could see the finish line, that funding has been withdrawn, leaving the family facing a frantic bid to raise up to £6,000.
"Aidan has met little Frankie and is in love," Natasha said. "Our trainers are wonderful and their understanding of Aidan and dedication to dogs is remarkable. They are highly qualified and already train and assess assistance dogs. We will all be working closely together, with Aidan included, every step of the way.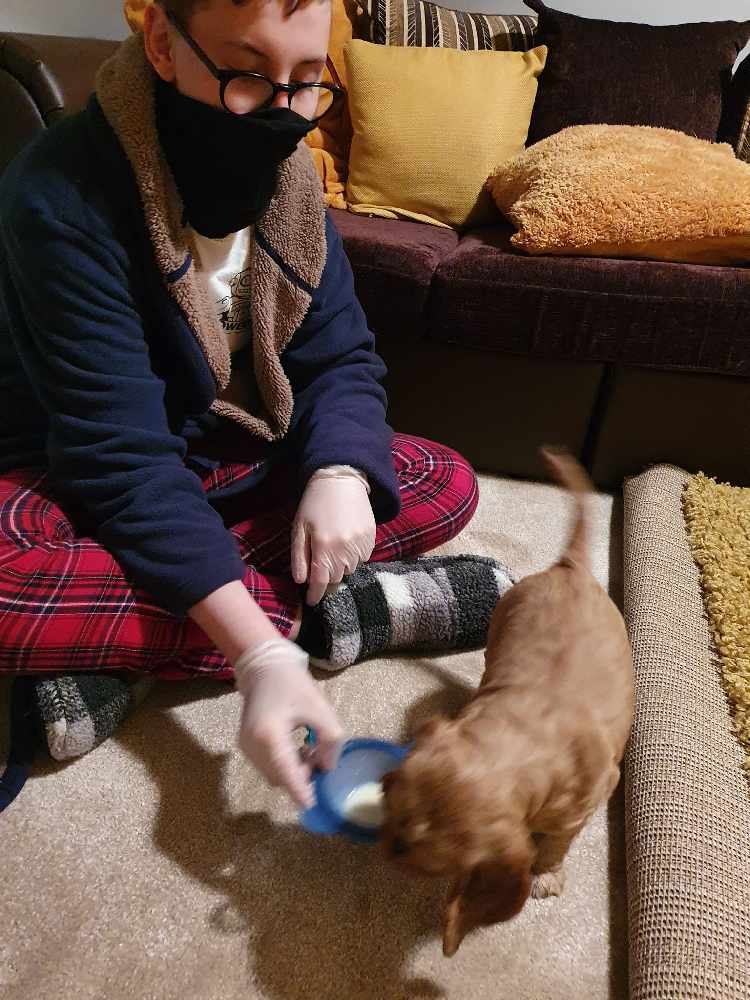 "We have until March 13 to raise the funds. The current amount on the JustGiving page will pay for the pup, insurance of one year, vet check, first lot of vaccinations and a few essentials including food for a month.
"We have no funds to cover the boarding or training but what we do have is a week."
Initially, the family needs £2000 for the first instalment of training, but more fundraising will be required after that.
Natasha added: "I love Aidan so much. He is incredible and his clinician even said to him earlier this week that she is thrilled with his motivation, with regards to starting to fight the OCD, because of Frankie. We are still only able to open windows a short time, food has to be prepared a certain way and everything is meticulously planned to help Aidan.
He is a little boy full of love and he is so brave. Unfortunately, due to his autism and OCD in addition to the heart arrhythmia, he relies heavily on myself. But with little Frankie, alongside his clinicians of all specialities and school, we will get through this."
You can donate to Natasha and Aidan at www.justgiving.com/crowdfunding/natasha-and-aidan-eastwood.