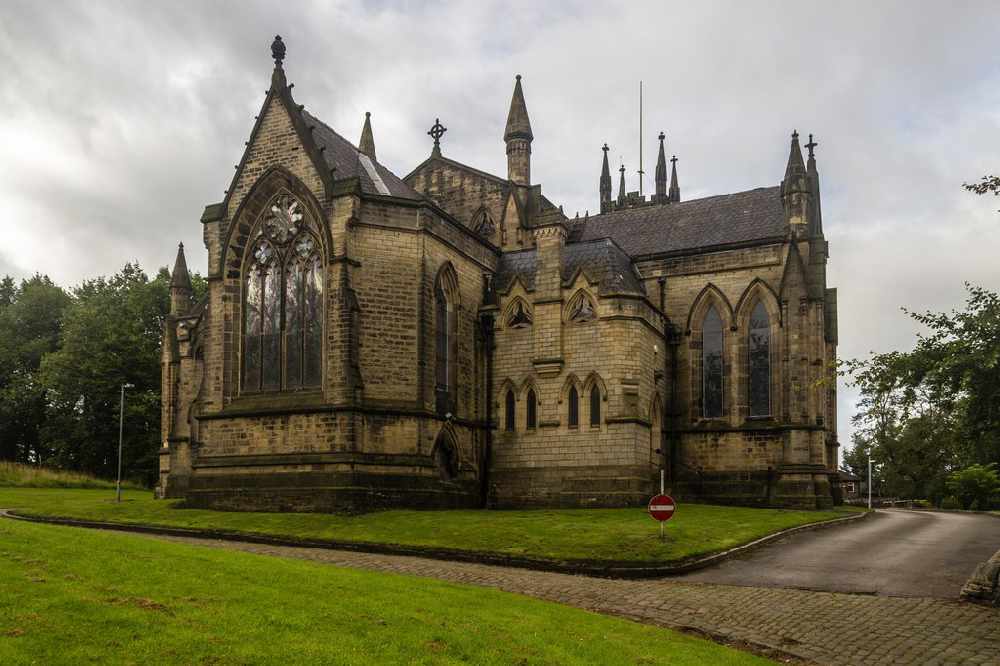 St Paul's Church in Stalybridge has made the decision to move its services online, despite government guidance telling places of worship they can remain open during national lockdown.
The Huddersfield Road church is broadcasting its Sunday morning services on their YouTube channel, in an effort to keep the community connected.
Many churches are offering digital services like these, after a statement released by the Church of England reading: "The Government has chosen not to suspend public worship in England at this time and we will continue to follow the guidance and ensure that churches remain as safe as possible.
"However, some may feel that it is currently better not to attend in person, and there will be parishes which decide to offer only digital services for the time-being.
"Clergy who have concerns, and others who are shielding, should take particular care and stay at home."
Members of St Paul's Church have even taken the time to create craft activities for children to be used at home, linked to their services.
These can be found at https://www.biblefunforkids.com/2017/11/judges-lapbook-updated.html
A Covid-19 support line run by the church is also open to anyone in the local area, offering food support, medicine pick-ups and general chats.
Open from 10am to 4pm, the number to call is 0333 772 1731.
To keep up to date with all St Paul's services, follow their Facebook page: https://www.facebook.com/stpaulschurchstalybridge/
Main image:
St Paul's Church in the Copley area of Stalybridge. Credit: Peter McDermott/Geograph.