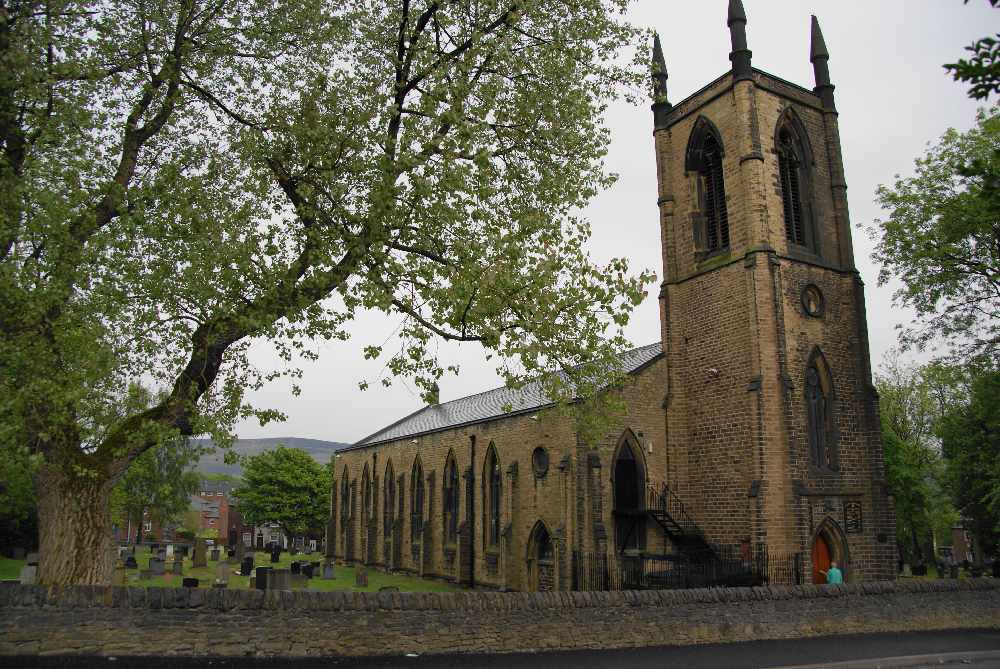 Parishioners at Stalybridge's St George's Church are invited to take part in a special service to commemorate All Souls Day.
The quiet and reflective service on Sunday, November 1, will take place at 3pm and will be a chance to remember and pray for loved ones who have departed this life.
Names will be read aloud and there will be an opportunity to light a candle.
If you would like the names of your loved ones to be read out you can text the Rev Penny Warner from the church on 07393 420763, or write the names you wish to be remembered on a piece of paper and leave it in the marked box in the church lounge.