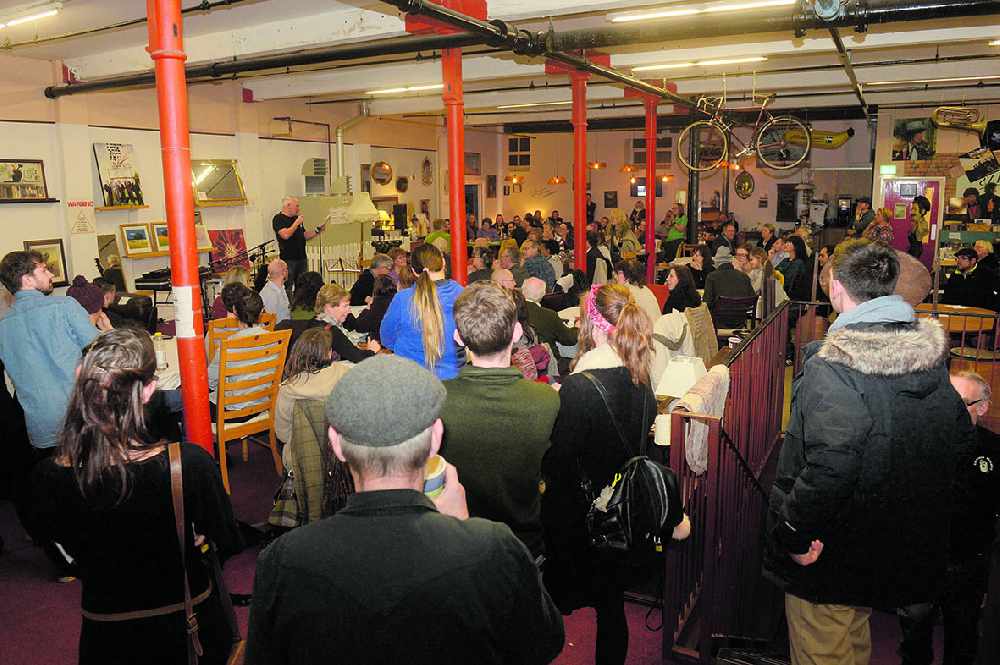 There will be another souper evening in Mossley later this month.
Organisers of Mossley Soup are holding their next fundraising event on Thursday, February 27, at Emmaus Mossley, in Longlands Mill.
For a donation of £5 visitors can enjoy soup, bread, music and a vote.
The idea behind the Soup is that community groups get together to promote their local projects.
They make a presentation to the audience on why they should receive funds.
Residents at the event then get to vote on the proposal they like the best on the night.
Each group gets four minutes to present their idea and answer questions.
The project idea to secure the most votes receives all of the money raised on the night to carry out their project.
The doors will open at 6.15pm, with dinner around 6.45pm.
Proposals will be presented at 7.15pm and the winner announced around 8.30pm.
It is advised to arrive before 7pm as the doors will close when presentations begin.
For more information visit the group's Facebook page.
Main image:
BUSY: A packed Emmaus at a past Soup event. Picture by Allan Bentley.