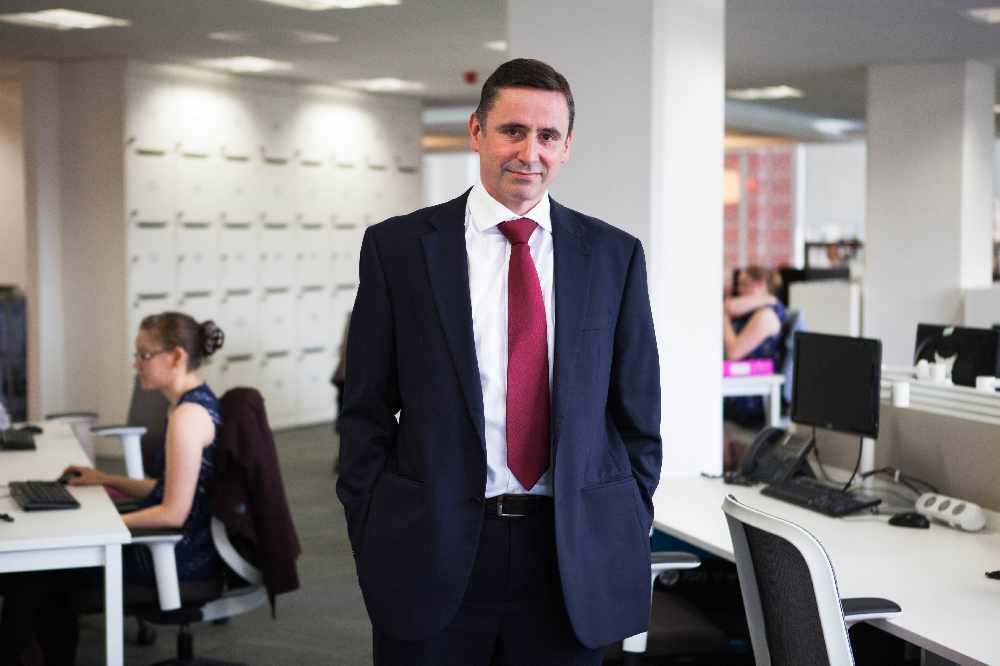 Small and medium-sized enterprises in Tameside could improve their energy efficiency by applying for grants of up to £12,500.
The grants, offered by GC Business Growth Hub, which is part-funded by the European Regional Development Fund and Greater Manchester Combined Authority.
They could pay for half the cost of projects worth £2,000 and £25,000 to replace old equipment with more modern, energy-efficient kit.
Local firms trading with other businesses, employing fewer than 250 people and with a turnover of less than £40m last year are eligible. The application process is simple and firms will be contacted within 24 working hours to confirm eligibility and get things moving.
The grants are available for a limited time on a first-come-first-served basis. Examples of what they can be spent on include new LED lighting systems, heating equipment upgrades and replacement drives or motors.
The move could save SMEs 50% or more on energy bills and enable them to play a part in making Greater Manchester one of the greenest regions in Europe.
Kevin Lambert (pictured), Resource Efficiency Lead for GC Business Growth Hub, said: "I would strongly encourage any SMEs based in Tameside which have identified an energy saving opportunity to contact us to see if we can help.
"We can provide the funding SMEs need to upgrade their lighting or equipment, slash energy bills and reduce their environmental impact. Going green could help SMEs cut their energy bills by half or more.
"Becoming more energy efficient will enable SMEs to play a role in helping make Greater Manchester one of the greenest places in Europe. And once you've successfully applied for a grant, why not consider signing up to our Green Business Pledge?
"Our specialists have been helping small and medium-sized businesses in Greater Manchester increase efficiency, boost profitability and cut carbon emissions since 2001.
"In the last four years, we've saved businesses more than £3million by helping them improve their environmental performance."
Swinton-based The Training Brokers Ltd is one firm to benefit from the grant scheme.
Managing Director Esu Hill said: "We ended up receiving funding for two new boilers, which have reduced the company's carbon output by 1.7 tonnes per year. As well as reducing our environmental impact, this new equipment saves us money on our bills too.
"The application was a smooth process, and I'd say that if you're a small or medium-sized business it's well worth you getting in touch with the Hub."
For more information, visit www.businessgrowthhub.com/resource-efficiency or contact GC Business Growth Hub via e-mail at resourceefficiency@growth.co.uk or by calling 0161 359 3050.